Resources to Help You See a Return on Your Marketing Efforts
The Profit-Focused Marketing Checklist
Use this free marking checklist to evaluate how effective your marketing dollars are being spent. But don't worry, the guide also helps you find solutions.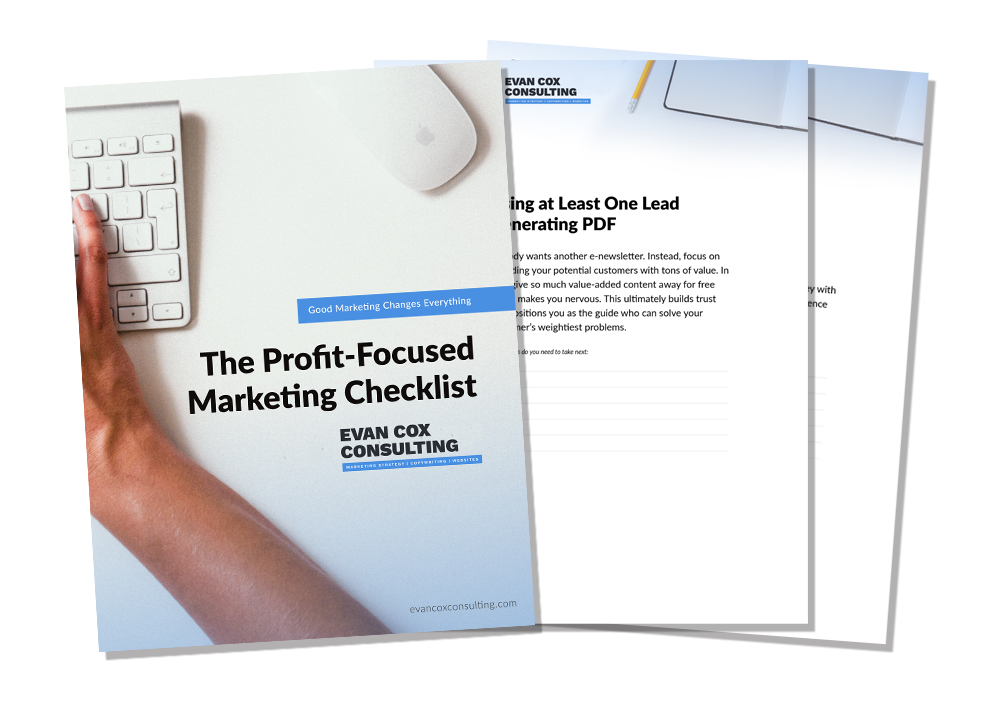 5 Simple Steps to Creating A Winning Sales Funnel
Whether you're a business owner DIYing your sales funnel or part of a larger team, this sales funnel checklist will save you an enormous amount of hassle.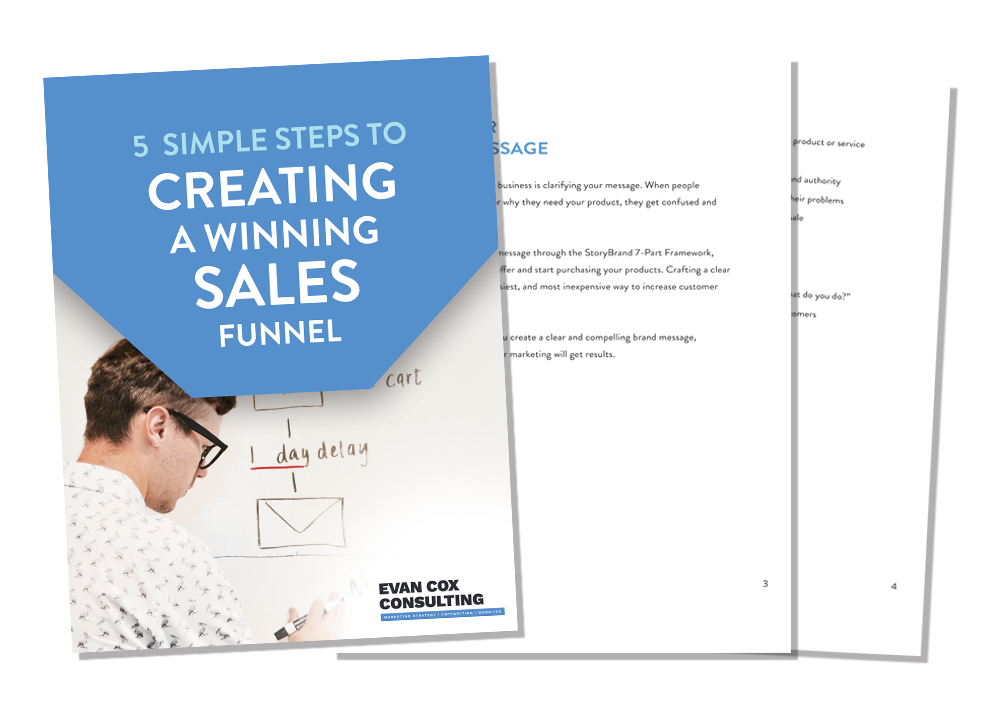 Your 5 Step Church Marketing Funnel
So many pastors and church leaders struggle with the idea of doing marketing. Use this resource to start new relationships so your church can reach more people.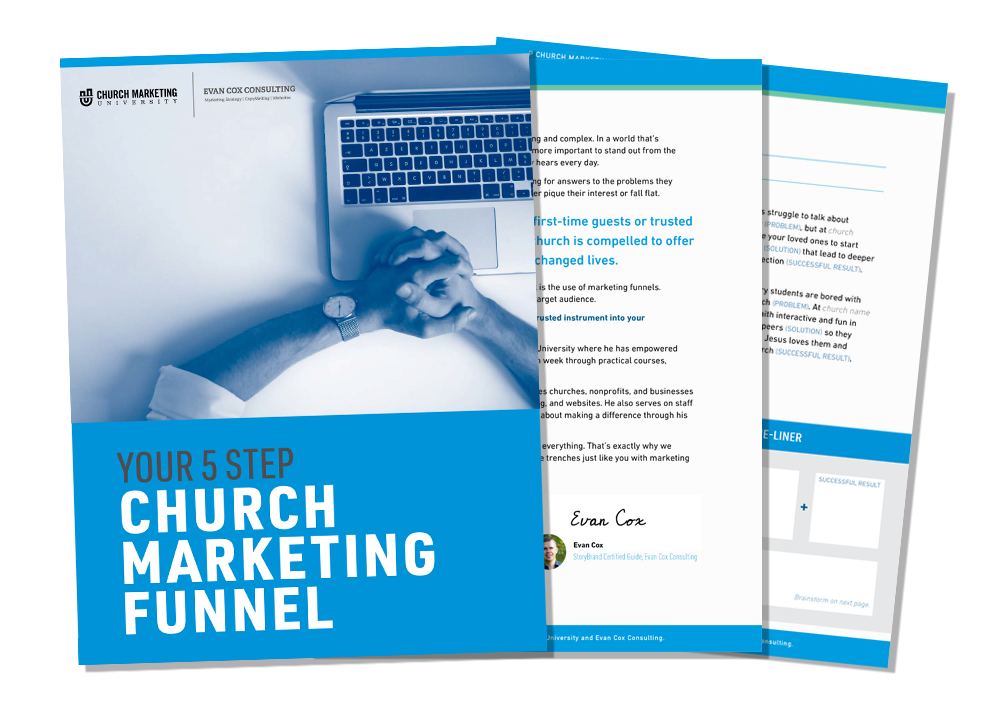 Template And Video Tutorials
Create a strategic fundraising plan with ease.
Establish a plan to effectively raise more money for your nonprofit organization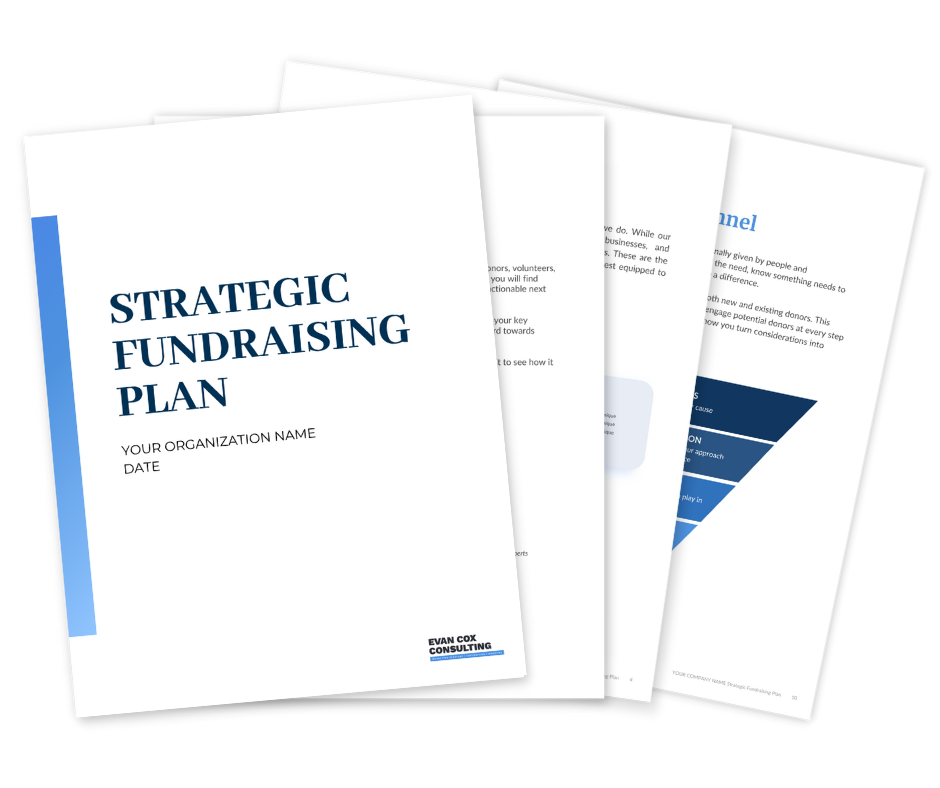 Your Free Marketing Report
Discover what's wrong with your marketing and get a custom plan to fix it.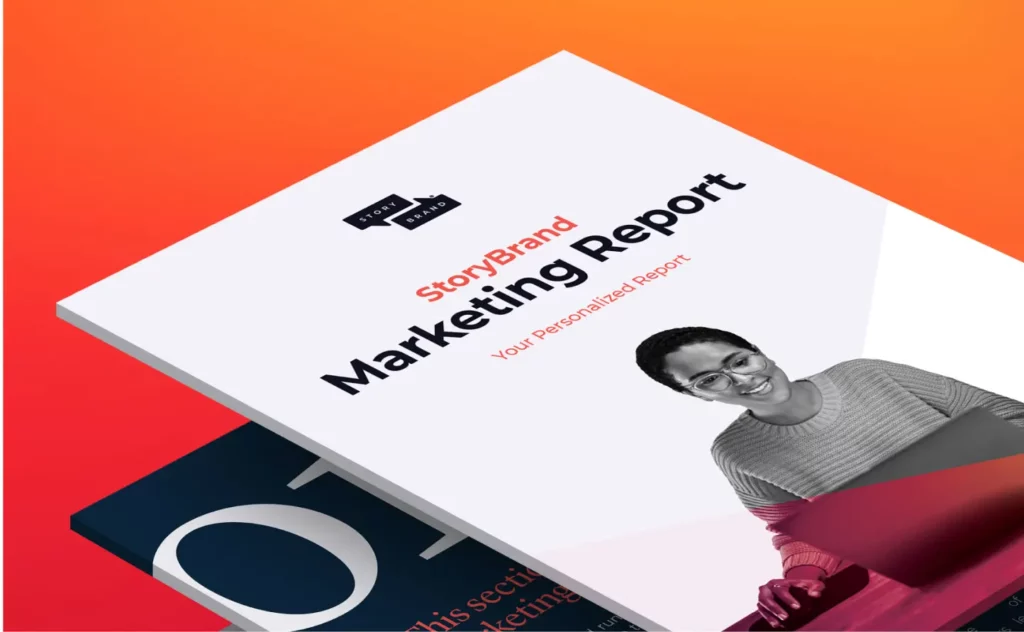 Pricing Guide: How Much Does It Cost to Work With Us?
If you're asking questions like "How much will it cost to build a new website?" or "How much does it cost to hire a Storybrand Certified Guide?", you're in good company.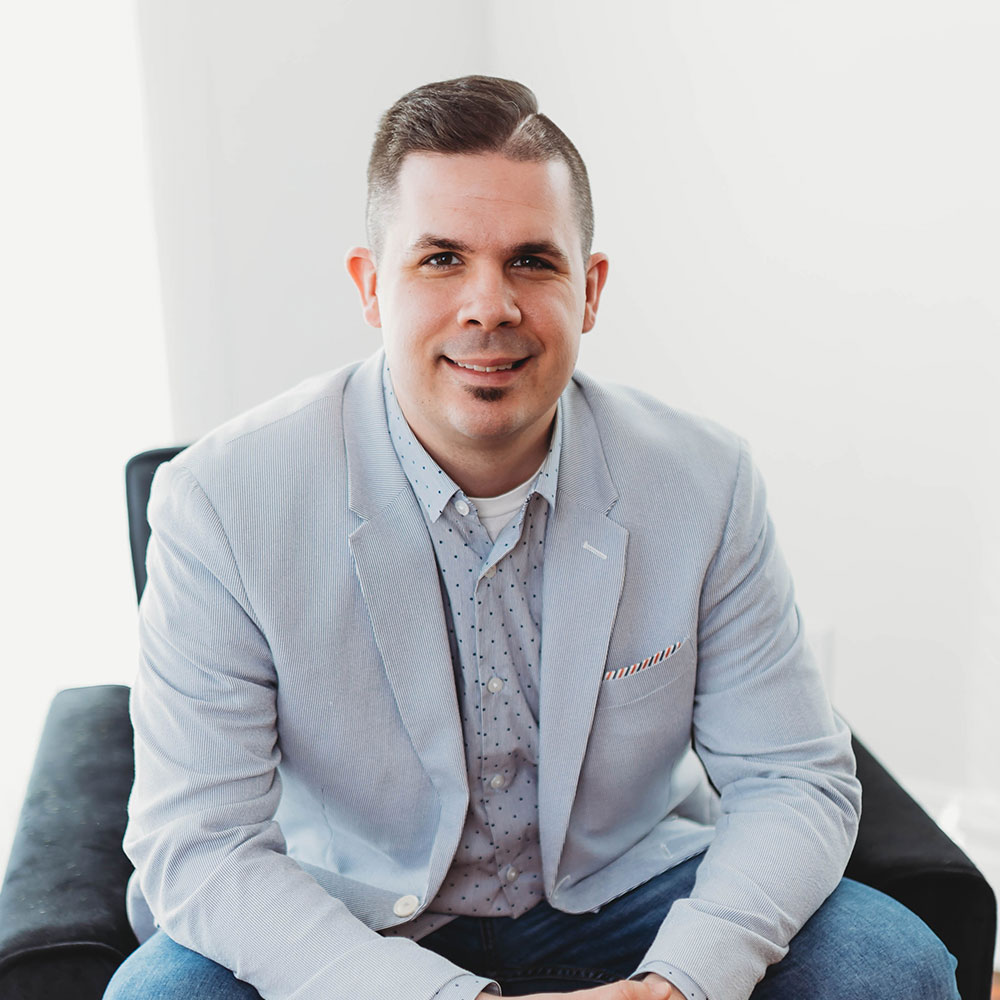 Weekly Email Marketing Tips
Every week we deliver helpful tips directly to your inbox to ensure you get the most out of your organization's marketing efforts. No spam. No sleazy tactics—just practical insights to help you win.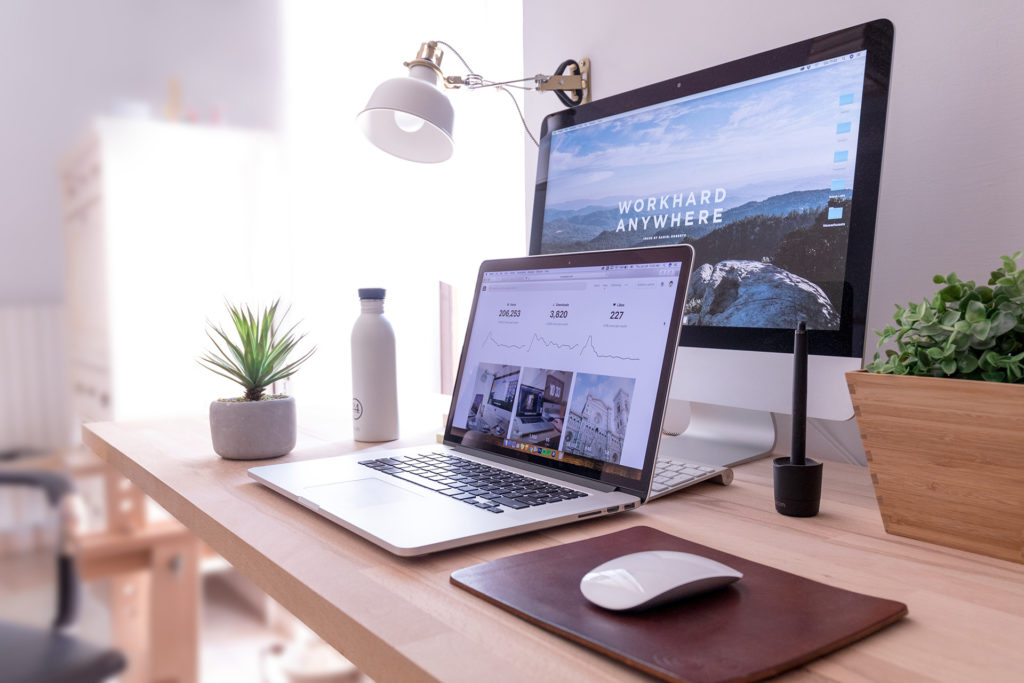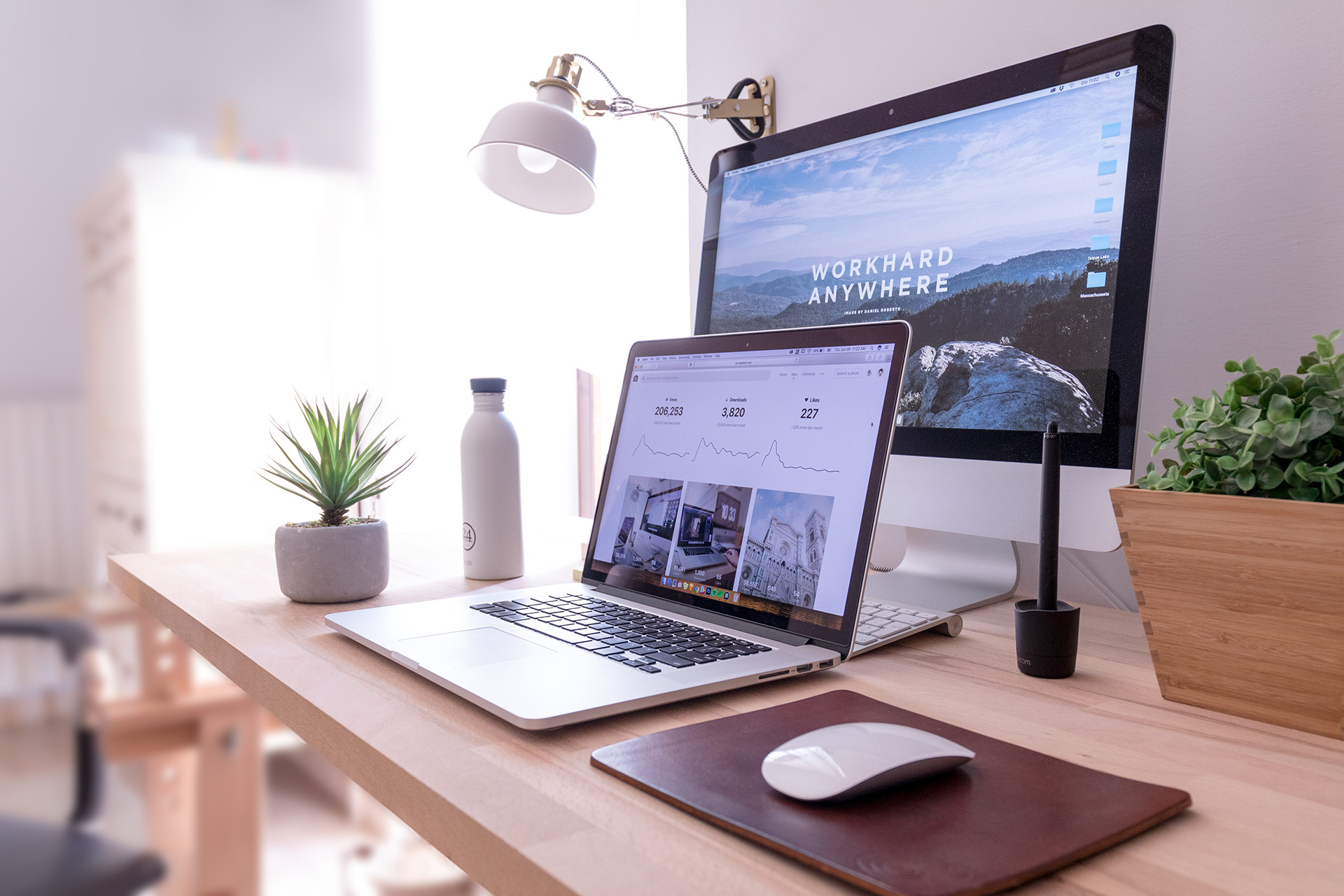 StoryBrand is a powerful marketing framework that positions you and your organization as the solution to your customer's problems. When you clearly articulate your products and services as the answer they've been searching for, it leads to reaching more people.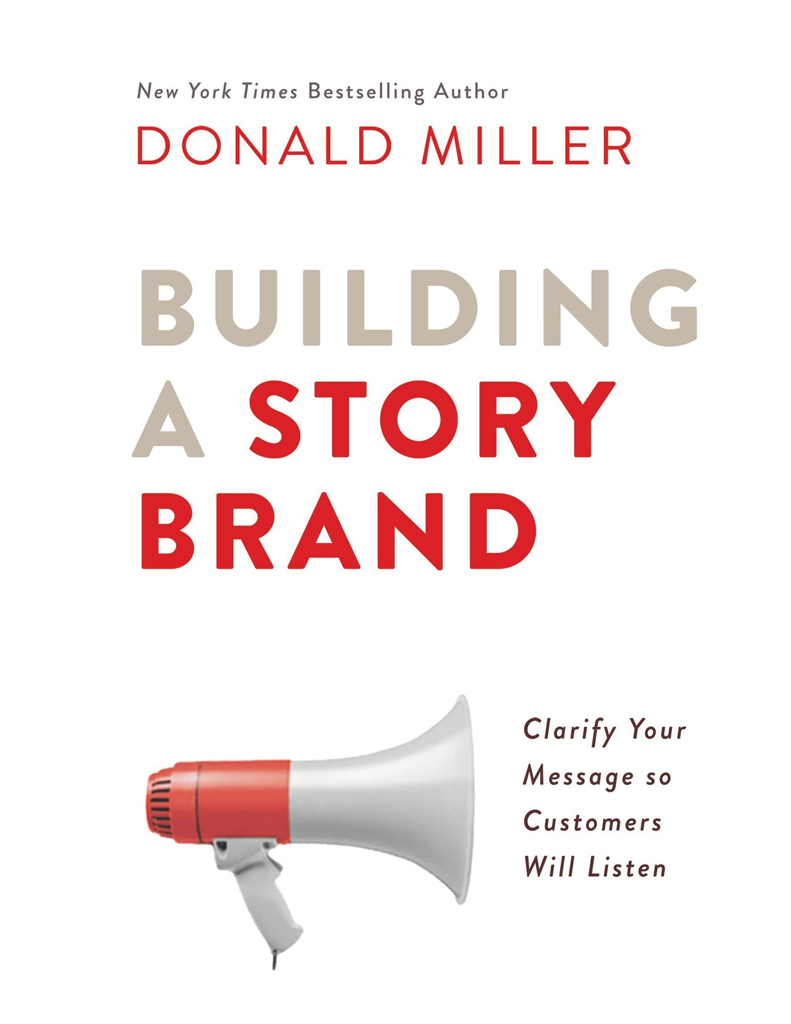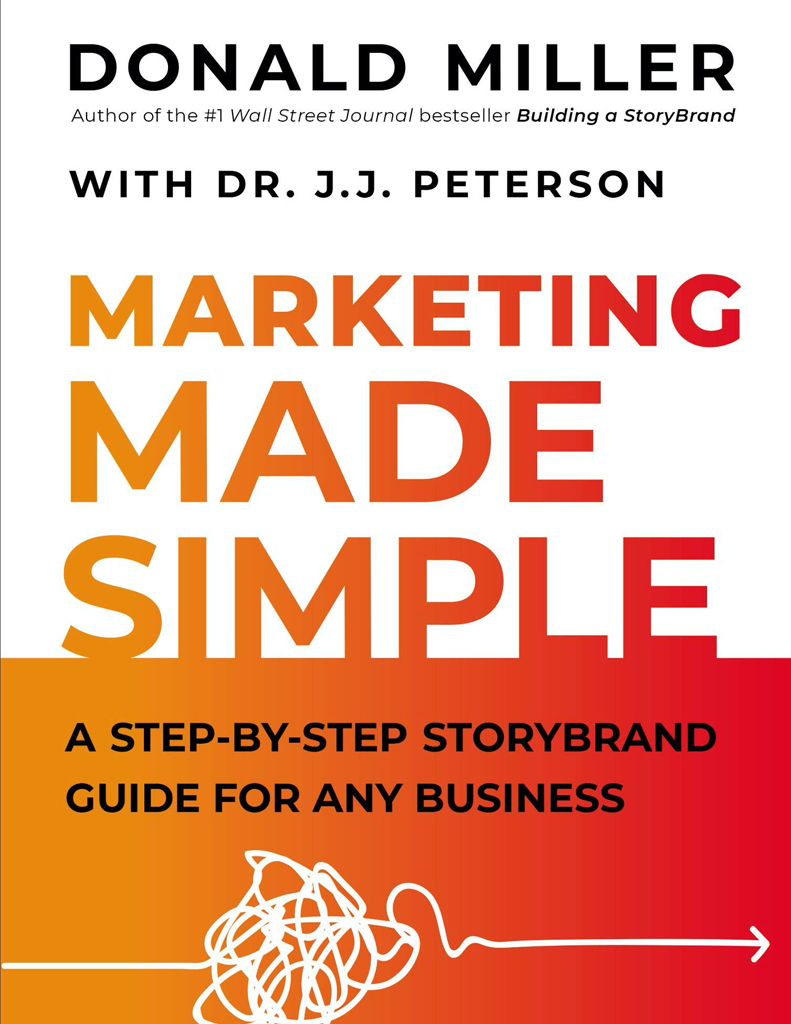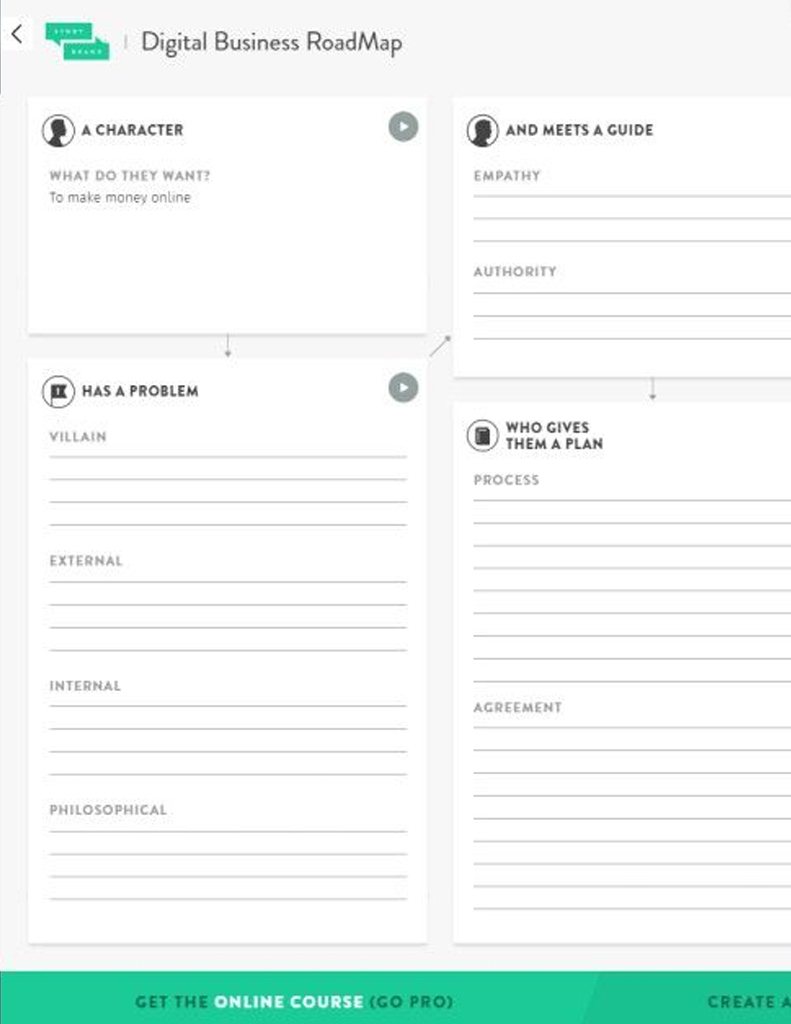 Create Your Own StoryBrand
The StoryBrand Live Workshop
Create a clear message and 5-part marketing plan for your business at the StoryBrand Marketing Livestream.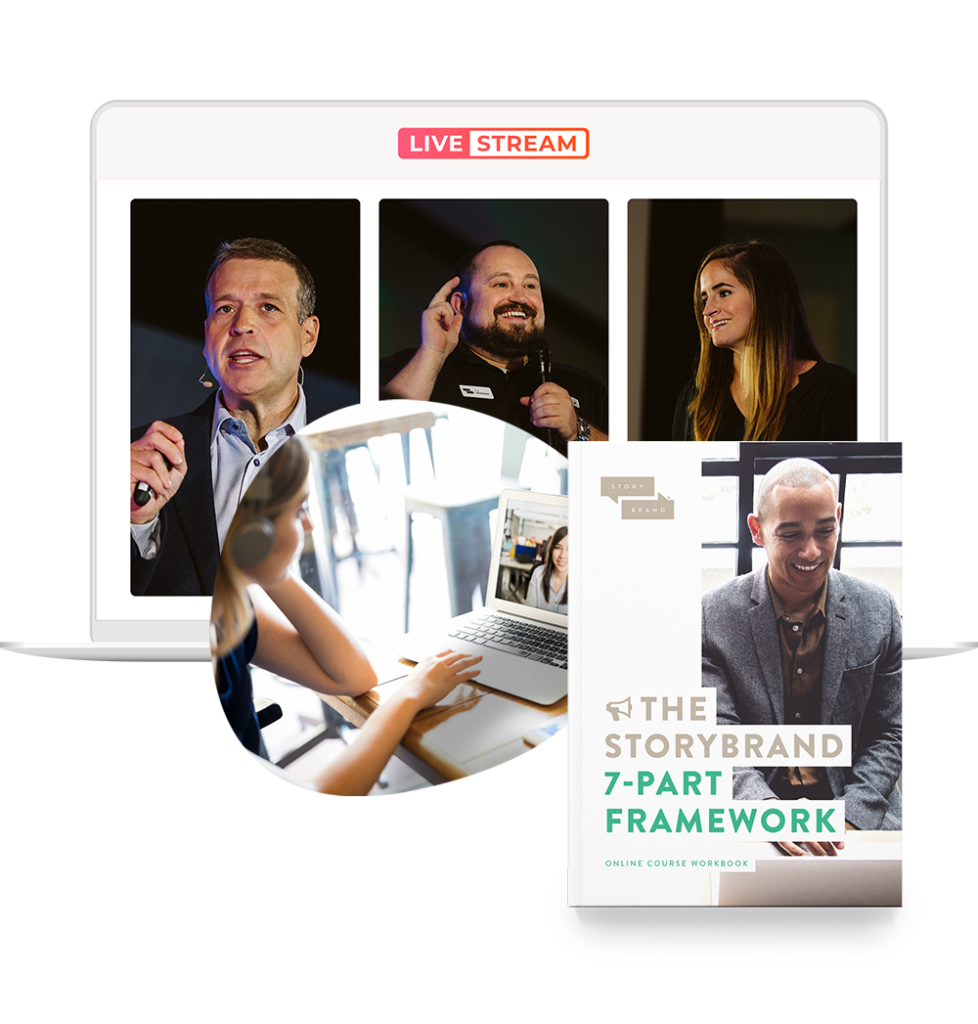 Business Made Simple University
The premier platform for learning to launch, grow, and scale a successful business.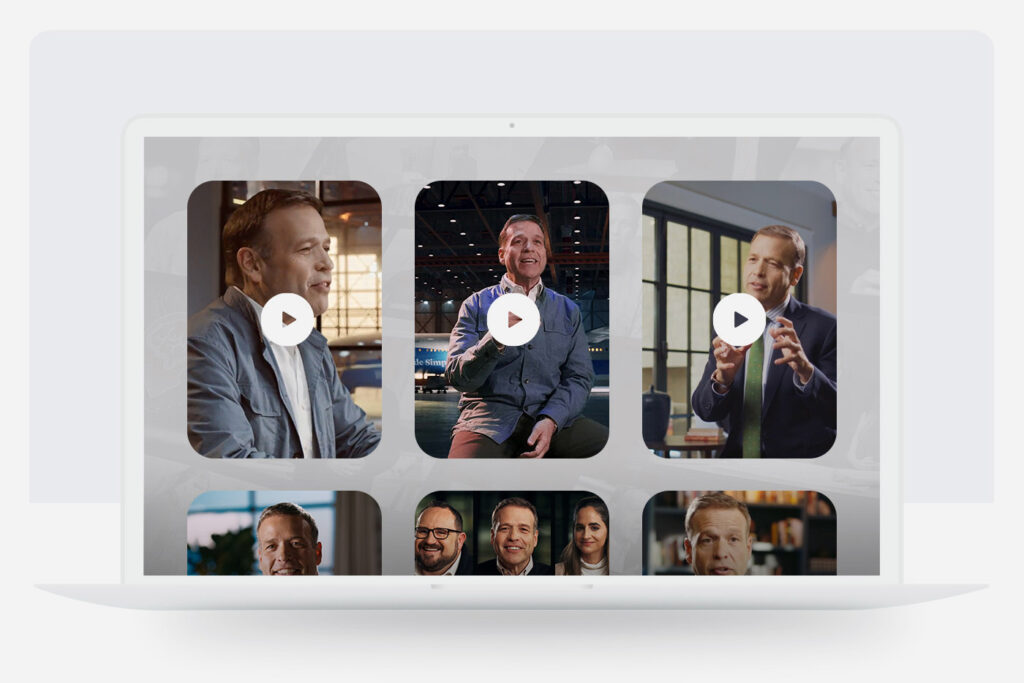 Content and resources to help you grow your company or organization