What is StoryBrand?
StoryBrand is a powerful marketing framework that positions you and your organization as the solution to your customer's problems. When you clearly articulate your products and services as the answer they've been searching for, it leads to reaching more people.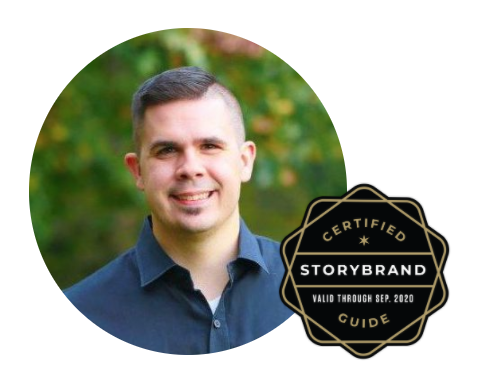 Good Marketing Changes Everything.
As a certified Story Brand Guide, I'm here to help lead you through the process of clarifying your message and creating a marketing plan that finally gets you a return on your marketing dollars. Let's grow your business together.
---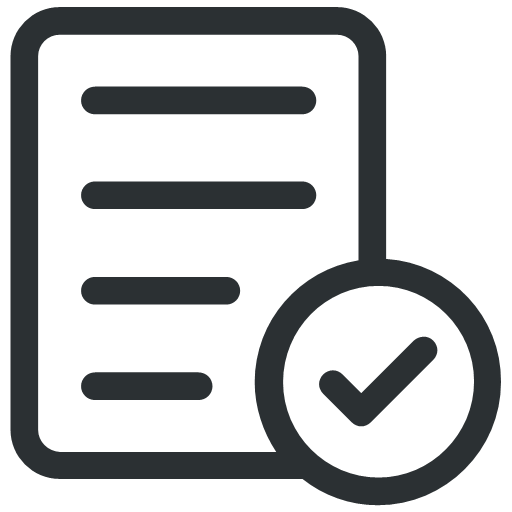 Free Resources
I want to see you win. That's exactly why I've created these free resources to guide you through the process of building a marketing strategy you can actually execute (instead of feeling stuck and overwhelmed by all the latest trends).
The Profit-Focused Marketing Checklist
Use this free marking checklist to evaluate how effective your marketing dollars are being spent. But don't worry, the guide also helps you find solutions.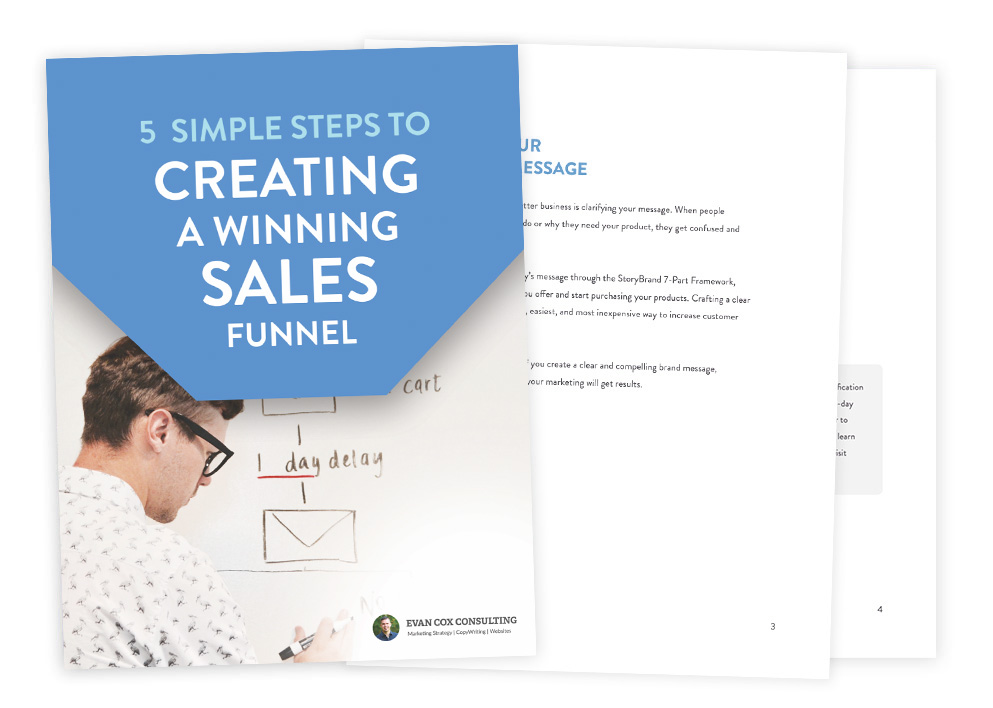 5 Simple Steps to Creating A Winning Sales Funnel
If you're a business owner who wants to increase sales or you're a member of a company's marketing team, this sales funnel checklist will save you an enormous amount of hassle.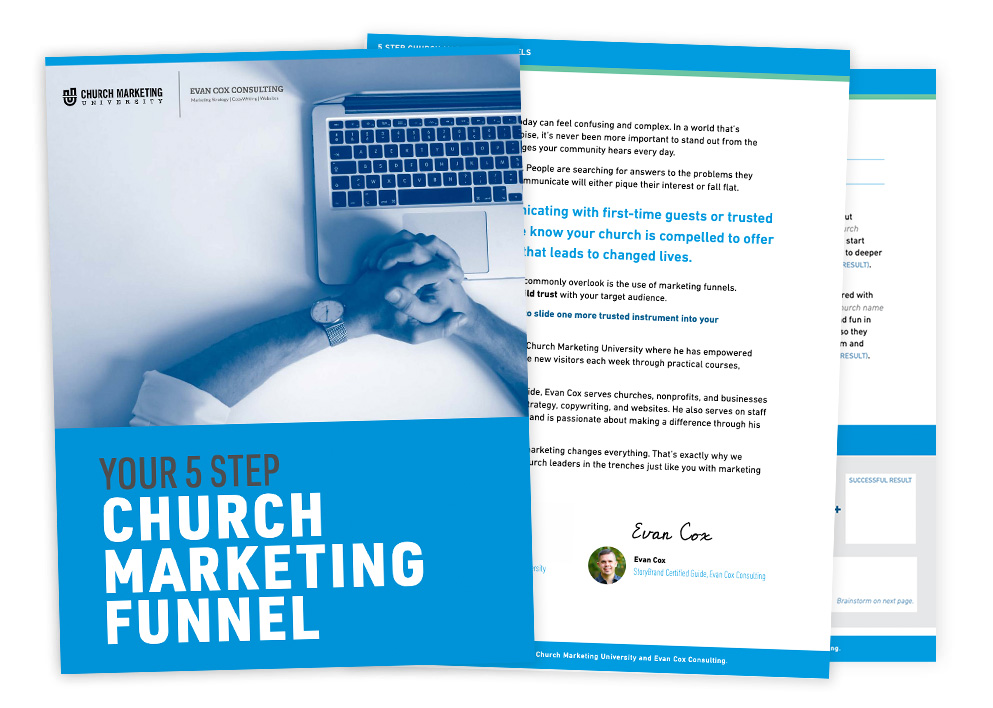 Your 5 Step Church Marketing Funnel
So many pastors and church leaders struggle with the idea of doing marketing. Use this resource to start new relationships so your church can reach more people.
---

Marketing Tools
In order to execute a clear marketing message that resonates with your audience, you need the right suite of tools to get the job done. Here are the ones I recommend.