For more than fifteen years, I have served businesses, nonprofits, churches, and the leaders who guide them.
Whether serving on staff at internationally-renowned nonprofits or running a coffee company in Southeast Asia that helped local farmers develop sustainable agriculture and business practices, my work has taken me around the globe.
Today, my team and I have the privilege of working with small to mid-sized businesses, nonprofits, and churches across multiple continents so they communicate the right message and then infuse it throughout all their marketing–from strategy and copy to websites and fundraising.
Here's the problem: marketing can become a black hole. When it doesn't move the needle on your bottom line, marketing gets a bad rap. I believe that marketing, when done right, is simply an avenue to create and build more relationships. No sleazy tactics. No ambiguous metrics.
Your audience, that ideal target market, is counting on you to be a trusted partner they can rely on.
Your marketing should exist to support that mission.
Let's chat about your marketing needs and determine if I'm the right partner to help you get back to doing what you love most.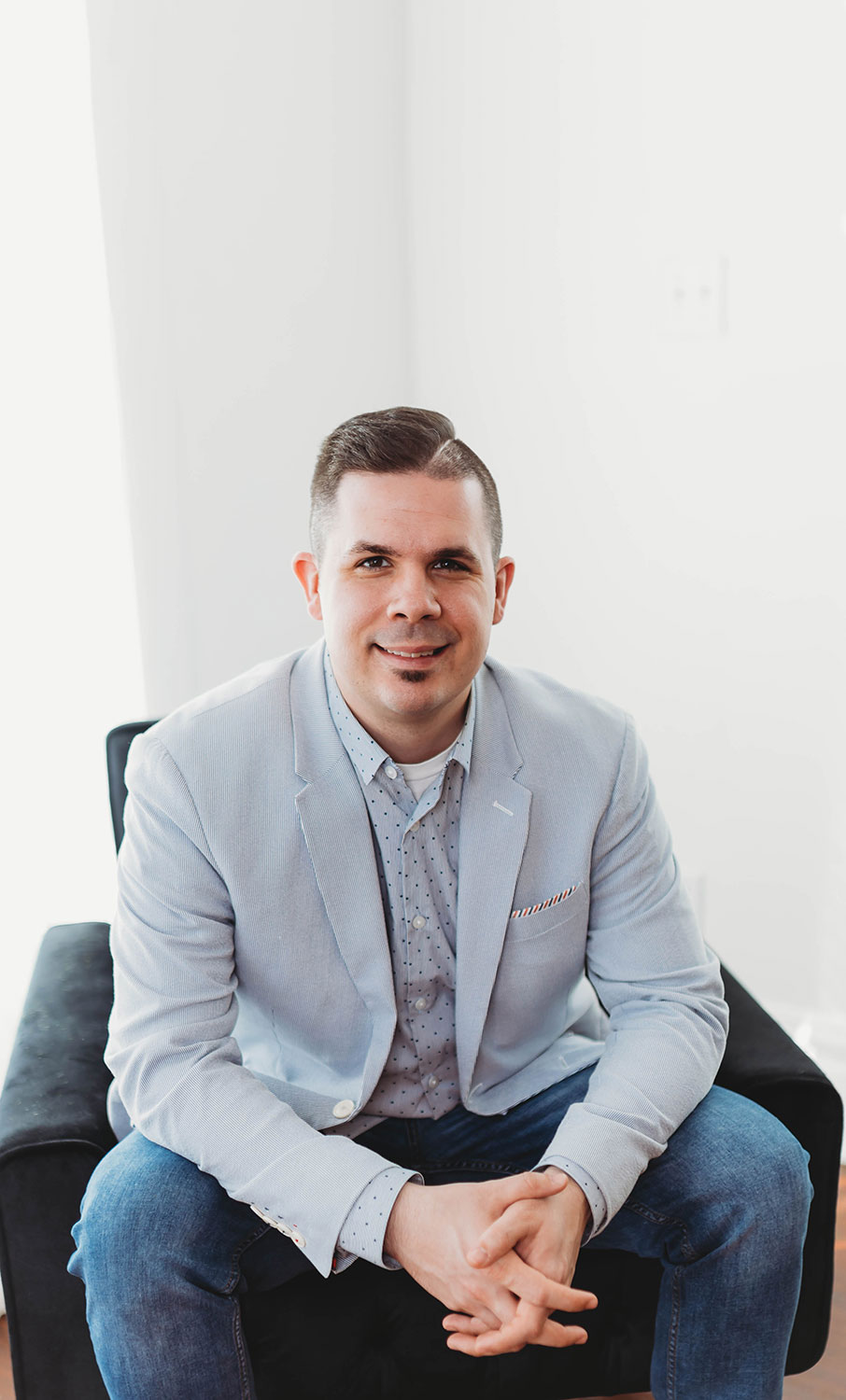 Here is our commitment to you:
Curious who we've worked with?
Coffee Roasters + Suppliers
Disaster Relief Organizations
Health + Wellness Providers
Recycling + Waste Management
Success in 3 straightforward steps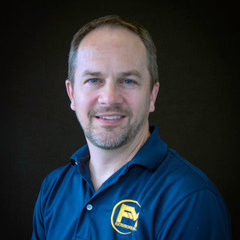 "Man!! It looks amazing Evan!!! I am enthralled by how awesome the new website looks. You do great work!"
— DJ FIcken, FM Exteriors
5 Simple Steps to Creating A Winning Sales Funnel
Whether you're a business owner DIYing your sales funnel or part of a larger team, this sales funnel checklist will save you an enormous amount of hassle.