Black Friday Sale – 30% Off Through Cyber Monday 
Use Promo Code blackfriday23
Create & Launch Your Lead Generator with Ease.
A collection of lead generator templates and tools designed to help you create a complete lead generation strategy, attract your ideal audience, and grow your business.
A lead generator is a simple, effective "must-have" in your marketing arsenal.
Whether you run a professional service company, have a personal brand, or operate any kind of small business, you need marketing to deliver results. Enter a lead generator.
It's a key component of your sales funnel that offers value in exchange for an email address.
A tried and true approach you can trust
Lead generators, when done right, work because they're based on the premise of adding value first.
Curious how to build an effective lead generator that converts?
Brainstorm the burning questions that keep your customers up at night.
Select the topic you know your audience cares about.
Write out your best solutions, tips, or best practices connected to that problem.
Create a professionally-designed PDF in the form of a checklist or guide that houses that content.
Give that resource away for free on your website in exchange for an email address.
Build a relationship in their inbox based on value until the time is right to ask for the sale.
This package is perfect for...
Busy business owners who don't have time to create a lead generator from scratch
Business leaders who've bought into the power of StoryBrand, or a sales funnel, but need help getting there.
Copywriters who aren't designers, but still need their lead generators to look good
Marketers who want battle-tested templates that have held up across many industries and topics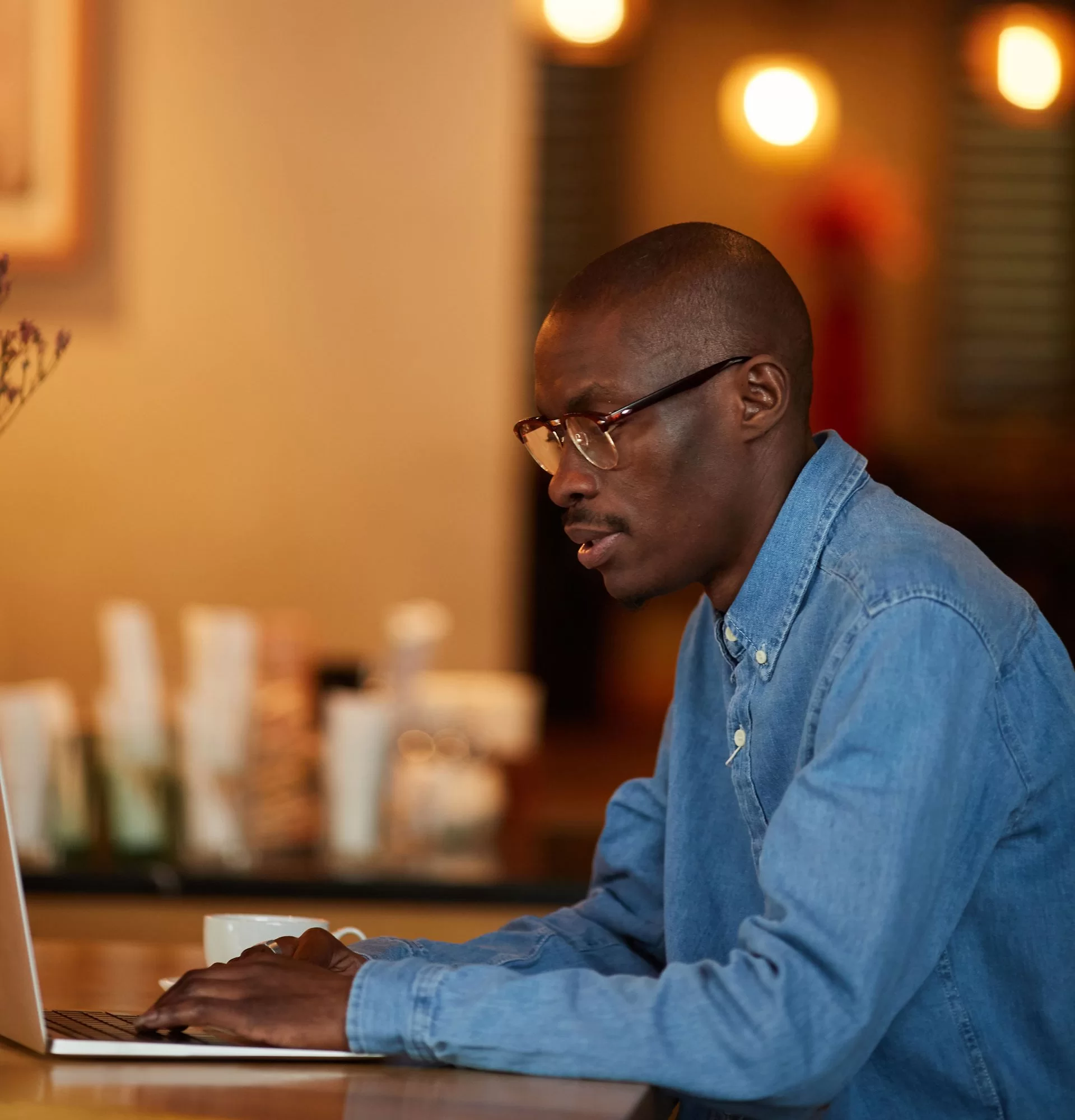 Grow Your Email List
Grow Your Business
Whether you run a service-based business, are launching a personal brand, or lead a nonprofit, the right kind of marketing means reaching and serving more people.
"Our goal was to increase our email marketing list in MailChimp so that we could market a budgeting app. In about 2.5 years, Stratos increased our email list from 400 to 2,300."
– Brad Tinnon
B.E.S.T. Wealth Management
Tried & true templates you can trust
The Checklist
This lead generator is a template for businesses who want to deliver quick tips and actionable insights.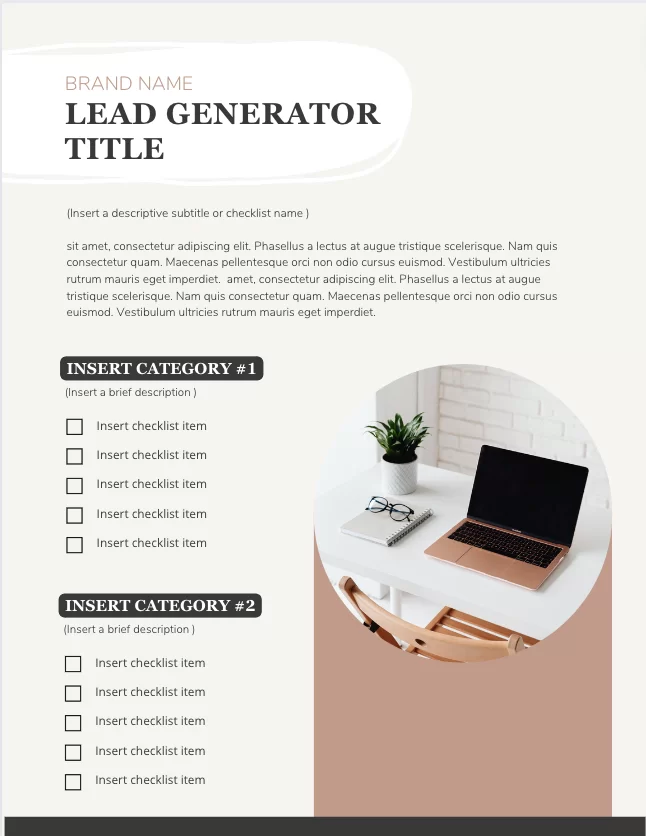 · Simplify a chronological process.
· Get readers quick wins that build trust.
· Compress your expertise into steps they can execute.
Examples:
21 Books You Need for Your Child with Big Feelings
Your Year-End Fundraising Checklist
Black Friday Sale – 30% Off Through Cyber Monday 
Use Promo Code blackfriday23
The Short Guide
This lead generator is template for brands who want to expound on an important topic that will save readers time, energy, and money.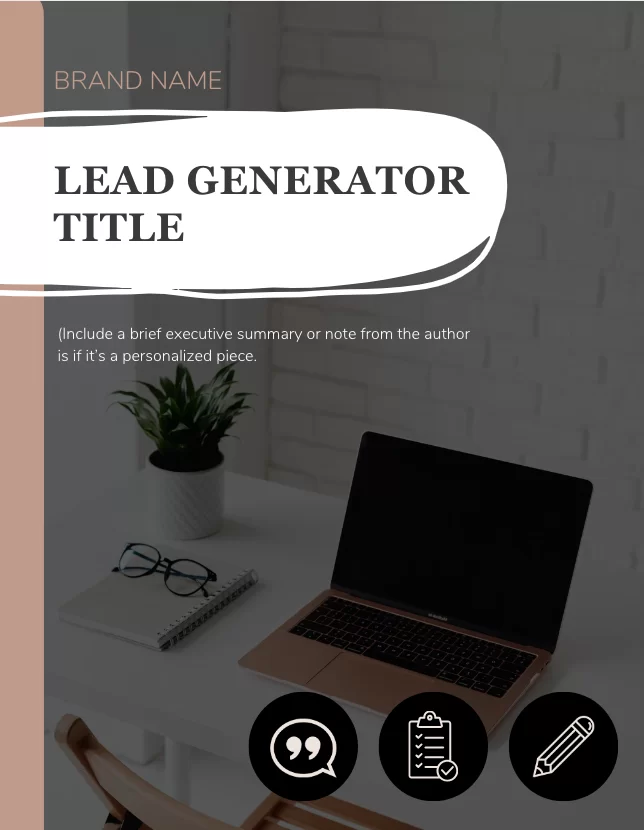 · Connect your solution to their problem.
· Position yourself as a trusted thought leader.
· Dive a little deeper and unpack an important topic.
Examples:
3 Ways to Save Money on Family Trips
5 Mistakes to Avoid when Training your New Puppy
Black Friday Sale – 30% Off Through Cyber Monday 
Use Promo Code blackfriday23
The Ultimate Guide
This lead generator is template for leaders who want to provide a comprehensive answer to an important challenge.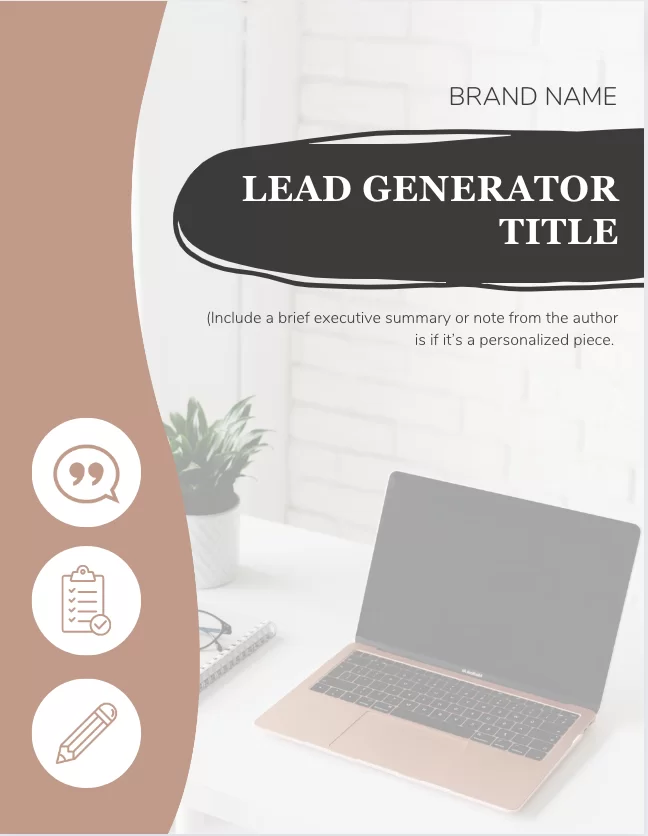 · Expound on a proven process that's bound to get them results.
· Add the kind of value that blows them away from start to finish.
· Take readers step-by-step through a solution to their most important challenges.
Examples:
The Ultimate Guide to Utah's National Parks
A Step-by-Step Guide to Creating Your Own Workout Routine
Black Friday Sale – 30% Off Through Cyber Monday 
Use Promo Code blackfriday23
We've worked with more than 150+ brands
These lead generators are fine-tuned to add value, get new emails on your list, and build your business.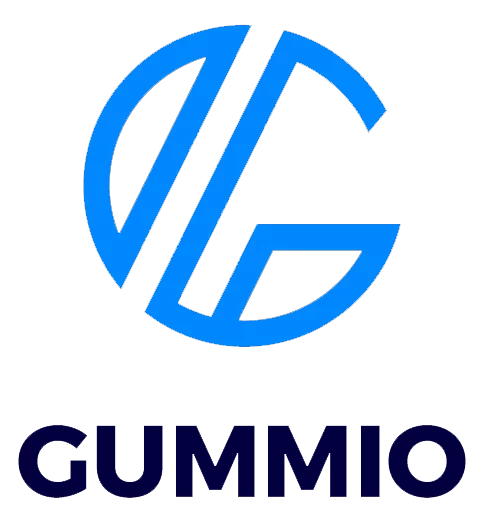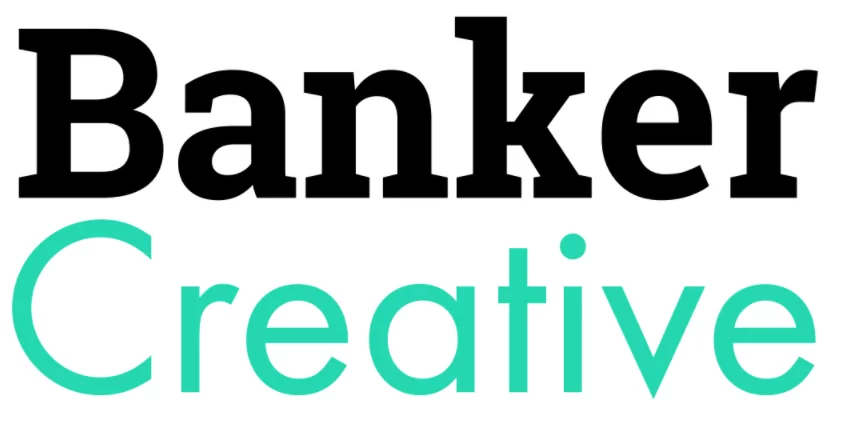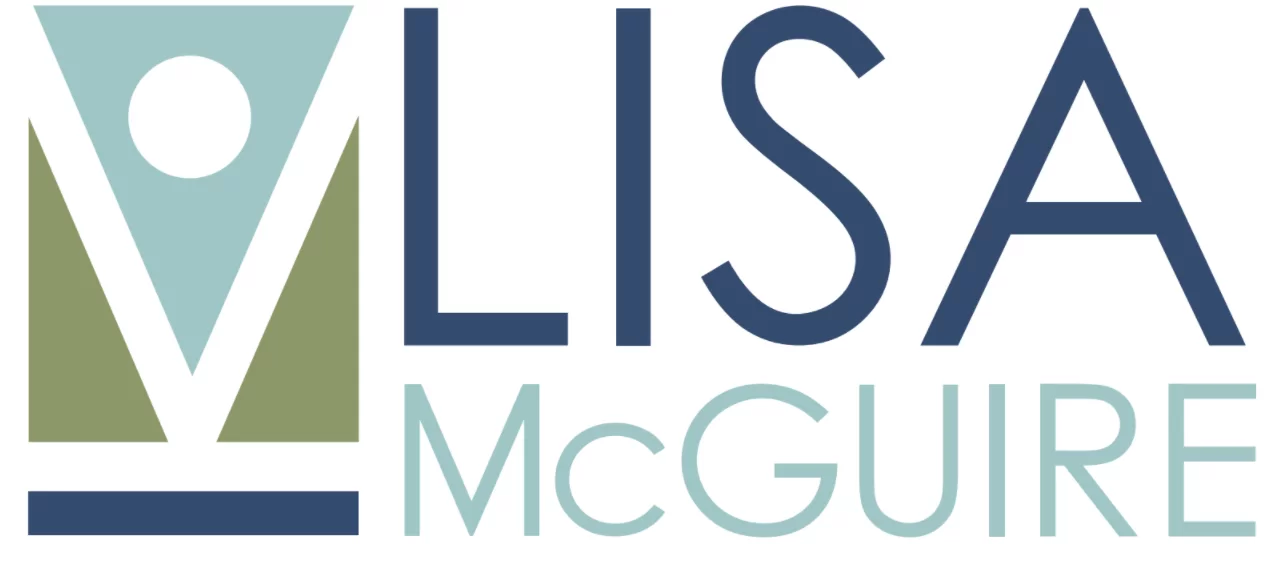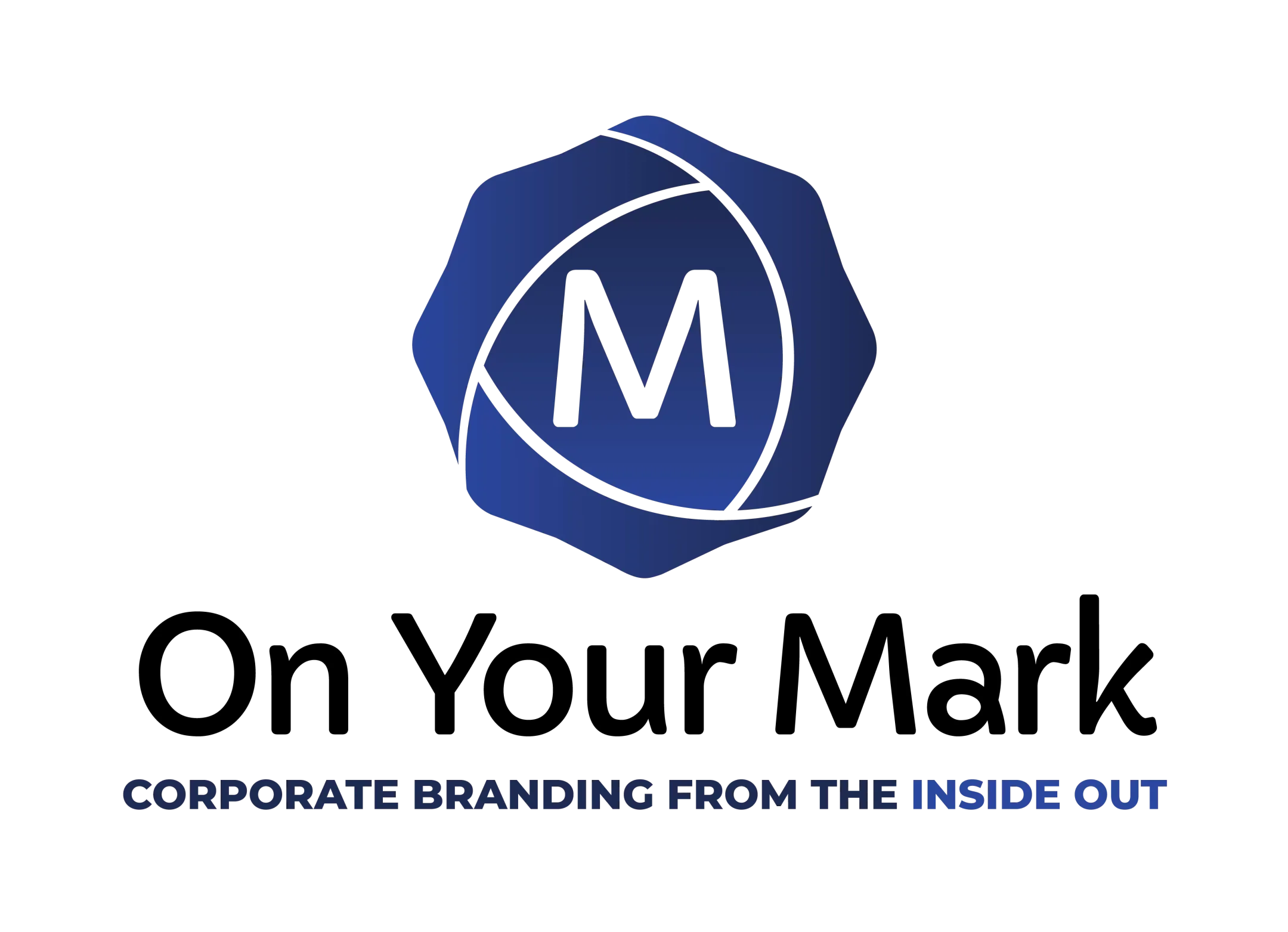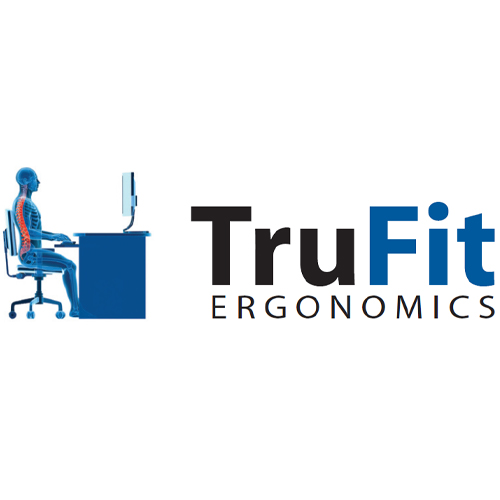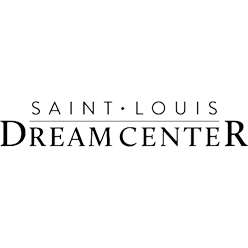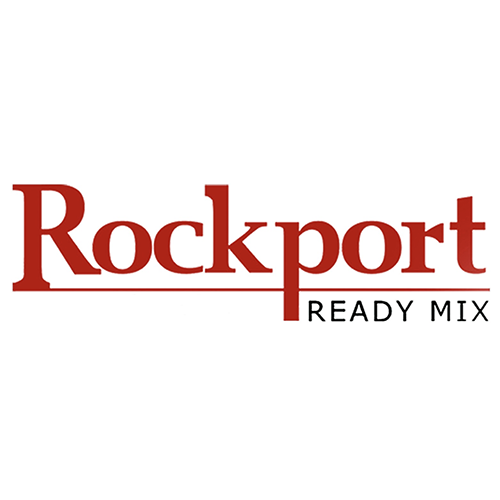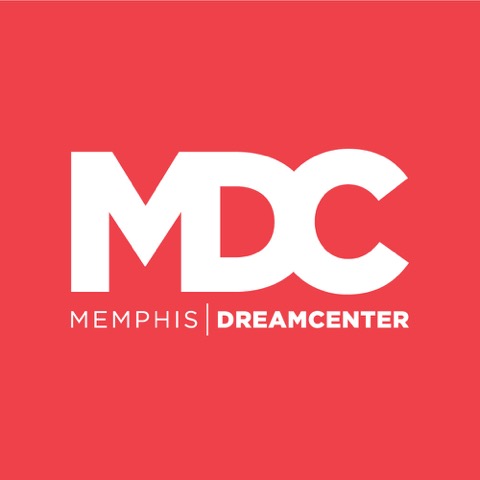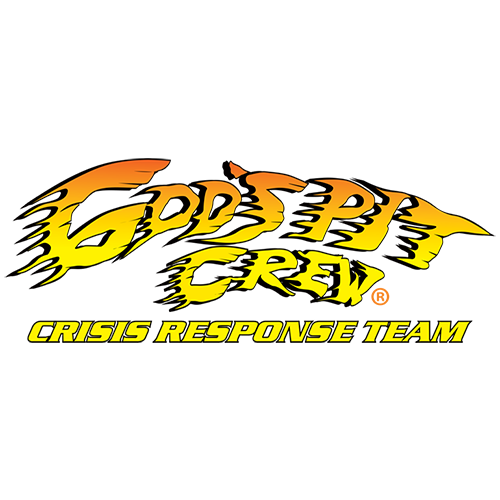 Get your lead generator now and snag these bonuses!
A landing page template to promote your newly-minted lead generator
An ad copy template designed to help you advertise this offer
Organic social posts to share this resource with followers
Customizable graphics to help with your promotions
The email template you need to deliver your checklist or guide every time someone requests a copy
A free "how to" lead generator strategy guide
FAQS That Give You The 4-1-1
(cause we all have a few questions before we buy anything these days…)
What is a Lead Generator?
A lead generator is simply a valuable resource, in this case a professional PDF, that you place on your website with an opt in. In exchange for an email address, readers who aren't quite ready to buy receive valuable insights—and you receive their email to thoughtfully nurture until they're ready to do business with you.
Are you sure a Lead Generator will work for my industry?
Yes! The key here is not if a lead generator is an effective strategy, but deciding what format and topic will resonate with your readers. We've seen success using this strategy with speakers, personal brands, roofers, contractors, nonprofits, and many other brands. That's why we offer 3 proven templates, so you can choose an approach that works for you and your audience.
Is this ready to go or will I have to put a ton of time into customizing it?
Great question! The template is ready to launch as soon as you add your words and swap out for industry-relevant photos. We intentionally built these templates in Canva so that everyone can easily update the content as many times as needed. And if you get stuck, reach out to us. We love polishing up lead generators if you want us to handle the copywriting (words) and design.
I love the idea, but I think I still may need a little more help...
Ah, yes. We thought a lot about this question.
If you love the Checklist or Short Guide templates* and want our expertise writing the words and polishing up the design, here's how it works:
We'll schedule a 60 minute kick off call to finalize the topic, title, and insights to include. 
We'll write the copy and customize the template so it's ready to go. 
We'll ensure you're set up to add everything to your email platform, include on your website. You'll be ready to run ads when the time is right. 
This package costs $495. Book your kick off call.
*If you want help creating an Ultimate Guide, let us know and we can create a custom quote for you.
You could probably Google your way through this
But you've got a business to run
Opportunity cost is real. No entrepreneur or business owner has time to do it all. By the time you write the words, fine-tune the design, and set everything up, you've likely lost out on something else that also deserves your attention.
These templates take the guesswork out of getting a lead generator that delivers emails, builds your list, and grows your bottom line.
We're here to take this off your plate and get your pipeline flowing with qualified leads.