Most marketing is a waste of money
Losing customers is frustrating. Confusion is costly.
Be confident that your audience knows what you do and why they need you.
Stop wasting money on marketing that doesn't work and use a plan that drives results.
The problem is your marketing likely doesn't budge your bottom line which makes you feel like you're wasting your time. Use a proven framework to clarify your message and get results from your marketing efforts so you get back to doing what you love most.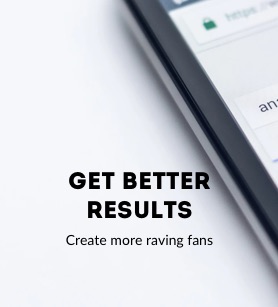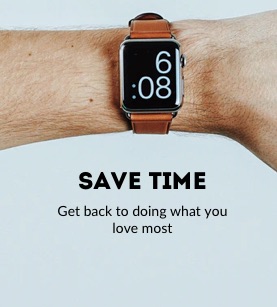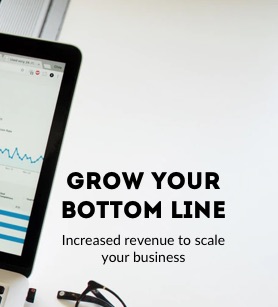 1
Schedule A Free Consultation
I'll listen. You'll get answers.
2
Create A Marketing Plan That Works
Resonate with your audience.
3
Watch Your Marketing Dollars Drive Results
Do more of what you love.
Schedule A Consultation
You know marketing is important, but…
running a business, nonprofit or church often takes precious time away from what you love and do best. Even though you value marketing, it's hard to find time in the day to even get started on it. Let's chat about your Marketing Strategy, Copy or Website so you get back to doing what you love most. Your friends and family will thank you.

"I started working with Evan back about ten years ago. I quickly noticed how great he is at helping organizations reach their goals. When I started my own business a few years ago, Evan was the first person we hired to help us build the business. You are going to love working with Evan and you are going to quickly see how much value he brings to the table!" — Ryan Wakefield, Church Marketing University

"Evan did an amazing job of developing a customizable communications plan that worked for us. Evan is a professional, with broad expertise, and a strong, "down-to-earth" style, enabling him to develop an aggressive yet realistic approach that helped us broaden our reach and connect more effectively with our audience." —Tony Gilmore, Director of the St. Louis Dream Center