StoryBrand for Small Businesses & Nonprofits
Good Marketing Changes Everything
We're a creative, consulting firm specializing in marketing & fundraising strategy, messaging & copywriting, and websites for nonprofits and small businesses.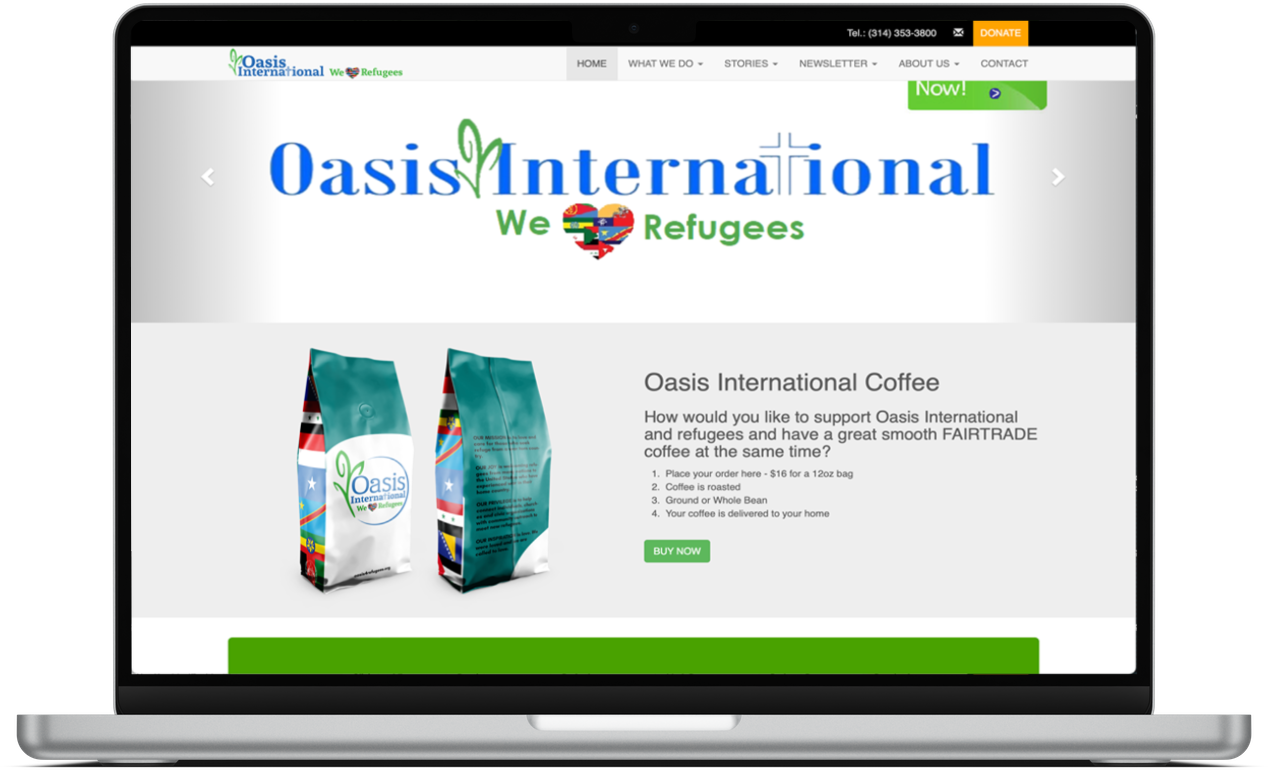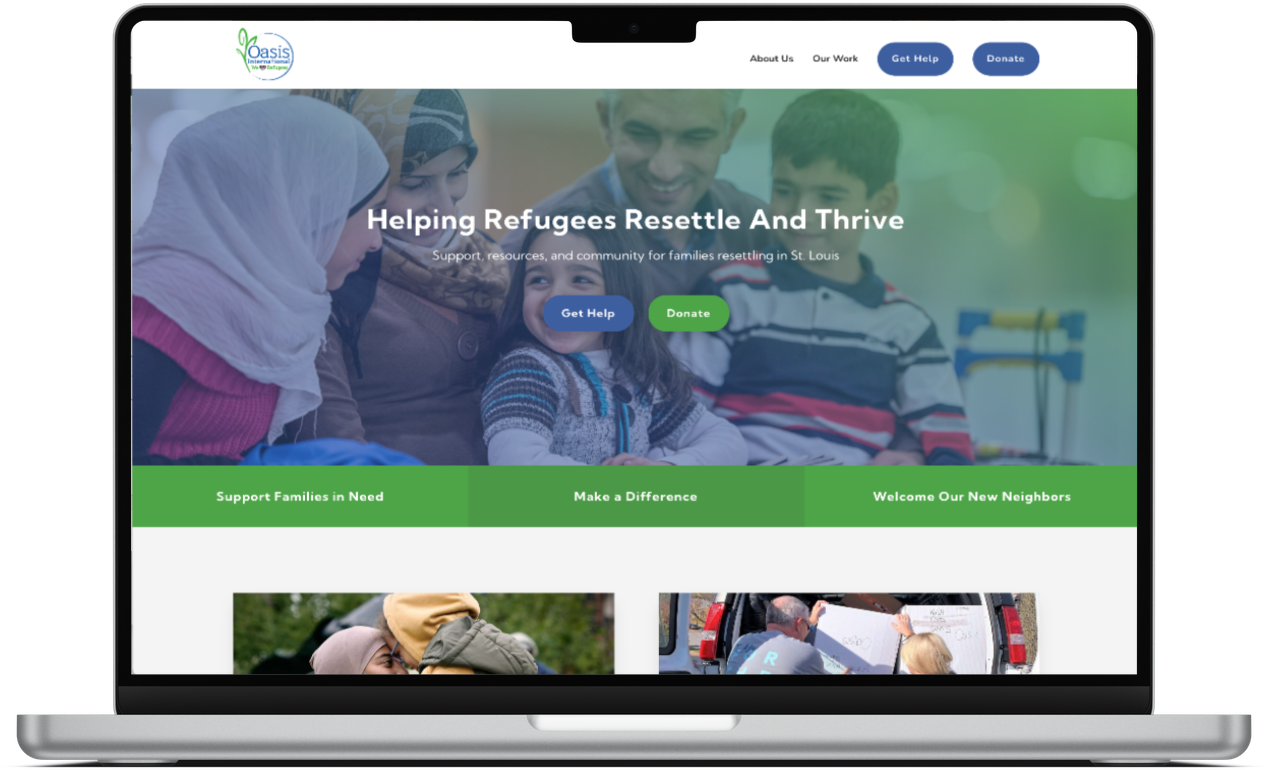 When it comes to
marketing, emails, websites, fundraising,
confusion is costly.
Without clarity, your audience will look elsewhere. Without a cohesive plan, most brands resort to random acts of marketing. That's why our work with businesses and nonprofits revolves around proven frameworks and best practices that drive results.
Tired of DIYing your website?
Frustrated with your current results?
Not sure how to explain what you do?
Exhausted at the thought of creating more content?
Stuck with fractures between marketing and sales?
Need a fundraising game plan to further the causes you care about?
Ready to reach more people?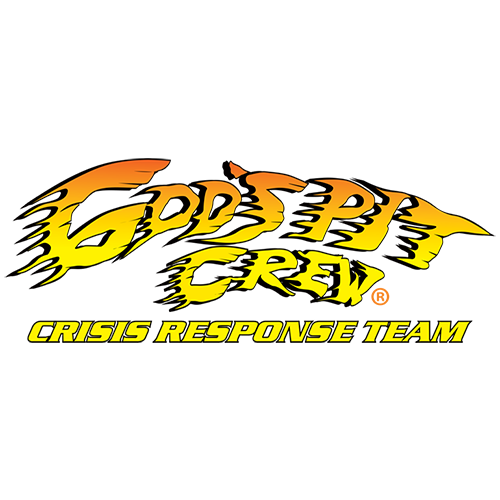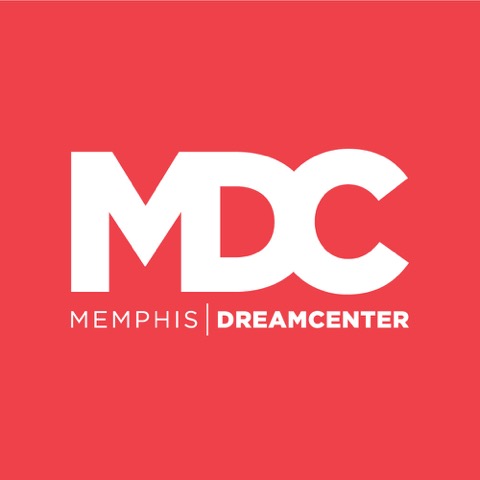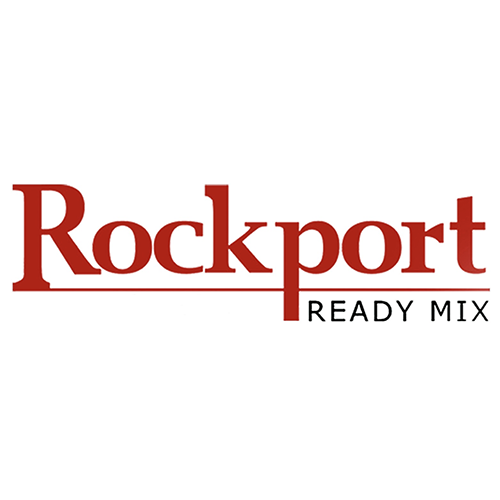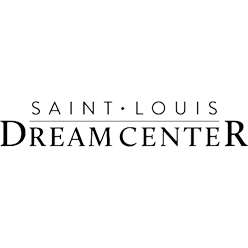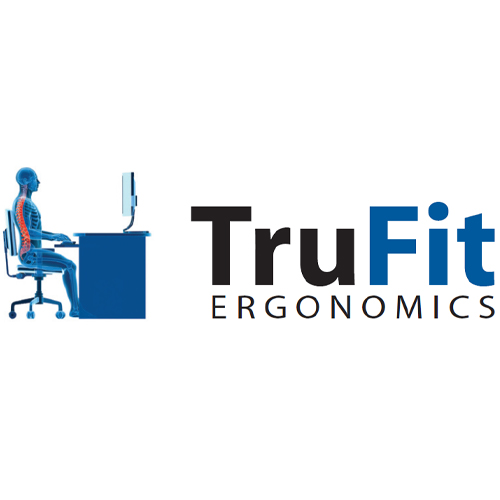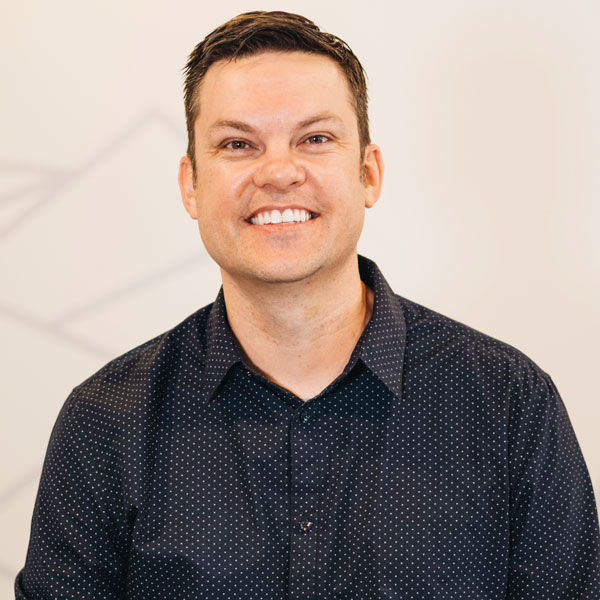 "I started working with Evan back about ten years ago. I quickly noticed how great he is at helping organizations reach their goals. When I started my own business a few years ago, Evan was the first person we hired to help us build the business. You are going to love working with Evan and you are going to quickly see how much value he brings to the table!"
— Ryan Wakefield, Church Marketing University
Success in 3 straightforward steps
Resources to up your marketing game
Valuable content and resources to help you grow your company or organization.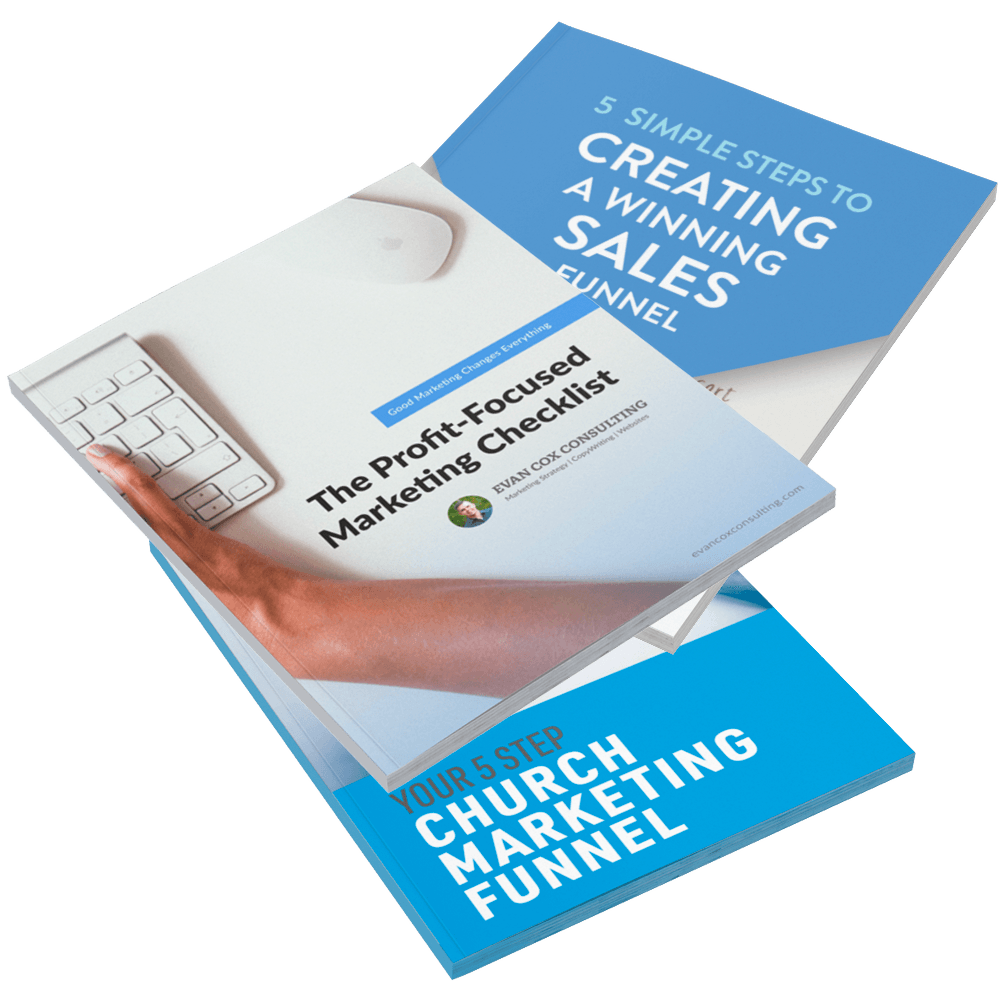 Good marketing is an economic engine for your business.
But let's face it: the business of running a company or nonprofit takes precious time away from what you love and do best. Even though you value marketing, by the time everything else is done it's hard to even get started. And if by some miracle you do find a spare minute, building a website or creating a coherent marketing plan feels more tedious than putting together new furniture from IKEA.
If you've ever felt this way, I'd love to help. Any solid marketing plan should include a message that resonates, copy (the words) that compels readers to action, and the right choice of channels to share it all. That's a lot for you to do all by yourself.
We'll identify the plan you need to move the needle on your strategic priorities. Then, my team and I will get to work on creating the marketing engine that drives your organization forward.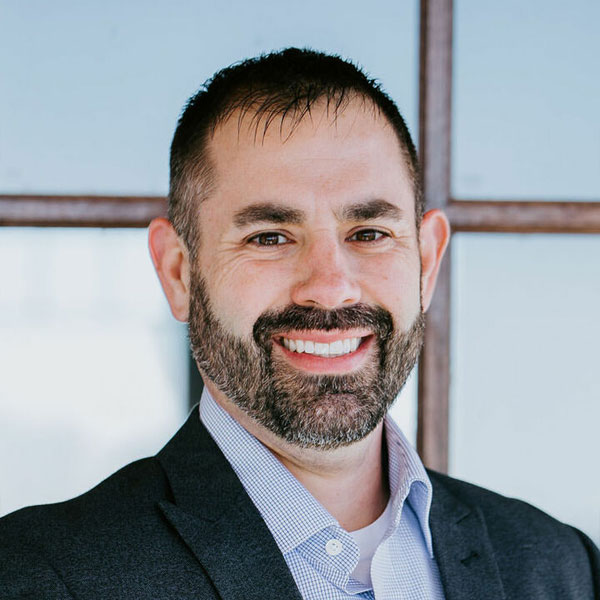 "To be completely honest, when Evan first sent me an estimate for his services I thought the price was too high. However, once I received the first draft I knew Evan's services were worth every penny. Evan really does his research to understand his client, their story and their goals, which enables him to creatively develop content and lead generation tools to meet his clients needs. It is no exaggeration to tell you that from his work we have already mapped out content for 30+ video and Social Media posts and we are just getting started."
– Paul Whatley, The Paul Whatley Real Estate Team
5 Simple Steps to Creating A Winning Sales Funnel
Whether you're a business owner DIYing your sales funnel or part of a larger team, this sales funnel checklist will save you an enormous amount of hassle.