Good marketing enables your nonprofit to do more good
Harness the power of effective marketing and fundraising to reach more people.
Let's further the cause you care about
Nonprofits and mission-driven organizations are designed to make a difference. When it comes to marketing and fundraising, though, it can often feel like a necessary evil or a means to an end. 
You have so much on your plate—and if your honest—marketing is taking up too much of your time. You have lives to change, volunteers to lead, and donors to thank. 
Here's the deal: The right message mixed with compelling content and a dynamic website can change everything.
How we can serve your nonprofit
We understand the nuances of running a nonprofit organization
For more than fifteen years, I have served nonprofits, churches, and the leaders who guide them.
Whether serving on staff at internationally-renowned nonprofits or running a coffee company in Southeast Asia that helped local farmers develop sustainable agriculture and business practices, my work has taken me around the globe.
My experiences led me to direct operations, outreach, marketing, and fundraising for multiple grassroots and global organizations. I know how important it is for every function of your nonprofit to row in the same direction—after a common mission.
Today, I have the privilege of working with nonprofits like yours across multiple continents as a StoryBrand Certified Guide, so you communicate the right message and then infuse it throughout all your marketing–from strategy and copy to websites and fundraising.
Let's chat about your marketing needs and determine if we're the right partner to help you get back to doing what you love most.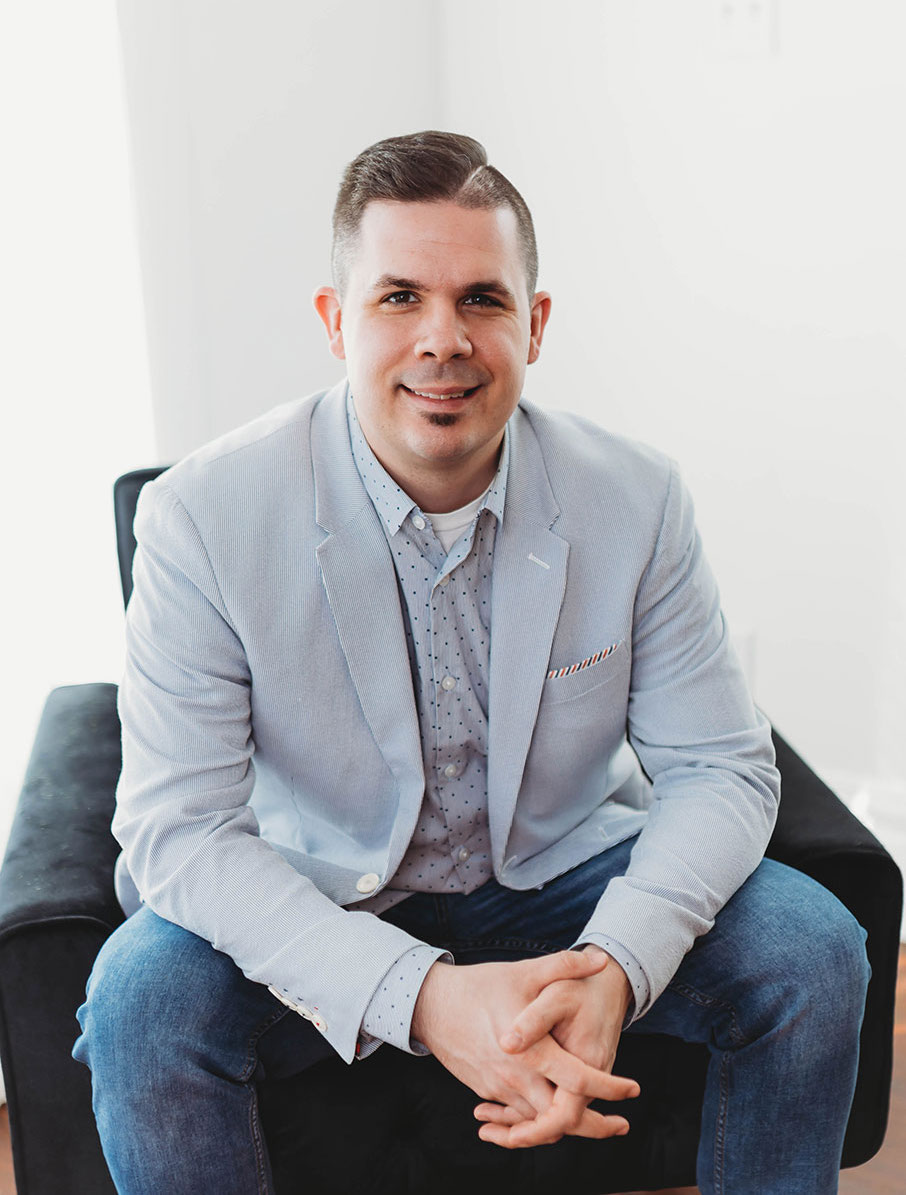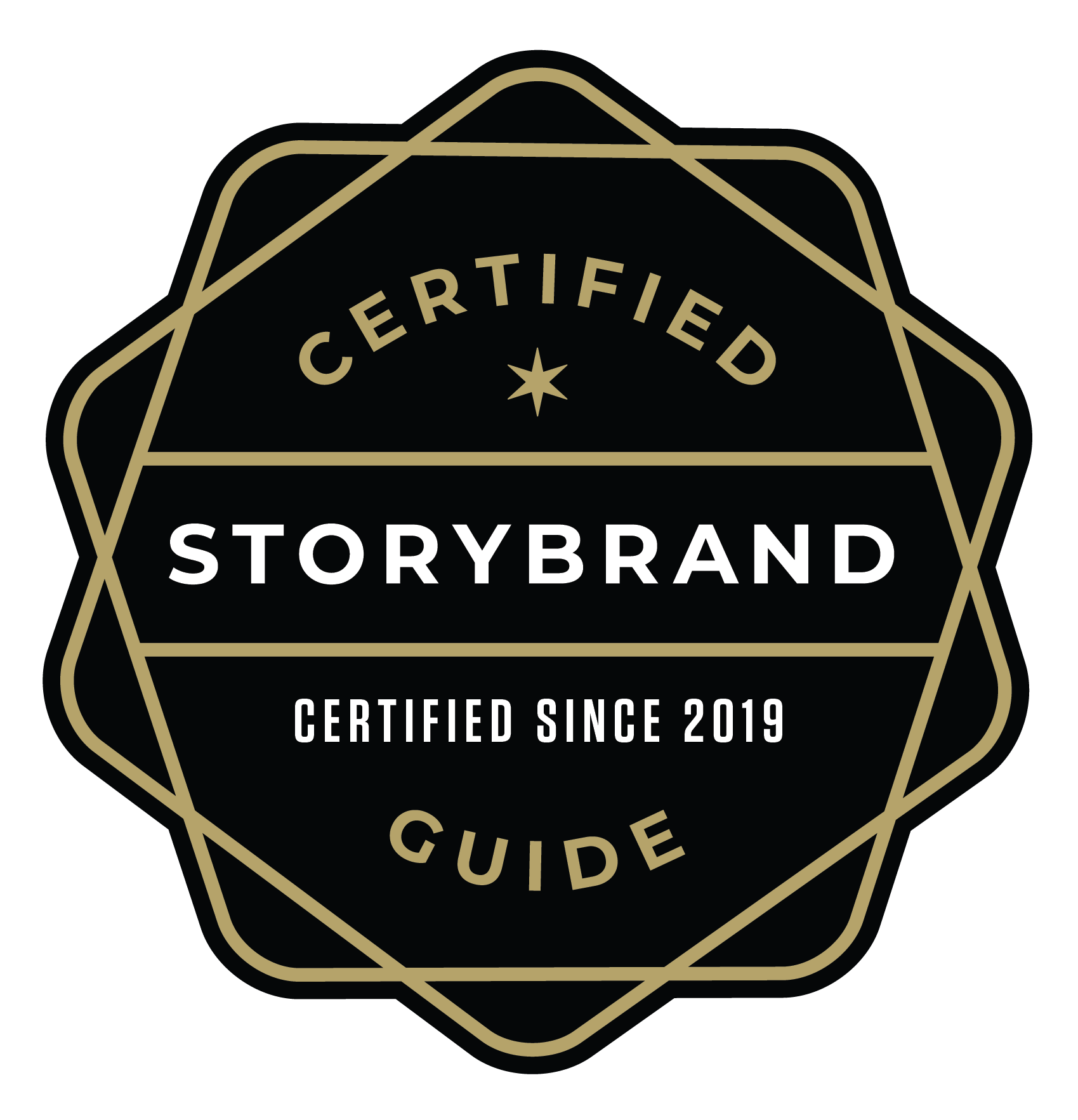 We've helped 140+ organizations implement StoryBrand. We can help you too.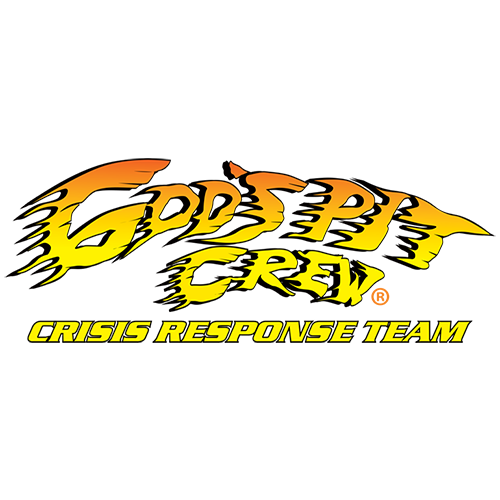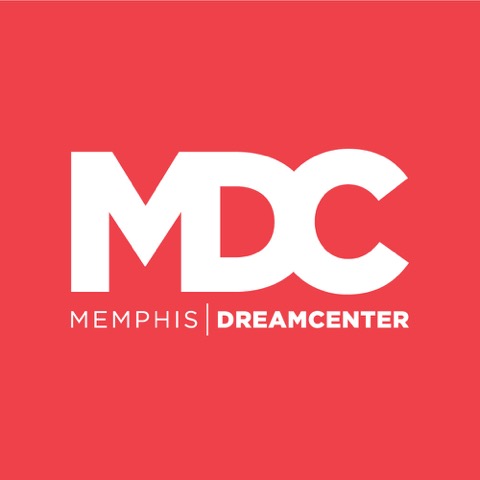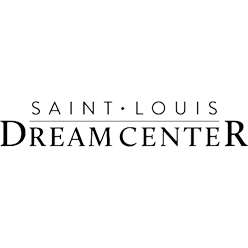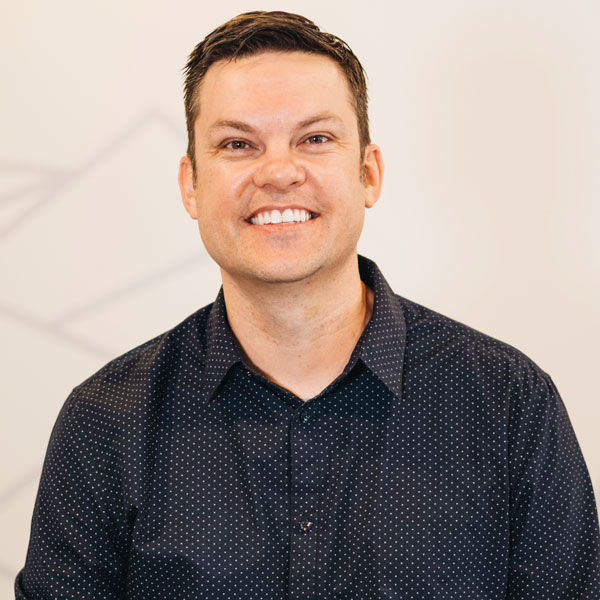 "I started working with Evan back about ten years ago. I quickly noticed how great he is at helping organizations reach their goals. When I started my own business a few years ago, Evan was the first person we hired to help us build the business. You are going to love working with Evan and you are going to quickly see how much value he brings to the table!"
— Ryan Wakefield, Church Marketing University
See what we did to help Waypoint Ministry further its mission to serve men struggling with addiction through a brand new website and fundraising strategy that delivered over $90k in their annual fundraising campaign.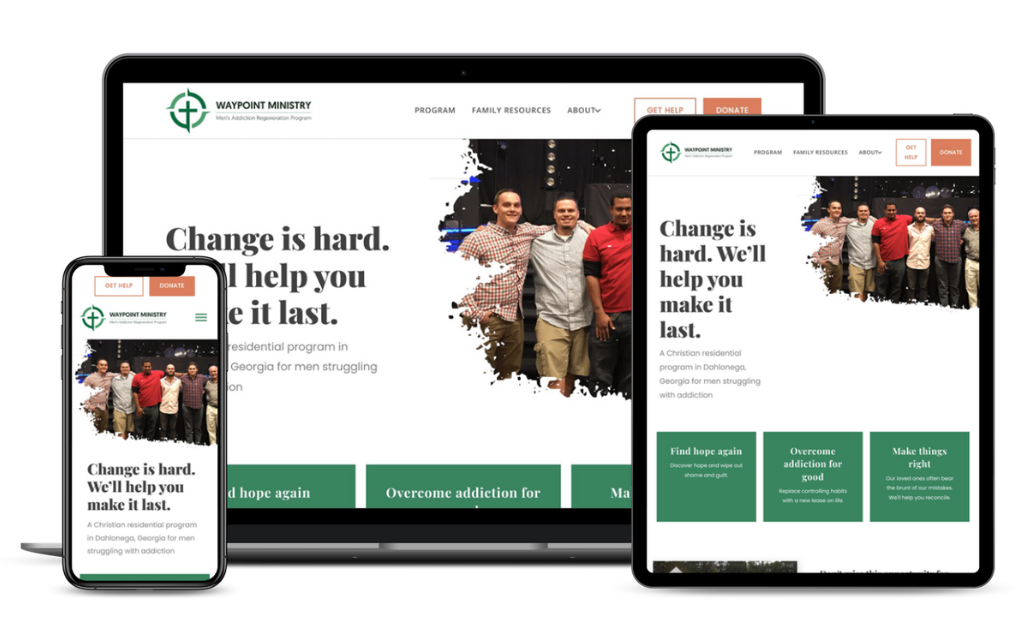 Resources designed with your nonprofit in mind
Strategic Fundraising Plan
While it's true that every organization has to find a way to keep the lights on—the practice of fundraising extends way beyond asking for money or covering costs. Fundraising at its core is an act of service on behalf of your donors. It's an invitation to make a difference and help them transform right alongside the people and communities you help.
Create and implement a strategic fundraising plan with ease.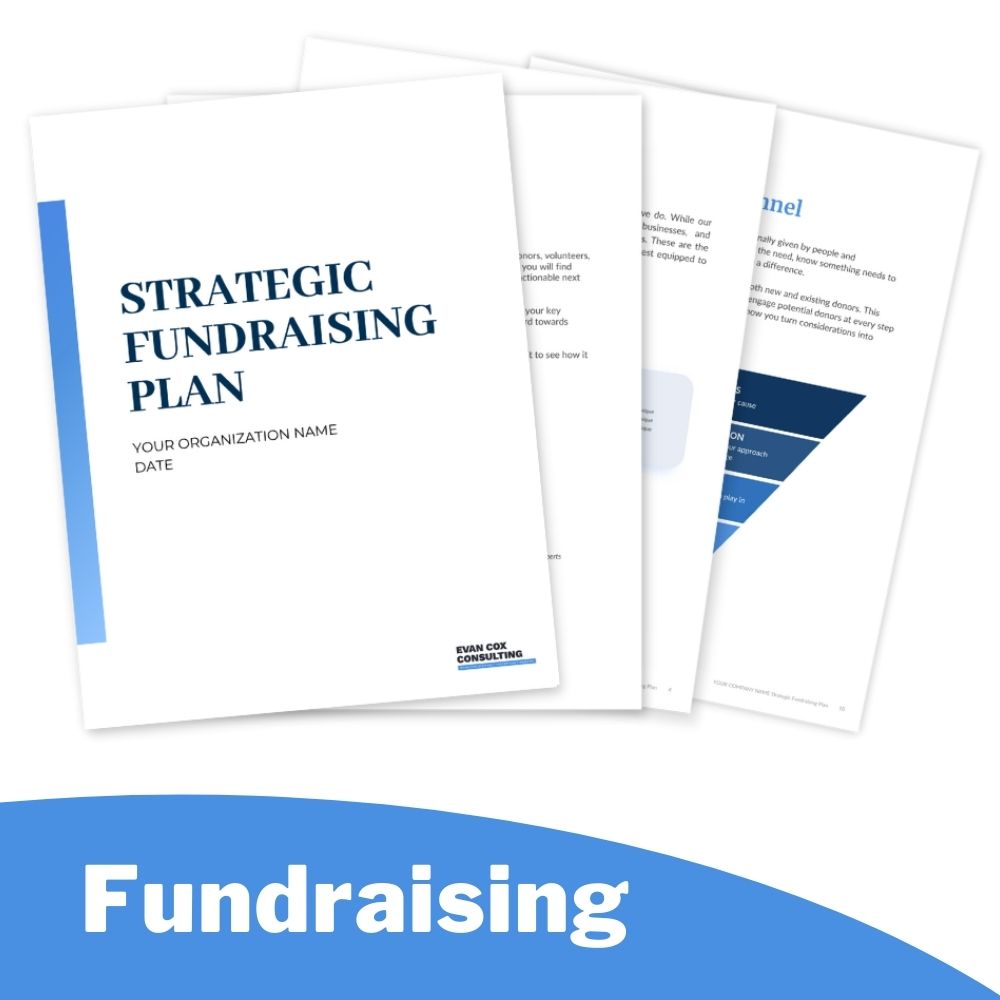 The Ultimate List of StoryBrand Nonprofit Websites
In today's digital age, a website is often the first impression volunteers, donors, and community members have of your nonprofit organization. Unfortunately, grassroots nonprofits often face limited budgets, a never-ending to-do list, and so many other factors that push their leaders to prioritize other initiatives over their websites.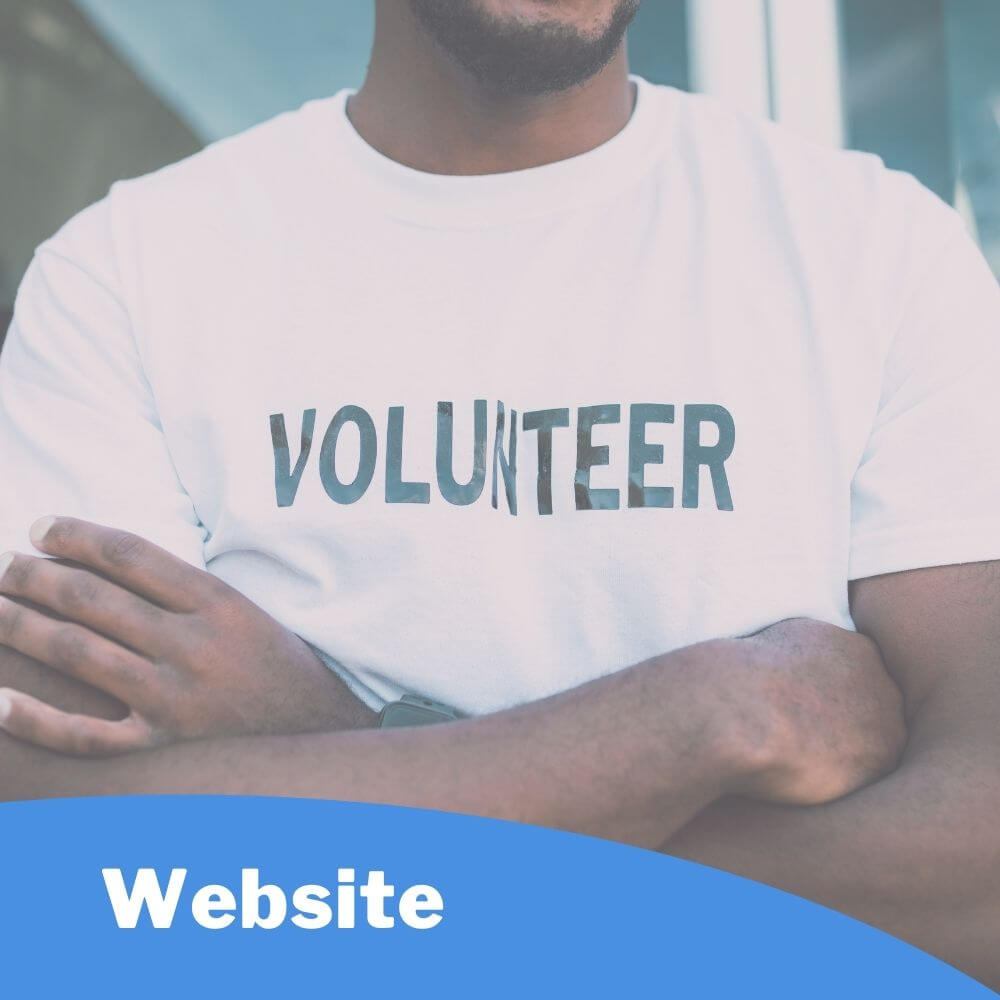 Why Churches Should Consider Using StoryBrand
Whether your church is thriving or struggling, you can benefit from using the StoryBrand framework. This article will explore how StoryBrand works and why churches should consider using it. If you're looking for a way to revitalize your church, StoryBrand may be just what you need to gain attention…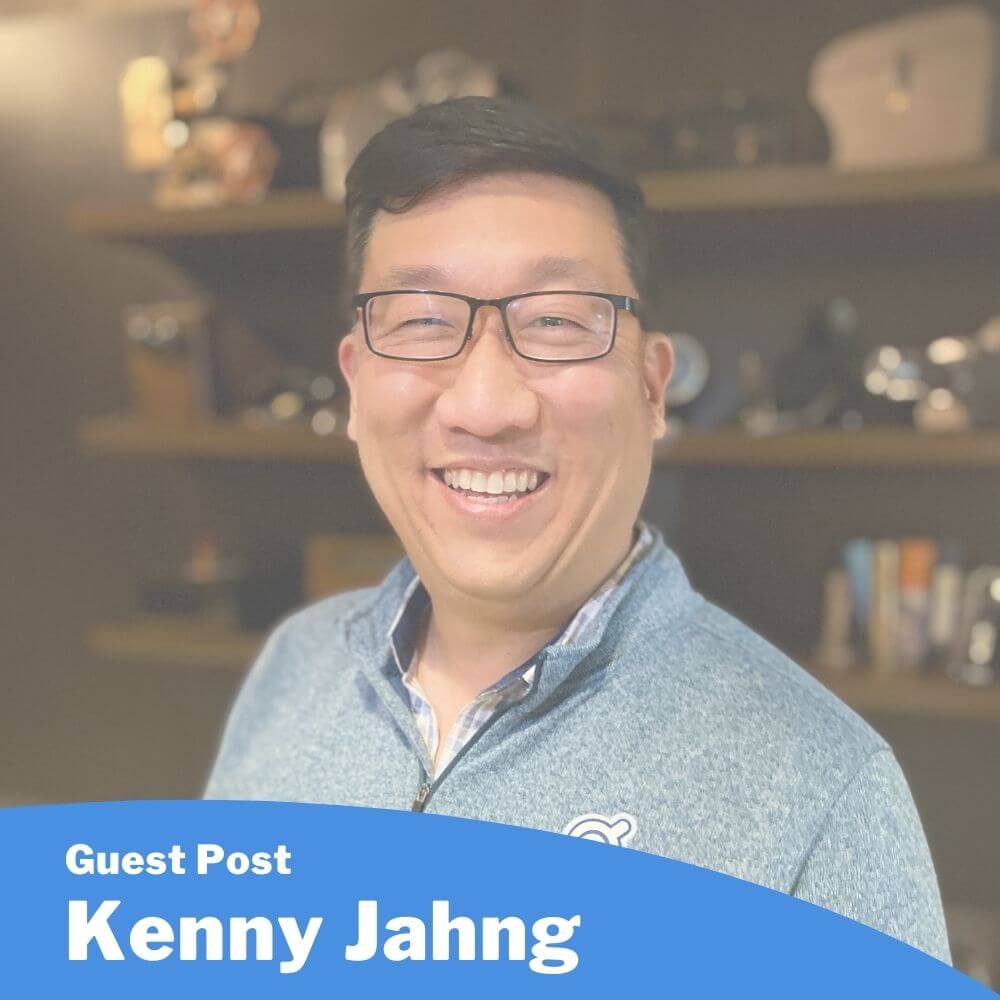 5 Steps to Sustainable Fundraising
The financial health of any organization is directly linked to its ability to raise money. But not just any money—sustainable fundraising.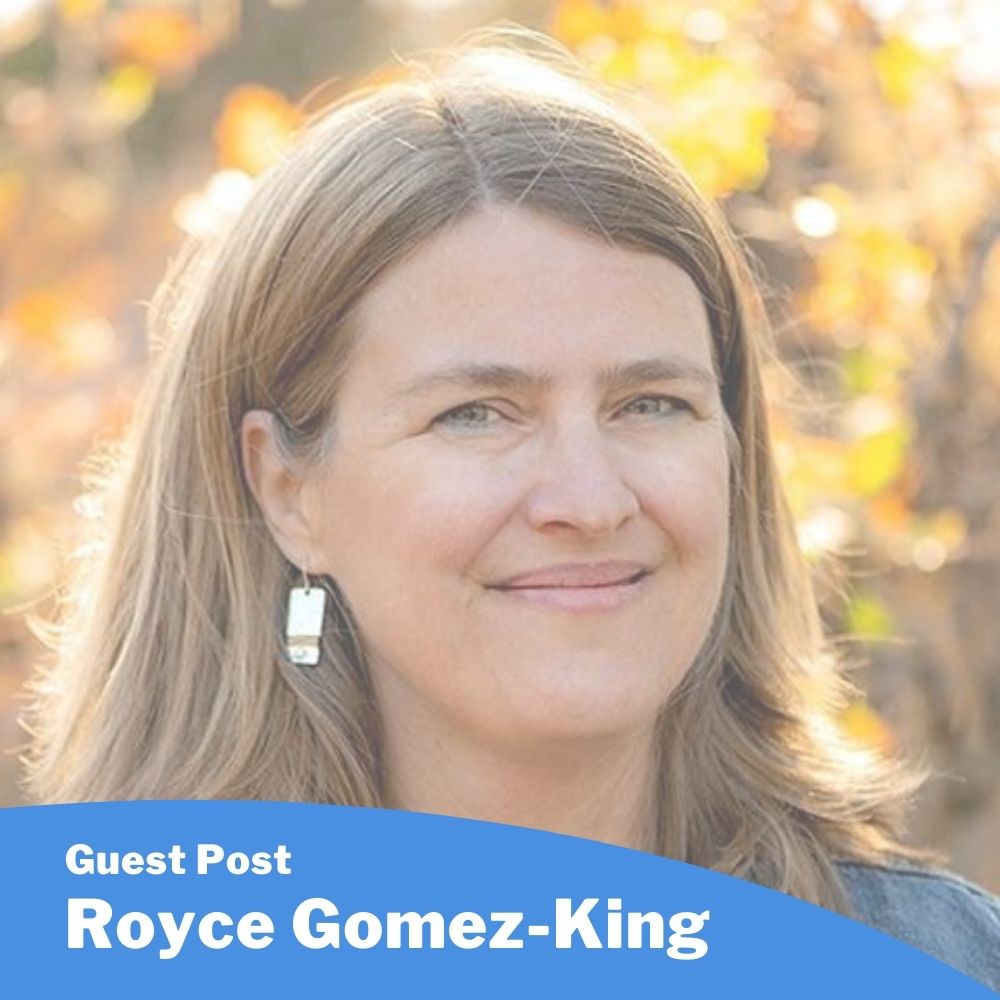 Rewiring the Way We Think About Fundraising
Unfortunately, fundraising often feels like a dirty word for many nonprofit and church leaders. It's more than a necessary evil.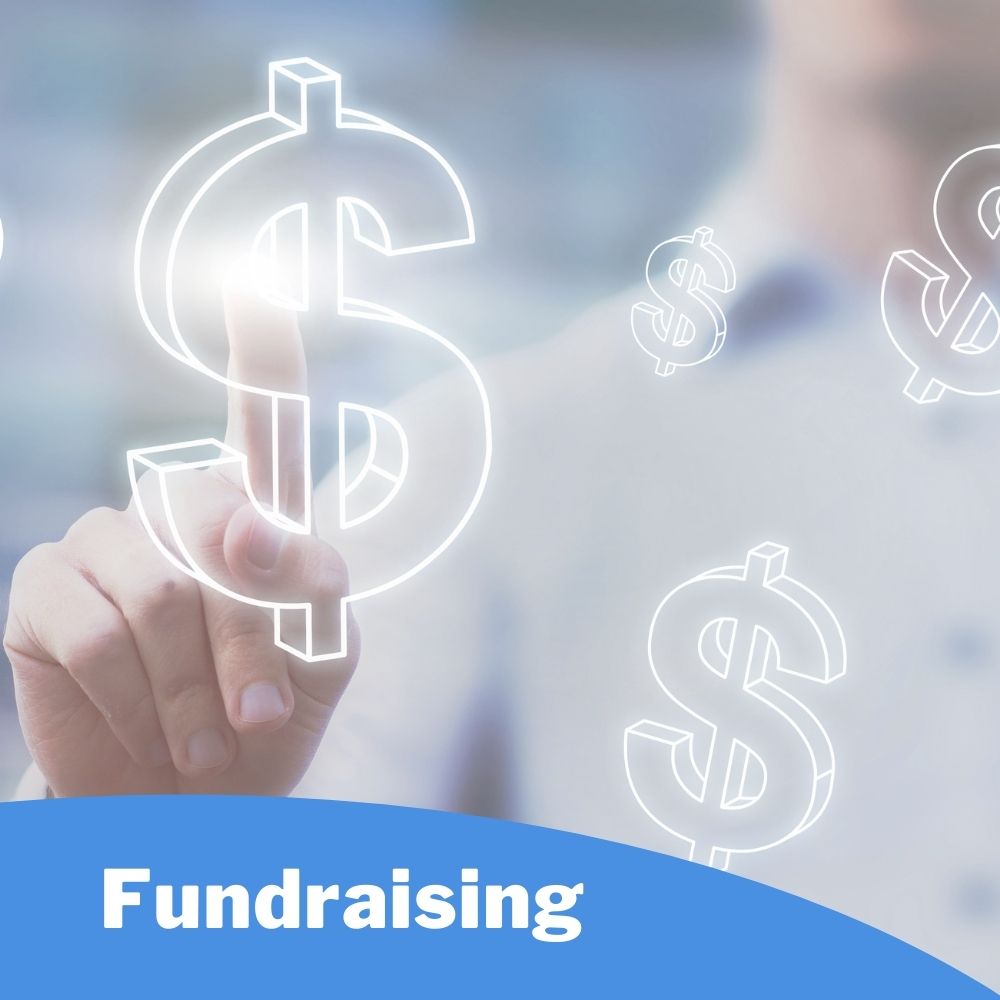 Building a 5 Step Marketing Funnel for Your Church
Start new relationships so your church can reach more people.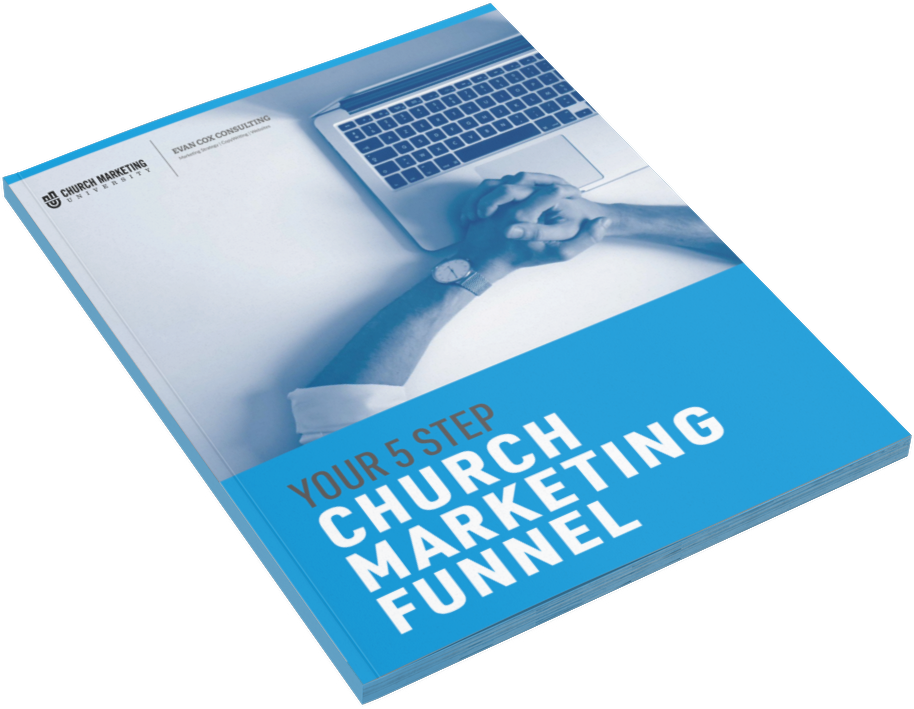 Success in 3 straightforward steps
You can either schedule a time directly on our calendar or answer these questions below and we will be sure to reach out.
If you aren't ready to schedule a call, or if you just have a question for us, fill out this form and we'll get back to you soon.
FAQS to give you the 4-1-1 on working with us
You've got questions? We've got answers.
What kind of marketing work can you offer my nonprofit?
Our work involves helping nonprofits like yours with strategy, content, and websites. More specifically, strategy includes the game plan you need to level up your marketing or fundraising.
Content and copywriting are the words necessary to compel your readers to action on your website, in emails, on socials, in print, and beyond. Websites include the messaging, copy, and design needed to take your most important digital asset to the next level.
Why do you work with nonprofits?
We love this question because nonprofits are so often misunderstood by marketers. Yes, the ultimate goal is to make a difference. That doesn't mean that nonprofits aren't nuanced, though.
You serve multiple, highly unique audiences. Budgets can often be tight. The stakes are high. Your mission is compelling.
Whether you address food insecurity, homelessness, or any number of worthwhile causes, you deserve to have effective effective marketing and fundraising. We believe this to our core because we've served on the nonprofit front lines for over a decade. We've met with donors, built outreach programs, and know how much is riding on your marketing and fundraising.
Are you a one-man shop or do you have a team?
Great question! Although I (Evan) am and will remain your primary point of contact, I do have a team that supports me and you during our work together. I intentionally built my business to not be the antiquated marketing agency so many nonprofit leaders have come to dread—because they're not intentionally built to serve your needs first.
That being said, I do have a dedicated team who serves along with me to make sure I have the capacity and expertise to complete your work with speed and excellence.
I'm sorta interested, but not sure if I'm ready to get started now. What do you recommend?
This is completely understandable. Although we can typically identify the most important next steps during a quick consultation together, we recommend checking out my free resources if you're just not ready. We have multiple guides, checklists, podcasts, books, and other content designed to help you win.
5 Simple Steps to Creating A Winning Sales Funnel
Whether you're a business owner DIYing your sales funnel or part of a larger team, this sales funnel checklist will save you an enormous amount of hassle.