Ready to reach more people?
The remedy to random acts of marketing is a cohesive strategy, clear message, compelling copy, and a high-performing website that turns browsers into buyers.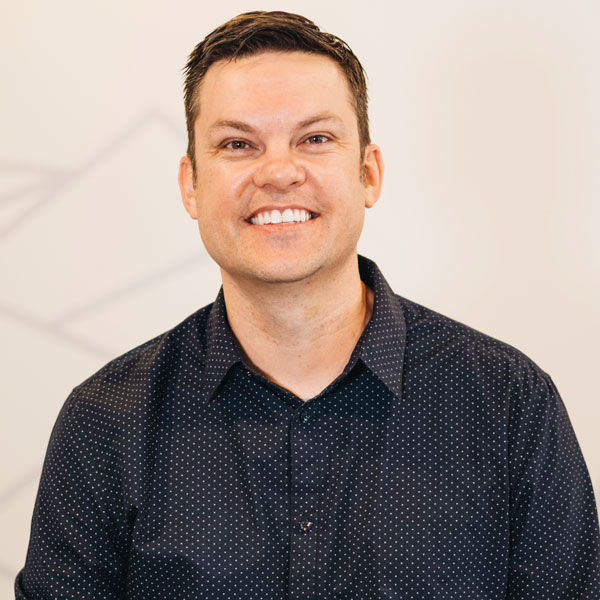 "I started working with Evan back about ten years ago. I quickly noticed how great he is at helping organizations reach their goals. When I started my own business a few years ago, Evan was the first person we hired to help us build the business. You are going to love working with Evan and you are going to quickly see how much value he brings to the table!"
— Ryan Wakefield, Church Marketing University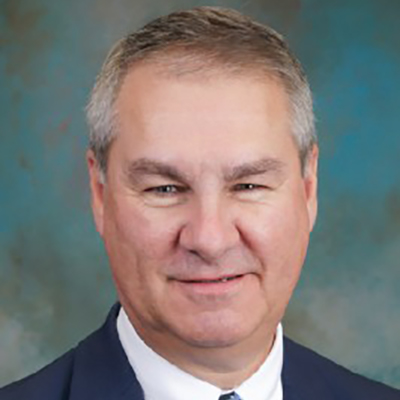 "Being in the trenches every day we sometimes lose track of the big picture of what we do but you were able to encapsulate our message perfectly."
— Tom Lesnak, Independence Chamber of Commerce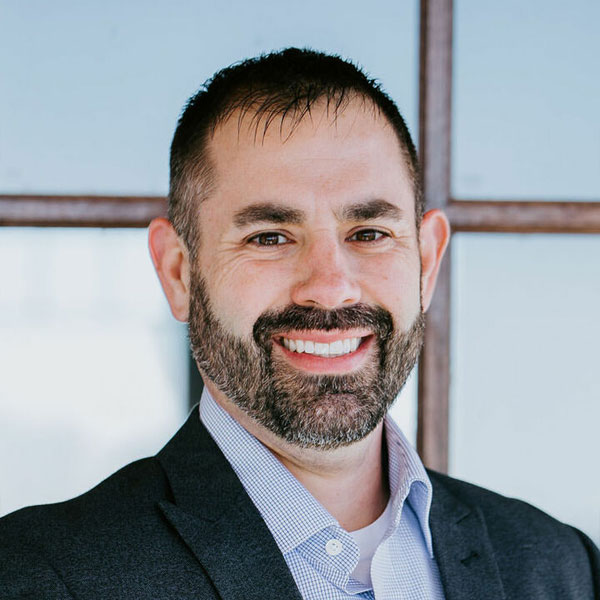 "When Evan first sent me an estimate, I thought the price was too high. However, once I received the first draft I knew Evan's services were worth every penny. It's no exaggeration to tell you that from his work we have already mapped out content for 30+ video and Social Media posts and are just getting started.""
— Paul Whatley, The Paul Whatley Real Estate Team
Curious about our clients?
We work with small to mid-size businesses, nonprofits, and churches across the globe. Here are a few of the industries we've served.

Water, Sanitation, & Hygiene
Home Professional Service Providers
Together, we'll ensure your marketing is magnetic
Success in 3 straightforward steps
Curious how much it costs to work with us?
5 Simple Steps to Creating A Winning Sales Funnel
Whether you're a business owner DIYing your sales funnel or part of a larger team, this sales funnel checklist will save you an enormous amount of hassle.