Kick Writer's Block to the Curb
I'll help you nail your writing projects.

"The lead magnet Evan created was amazing! I need to find and hire someone who's as organized as him"

"Evan was the right choice for us to partner with on our white label project."

"If you need a partner who can take a big picture idea and translate that into written deliverables, he's your guy."
These are the guides who benefit from my white label work the most:
You love building websites, but writing the content is a drag.
You have waaay too much work on your hands and need someone you can trust to jump in.
You kinda like writing, but you'd rather do the strategy and hand off the rest.
You're scaling your business and need a dependable copywriting partner.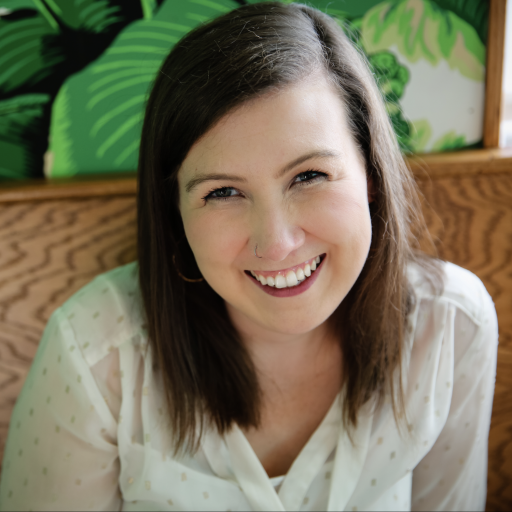 "Evan and I have partnered on multiple projects. Every time I present the product to the client, their edits are minor and they walk away saying that it captured what they wanted to say perfectly. I have been able to move faster and take on bigger projects because I have Evan's help."
Here's how I'll facilitate white label work with you:
White labeling your work is a responsibility I don't take lightly. I'm all about getting you and your clients a win.
Get back to doing what you do best, and gain a trusted partner in the process.

Full Website
Full Website Copy $4100
Additional Interior Website Page Copy $400
5 Part Email Sequence
Copy $1800
Implementation*** $600
Lead Generator (2-4 pages)
Copy Only $1500
Copy & Design $2150
Brand Messaging
Package $900**
Brand Narrative & One-Liner $300
Blog Posts (each come with a promotional email)
(up to 250 words) $400
(up to 500 words) $600
(up to 750 words) $800
(up to 2000 words) $1900
*Copy provided inside a clean, simply laid out google doc
**BrandScript, One-Liner, Brand Narrative & more inside a Brand Message Guide
***Setting up the 5 part email sequence inside one of the following email providers (ConvertKit, MailerLite, MailChimp, or InfusionSoft/Keap)
Products Designed with StoryBrand Guides & Business Coaches in Mind