The Ultimate List of StoryBrand Nonprofit Websites
36 Nonprofit Organizations Who Use the StoryBrand Framework to Transform Their Website
The growing importance of an effective website for nonprofits
In today's digital age, a website is often the first impression volunteers, donors, and community members have of your nonprofit organization. Unfortunately, grassroots nonprofits often face limited budgets, a never-ending to-do list, and so many other factors that push their leaders to prioritize other initiatives over their websites.
On the other hand, global nonprofits with large teams and an even larger list of programs find themselves in a fight for simplicity and clarity. For sizeable organizations, there's increased pressure on their website to do everything—fundraising campaigns, donation processing, product promotions, service offerings, career opportunities, and this list goes on and on. And regardless of your budget or where you find your nonprofit or church on this spectrum, the reality is your website needs to be effective.
How nonprofits can harness the power of StoryBrand to build an effective website
Your website plays a crucial role in attracting and retaining donors, volunteers, and supporters. It's the first point of contact they have with your organization. This means the message you present needs to be clear and compelling. This is where the StoryBrand framework can help.
It's a simple, powerful tool to distill everything you do into a brand story that resonates with your ideal audience. So, how should nonprofit professionals use StoryBrand when building their website?
First, too many organizations and marketing agencies create dynamic website designs that look amazing—and only then give thought to what should be said on those sites afterward. This approach is completely backward.
Start with a clear message (a la StoryBrand) to inform what you write (compelling copy) and then pull it all together with dynamic design that brings it all to life.
That being said, it's still difficult at times to start from scratch with no example or inspiration. As a StoryBrand Certified Guide, I not only work with nonprofit clients to clarify their message, write copy, and design their websites. I also work with and talk to other StoryBrand-informed marketers serving the nonprofit sector. Here are some of my favorite examples—both done by me and other marketers.
36 StoryBrand nonprofit websites examples to inspire you
*Disclaimer: websites are constantly changing and may not always reflect every aspect of the StoryBrand framework. This is by no means a request to have you donate or get involved with any organization represented. Instead, consider how many unique approaches they all take and get inspired about what their examples might mean for your nonprofit.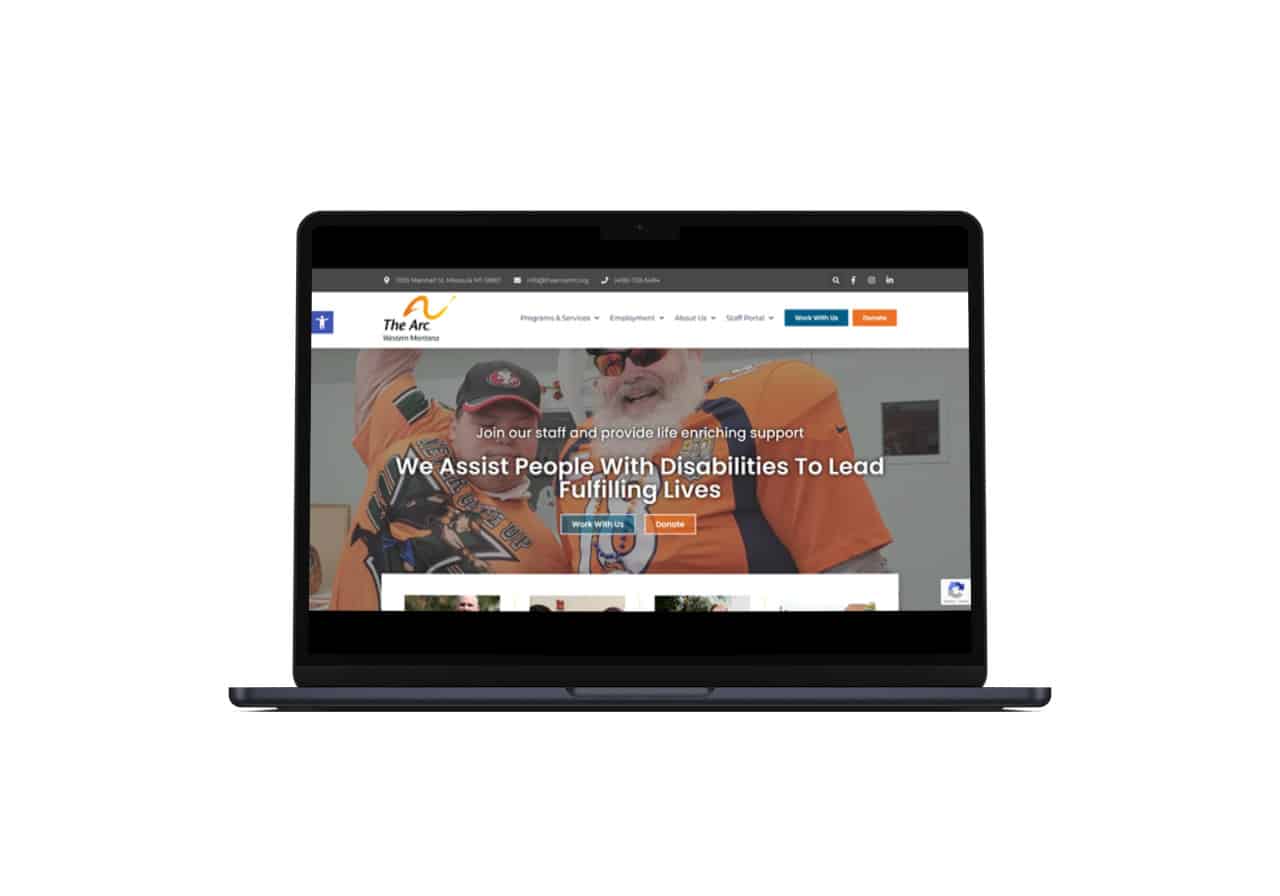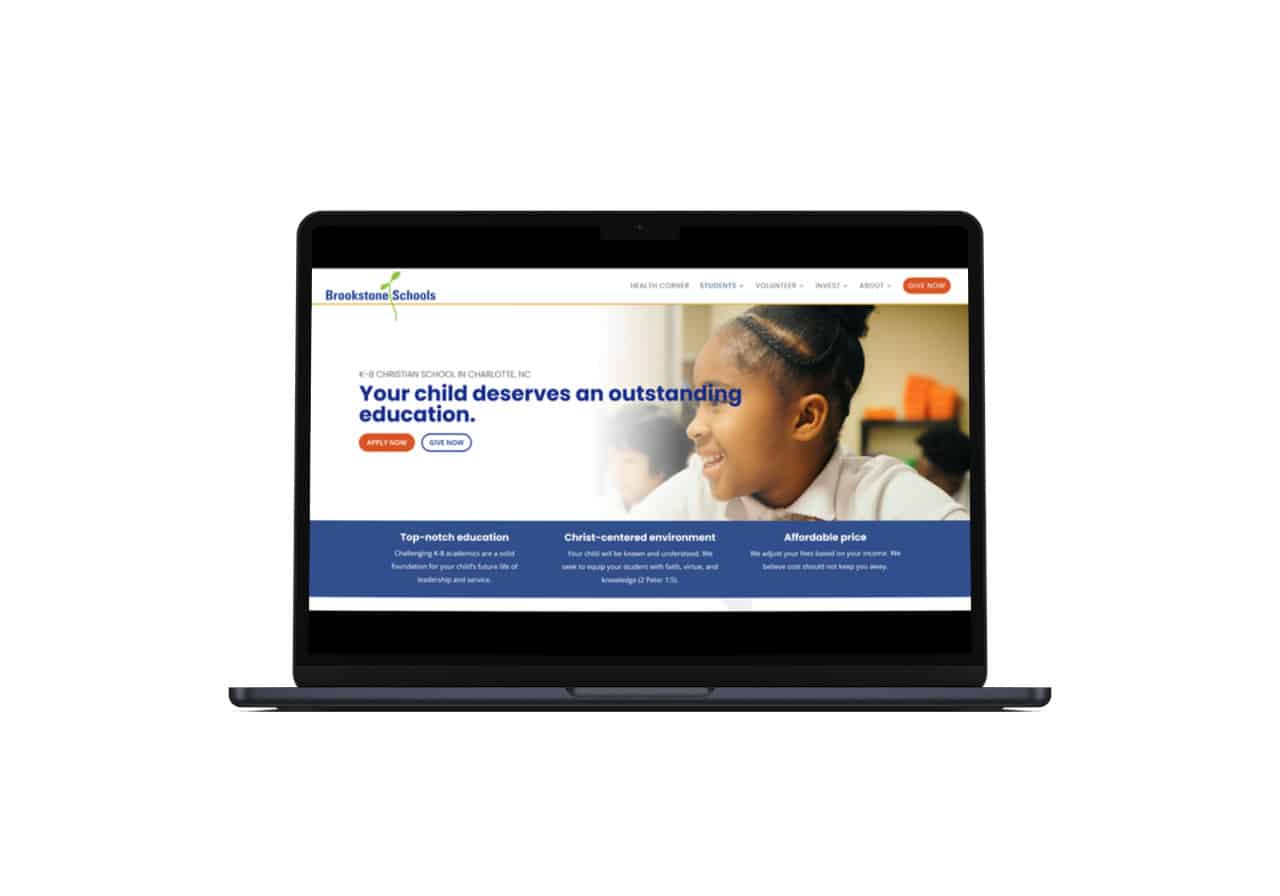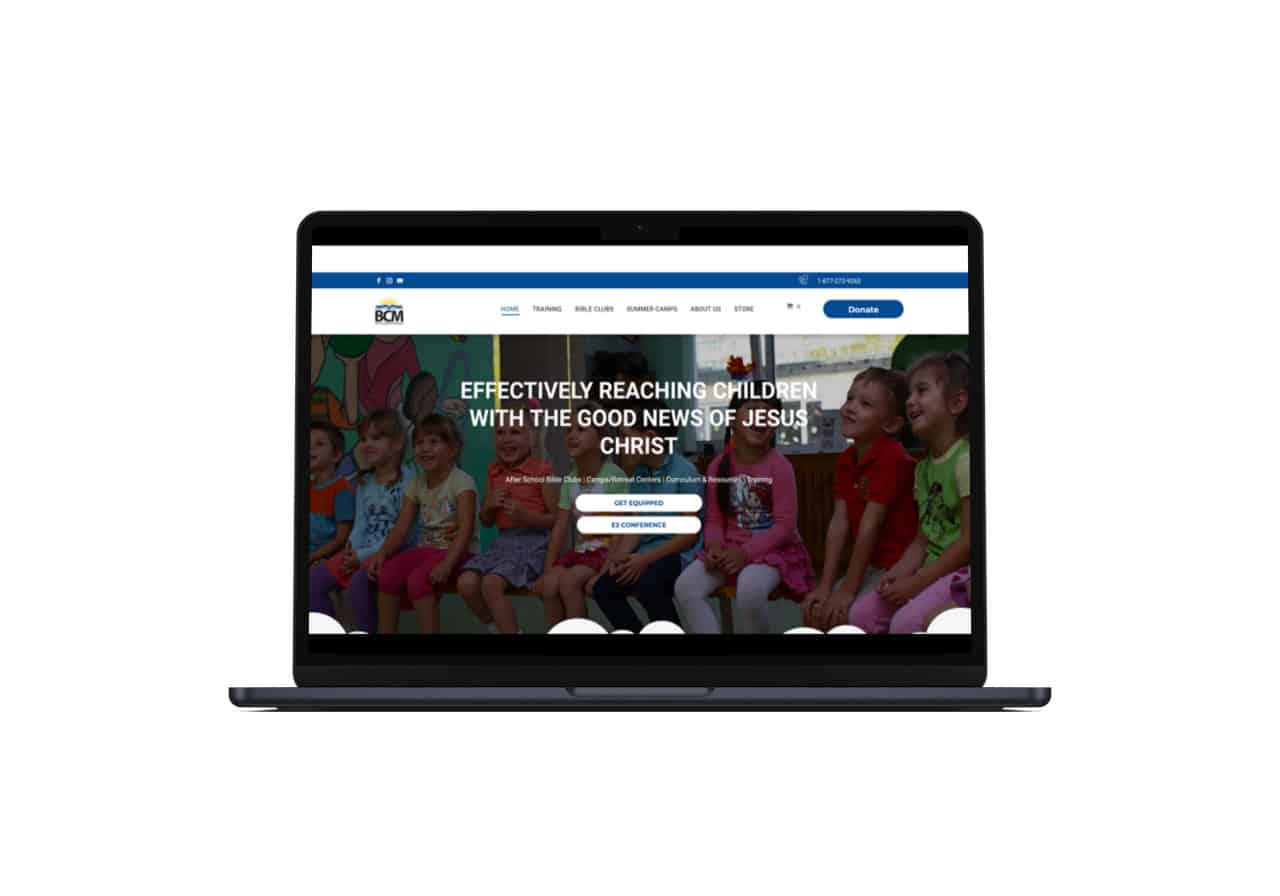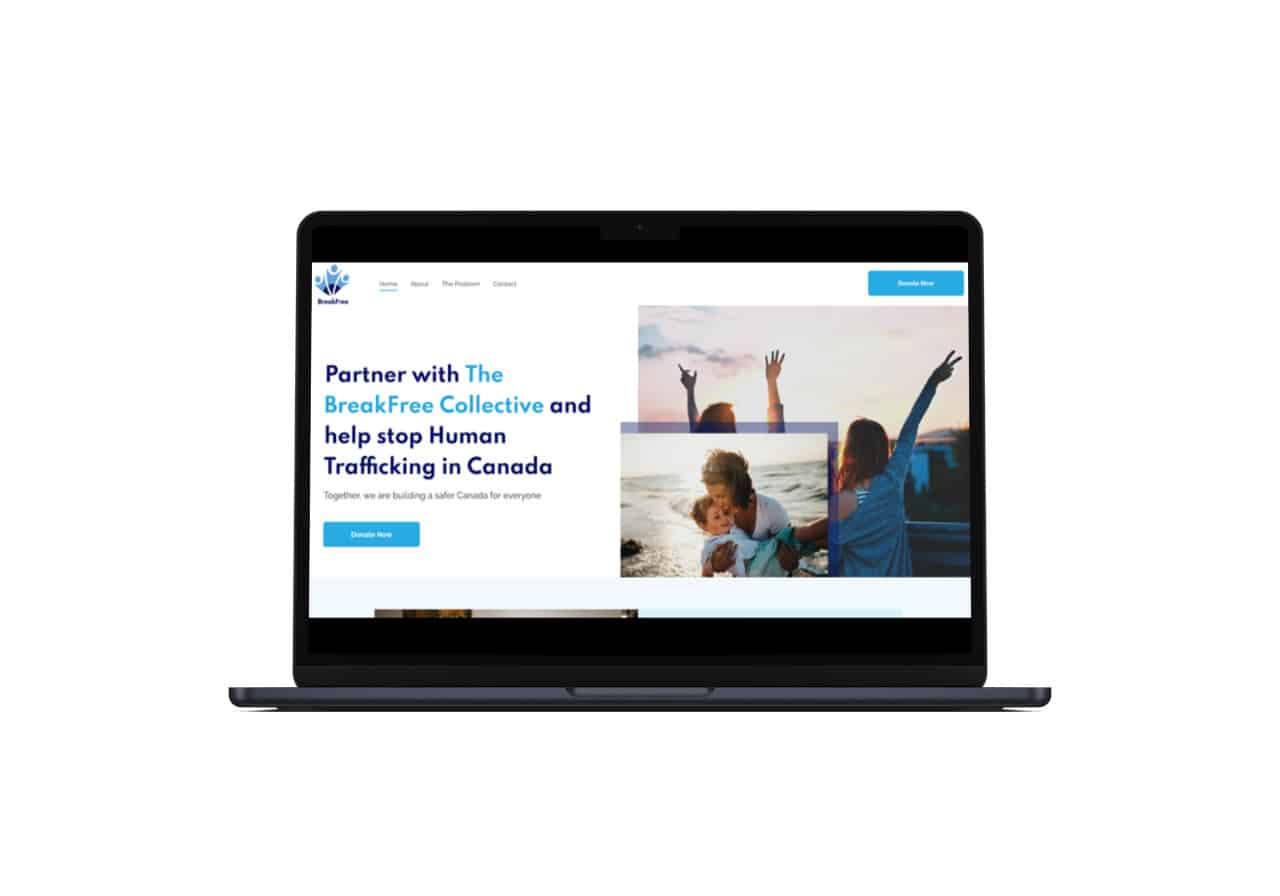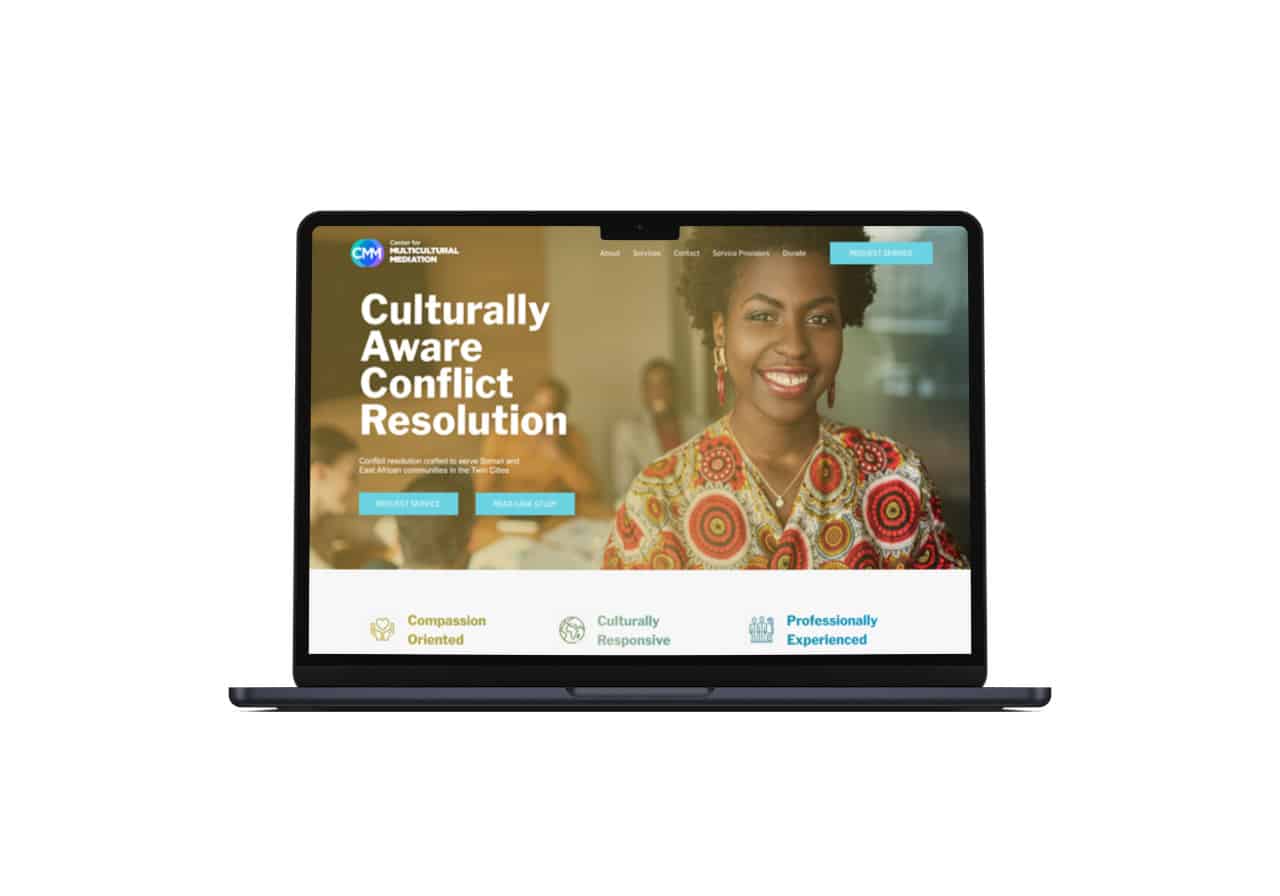 Center for Multi Cultural Mediation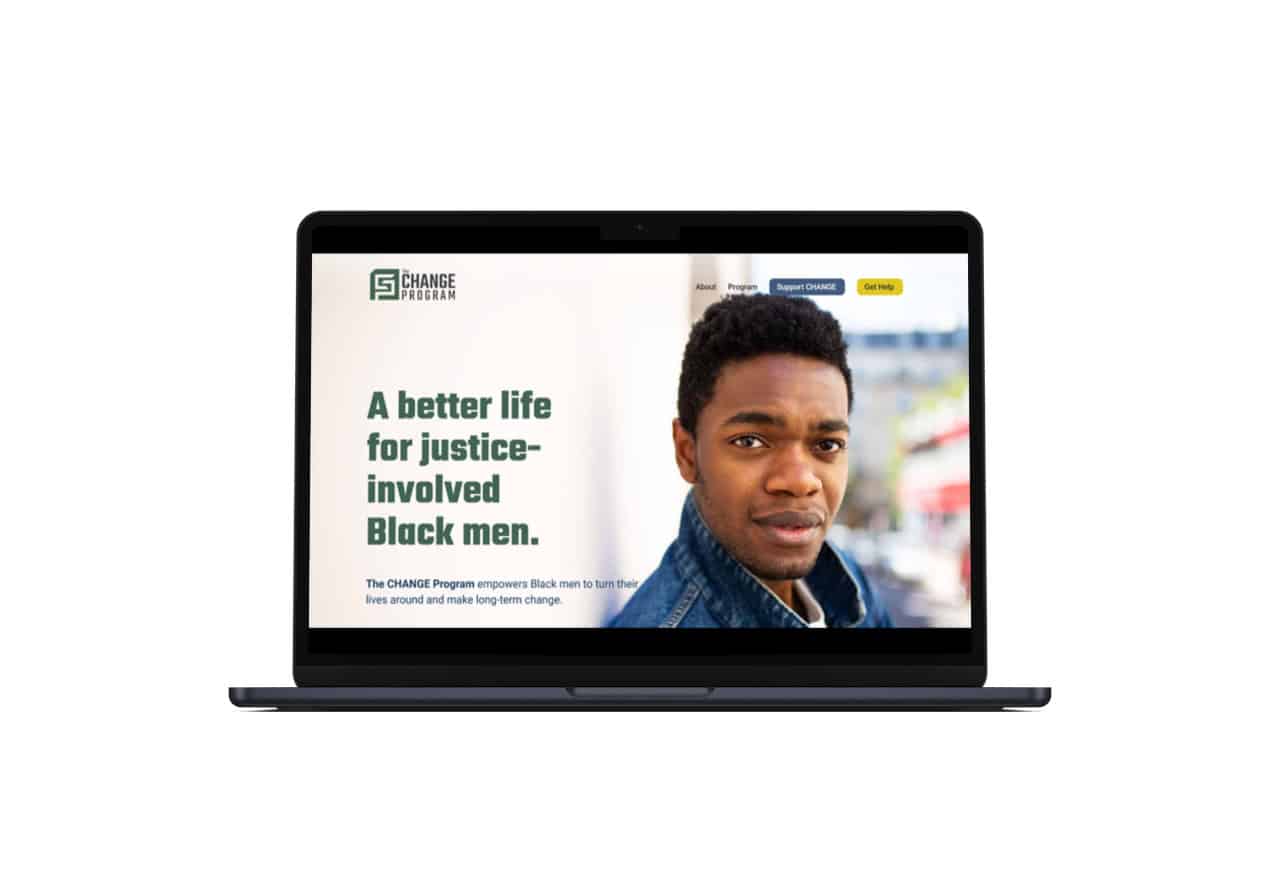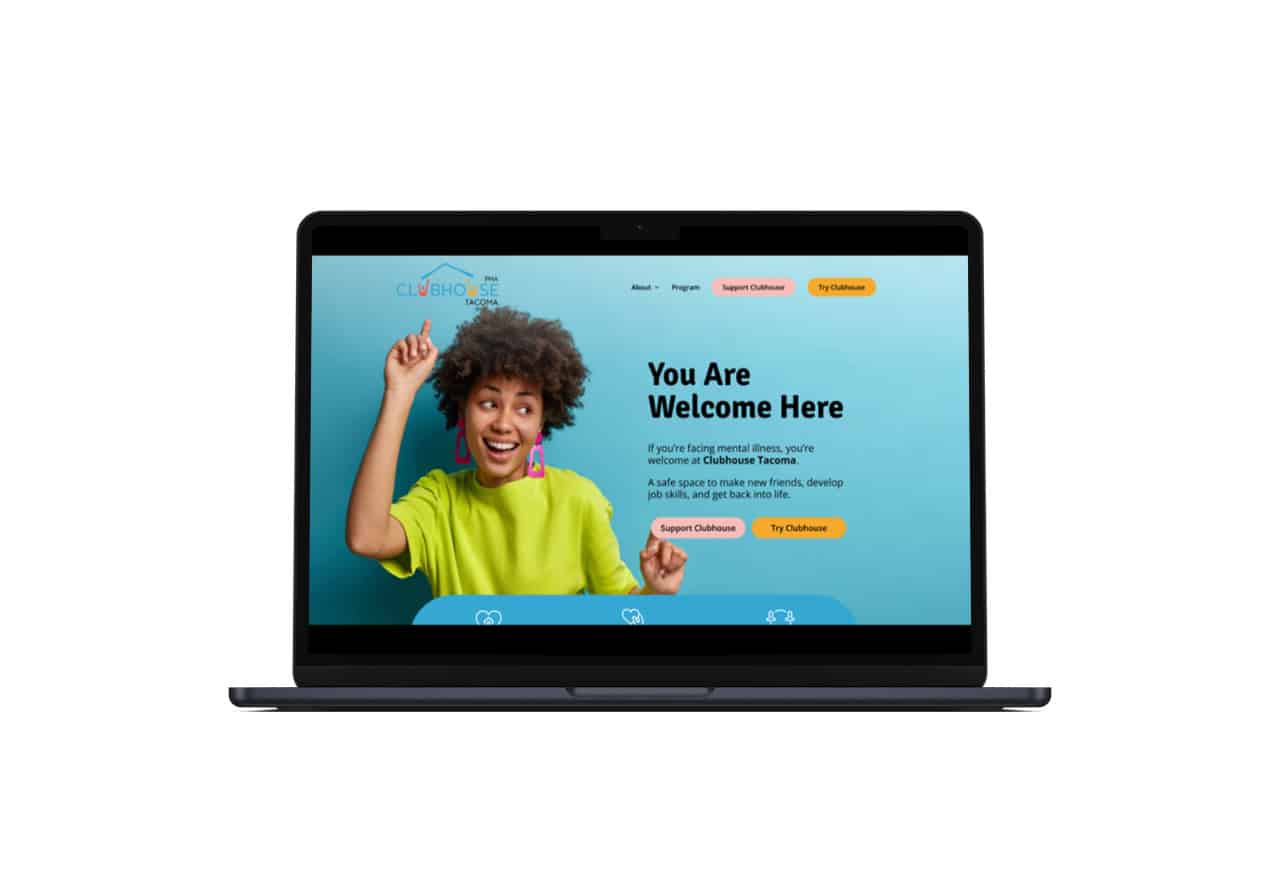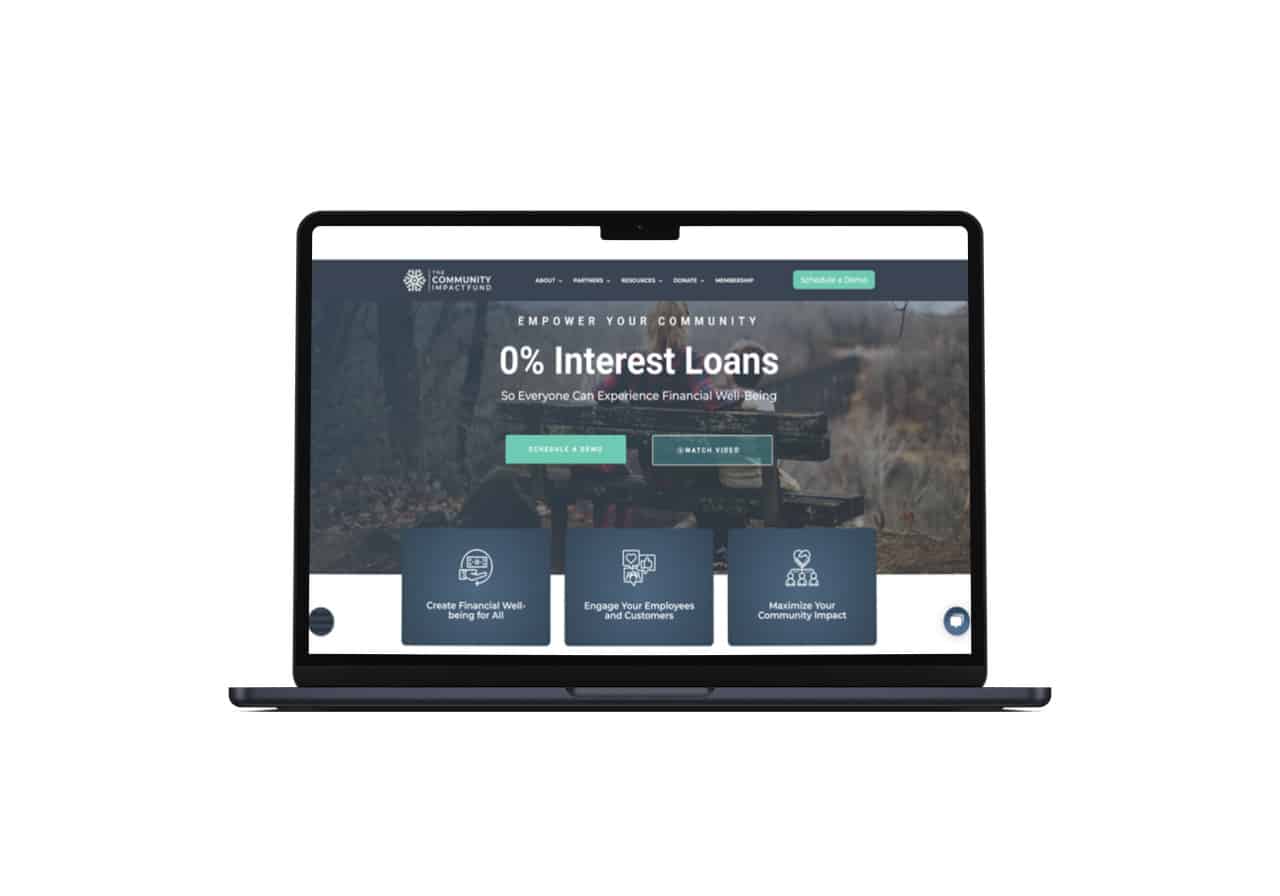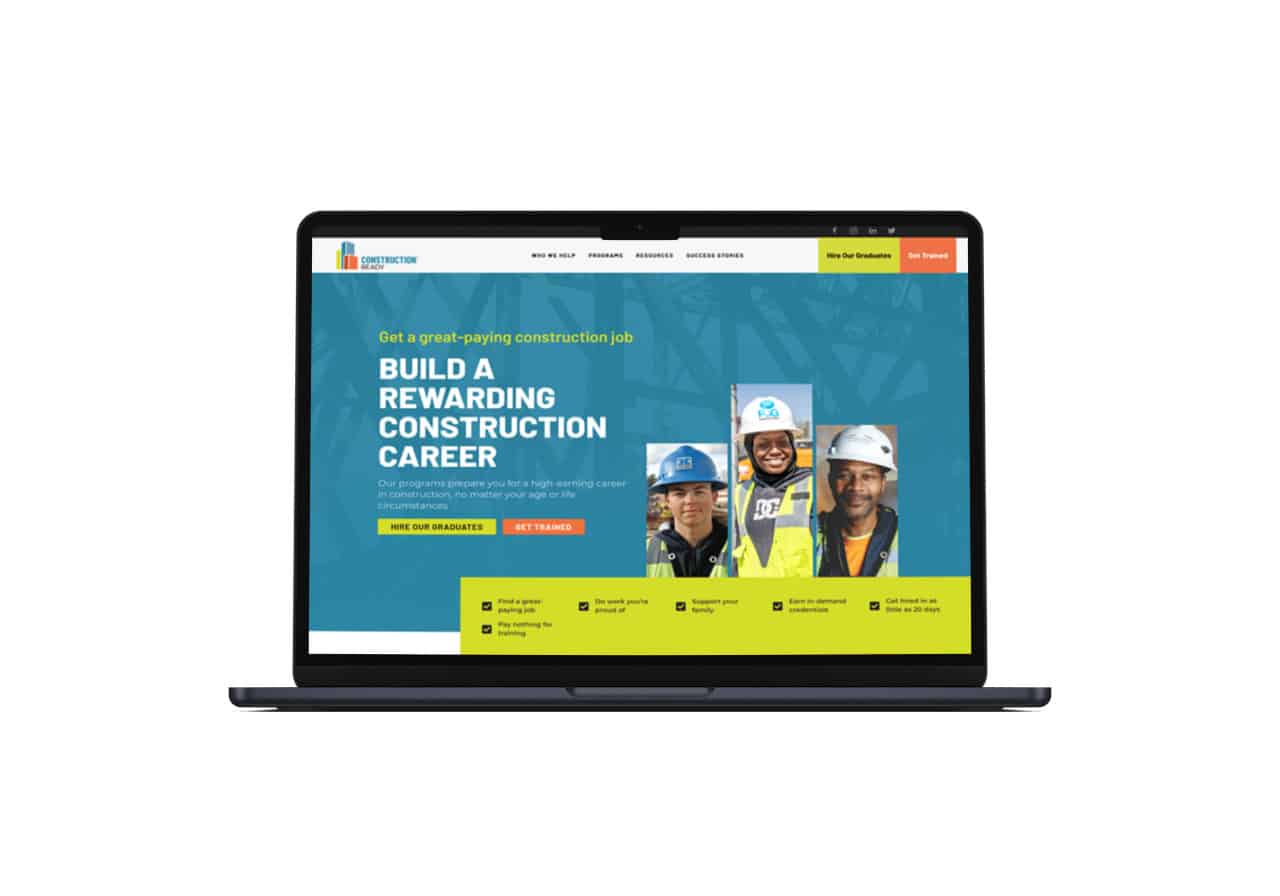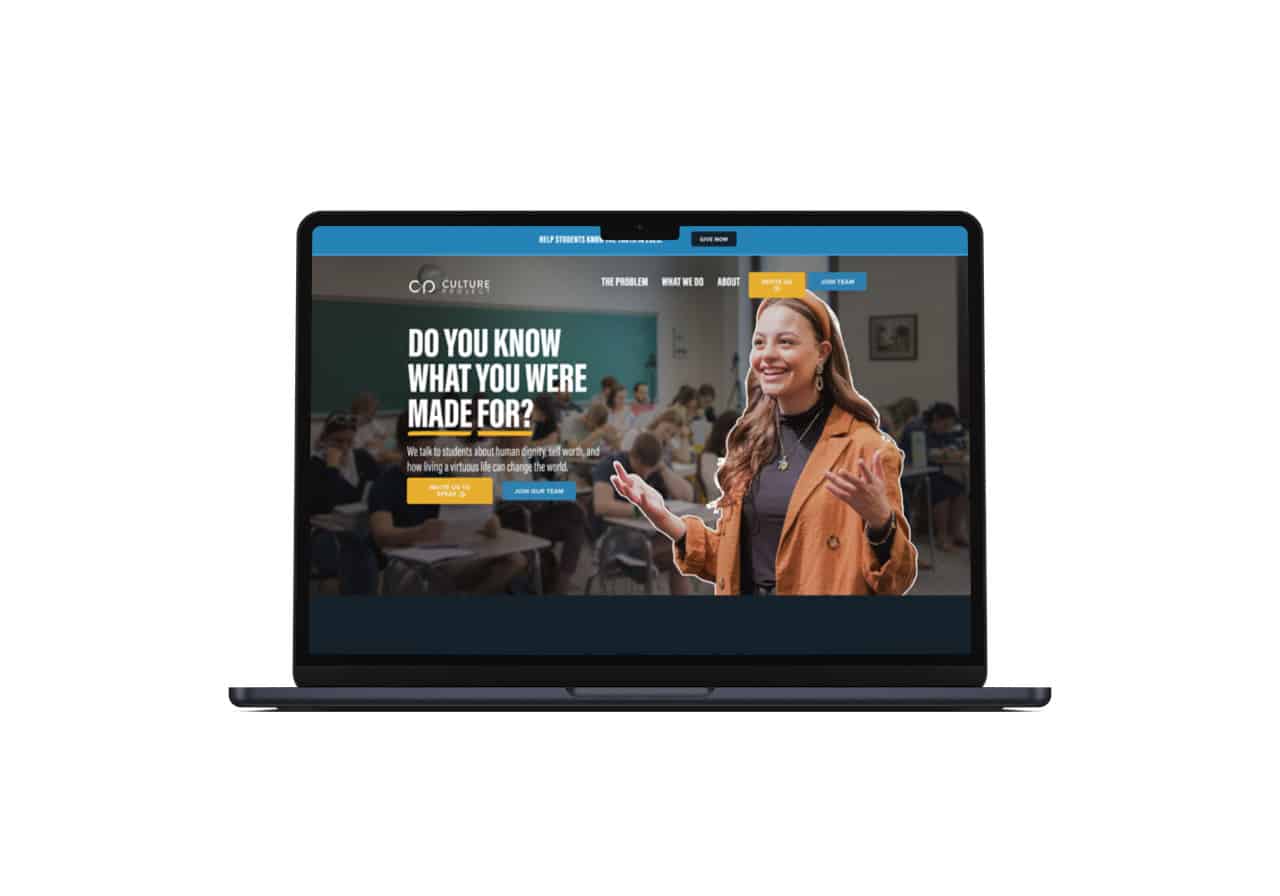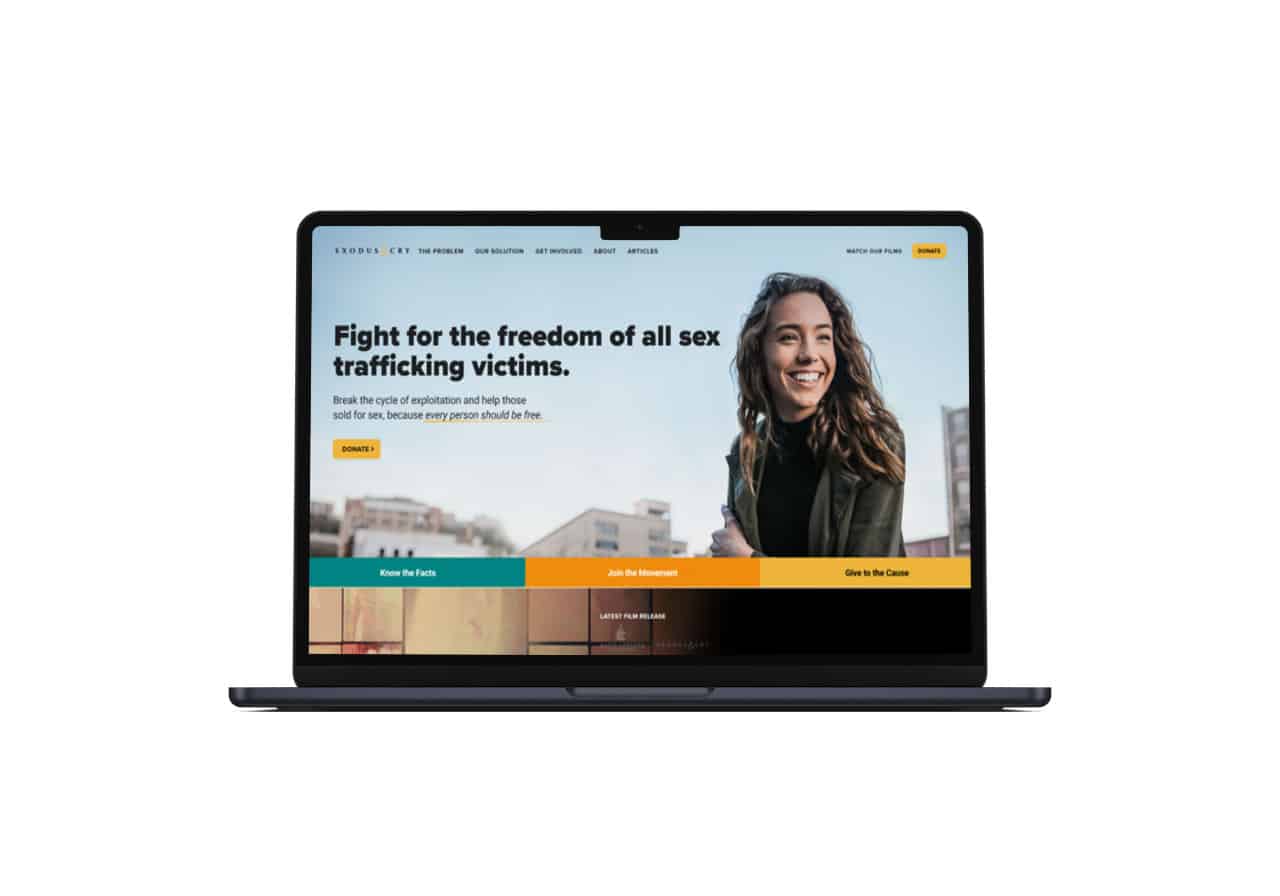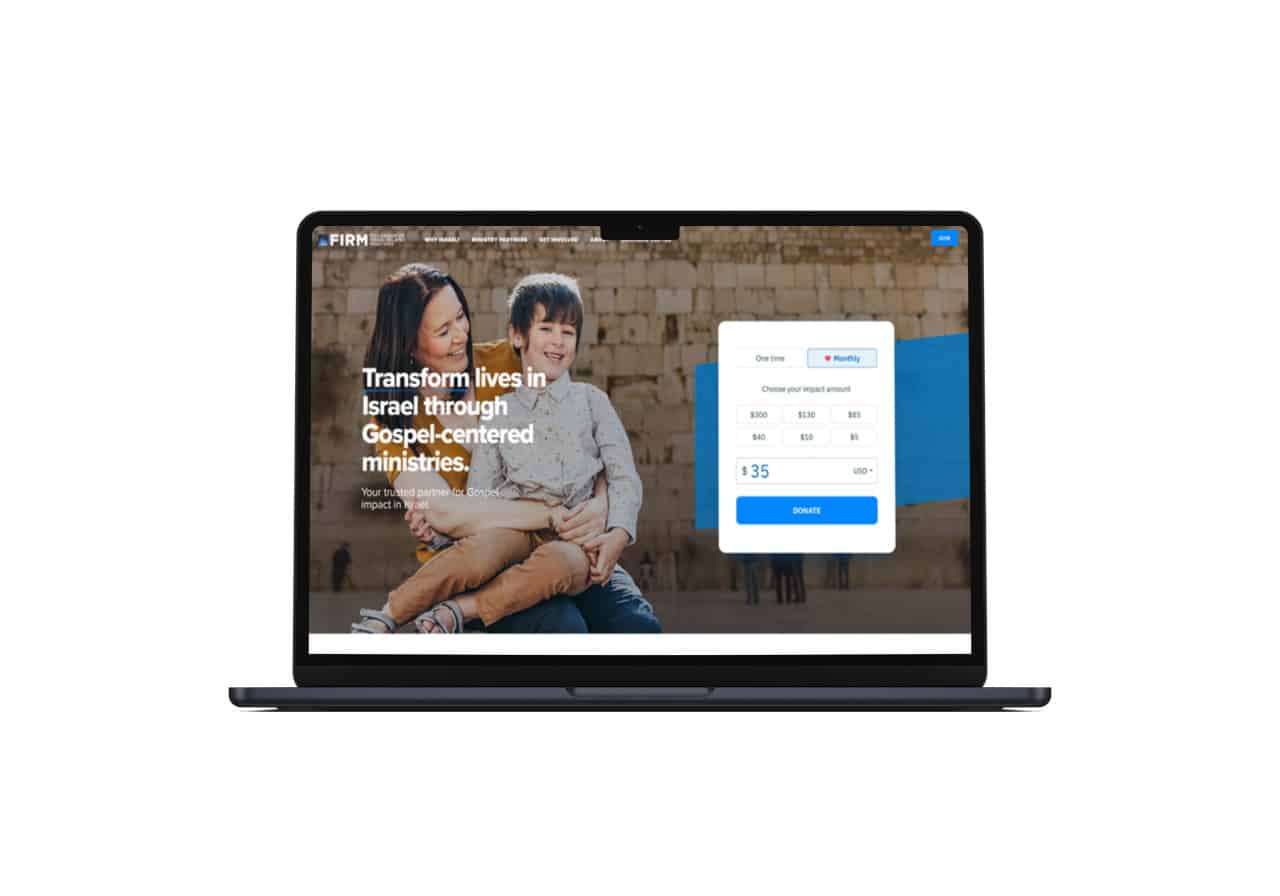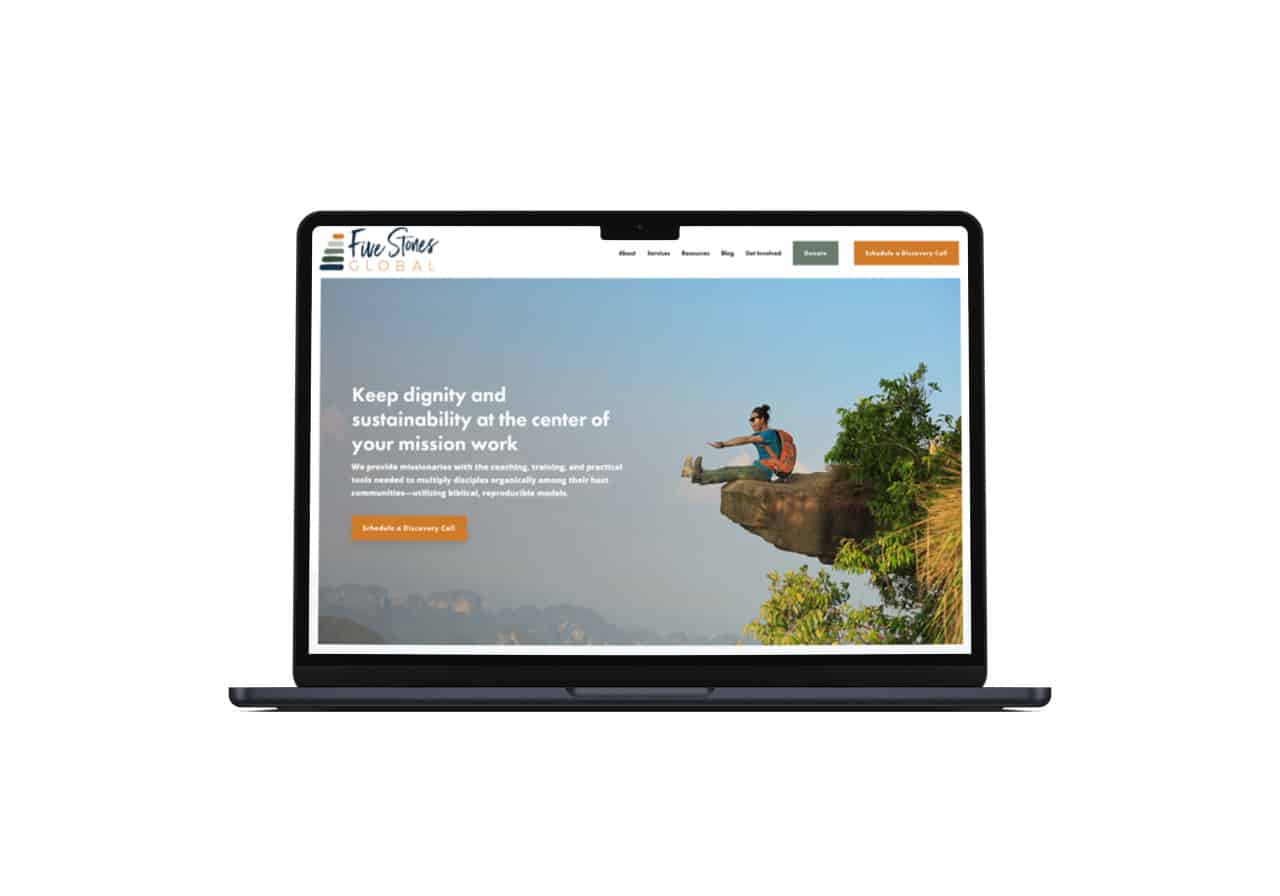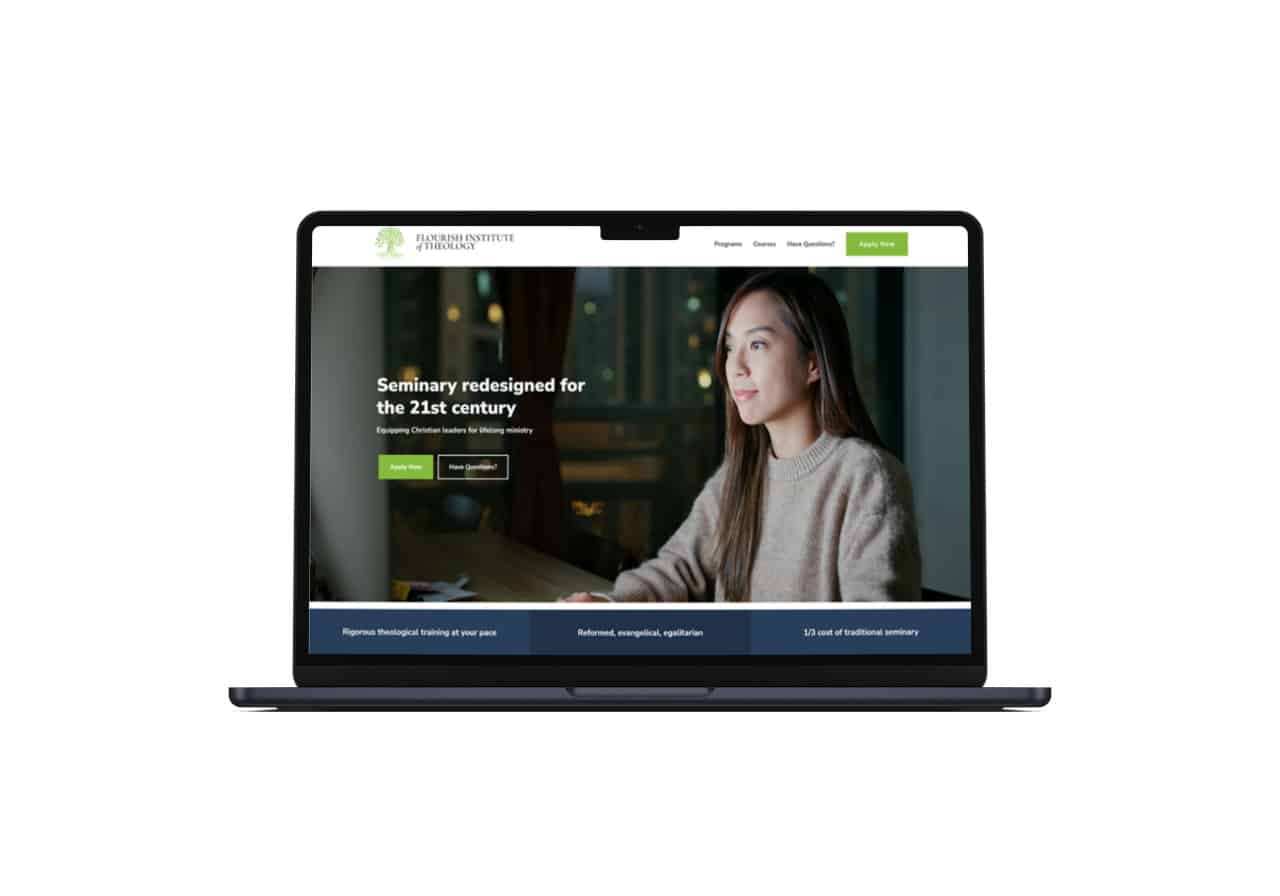 Flourish Institute of Theology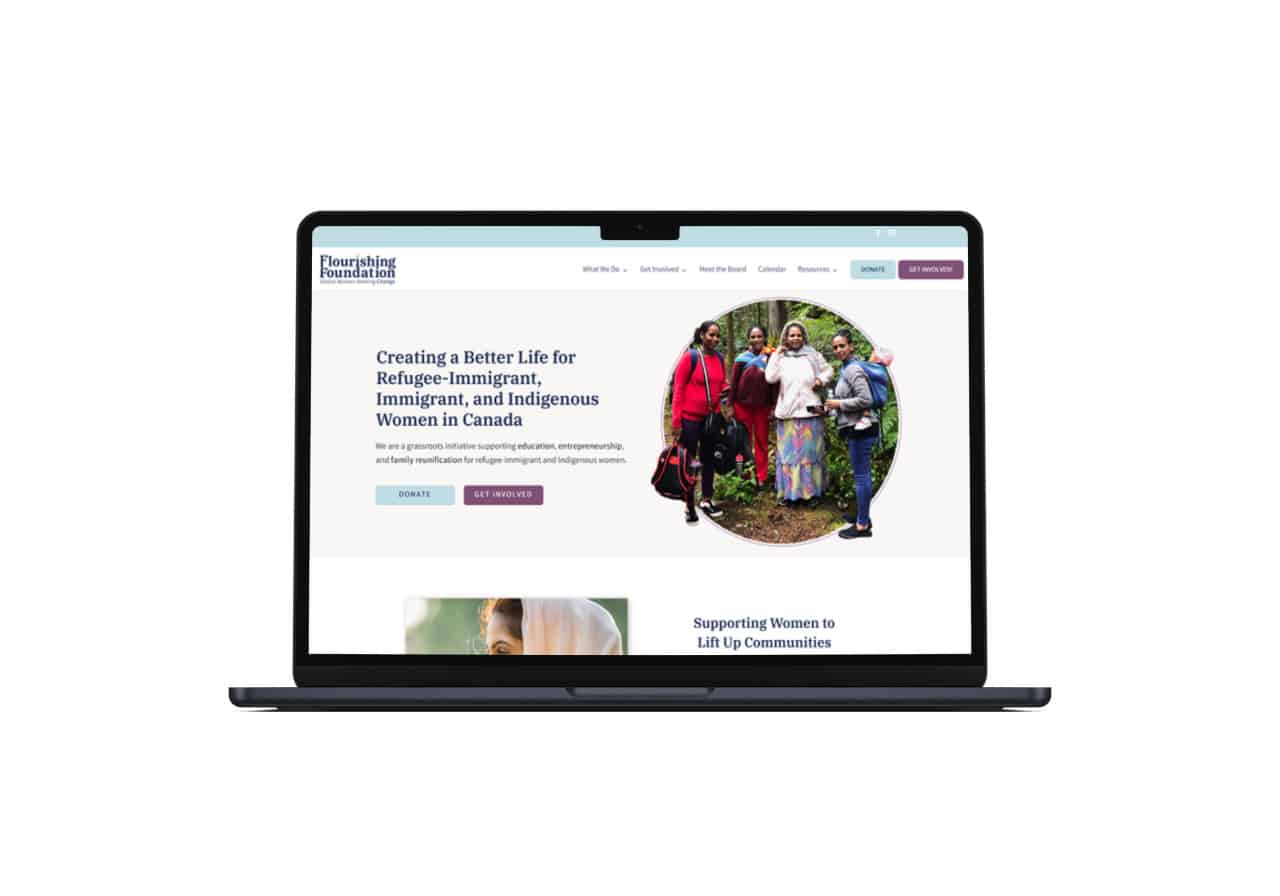 The Flourishing Foundation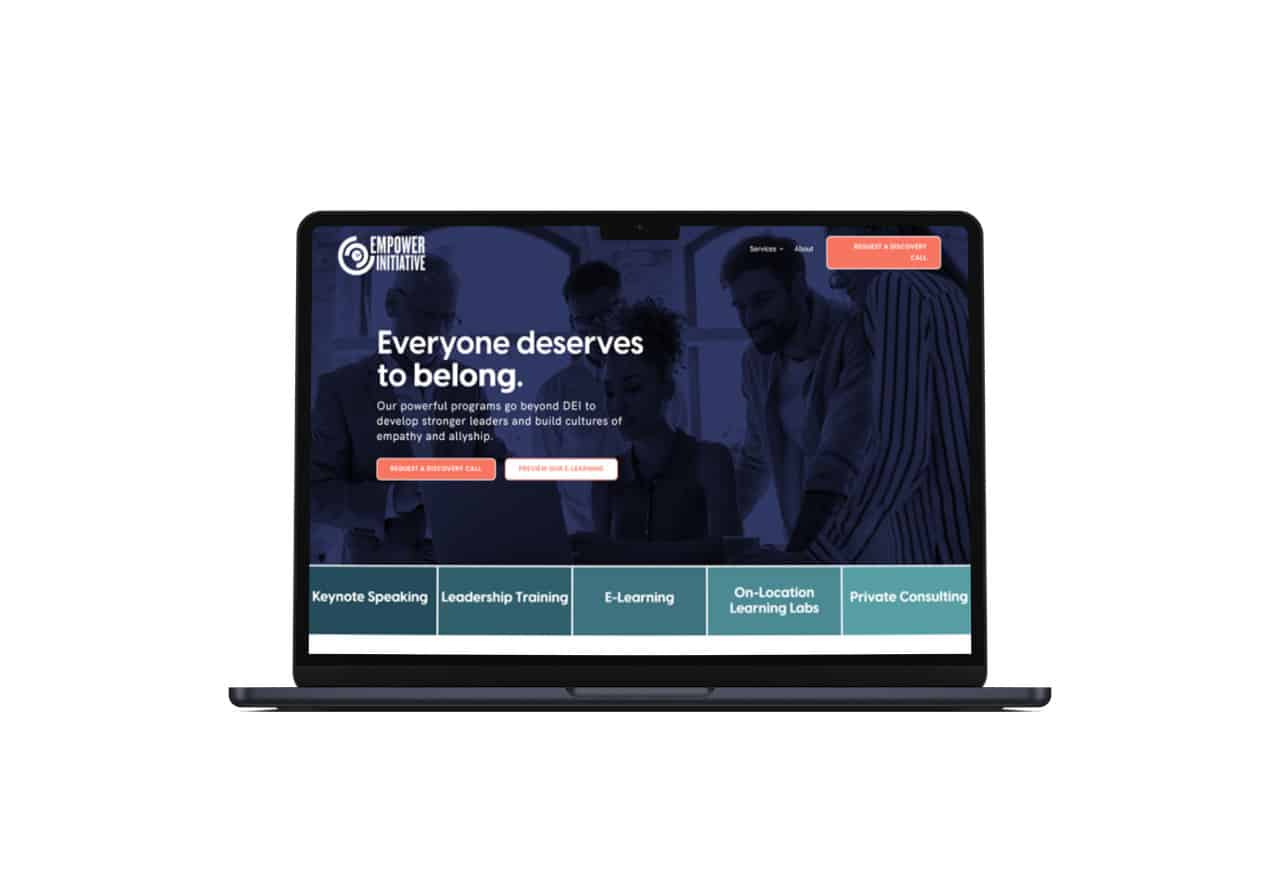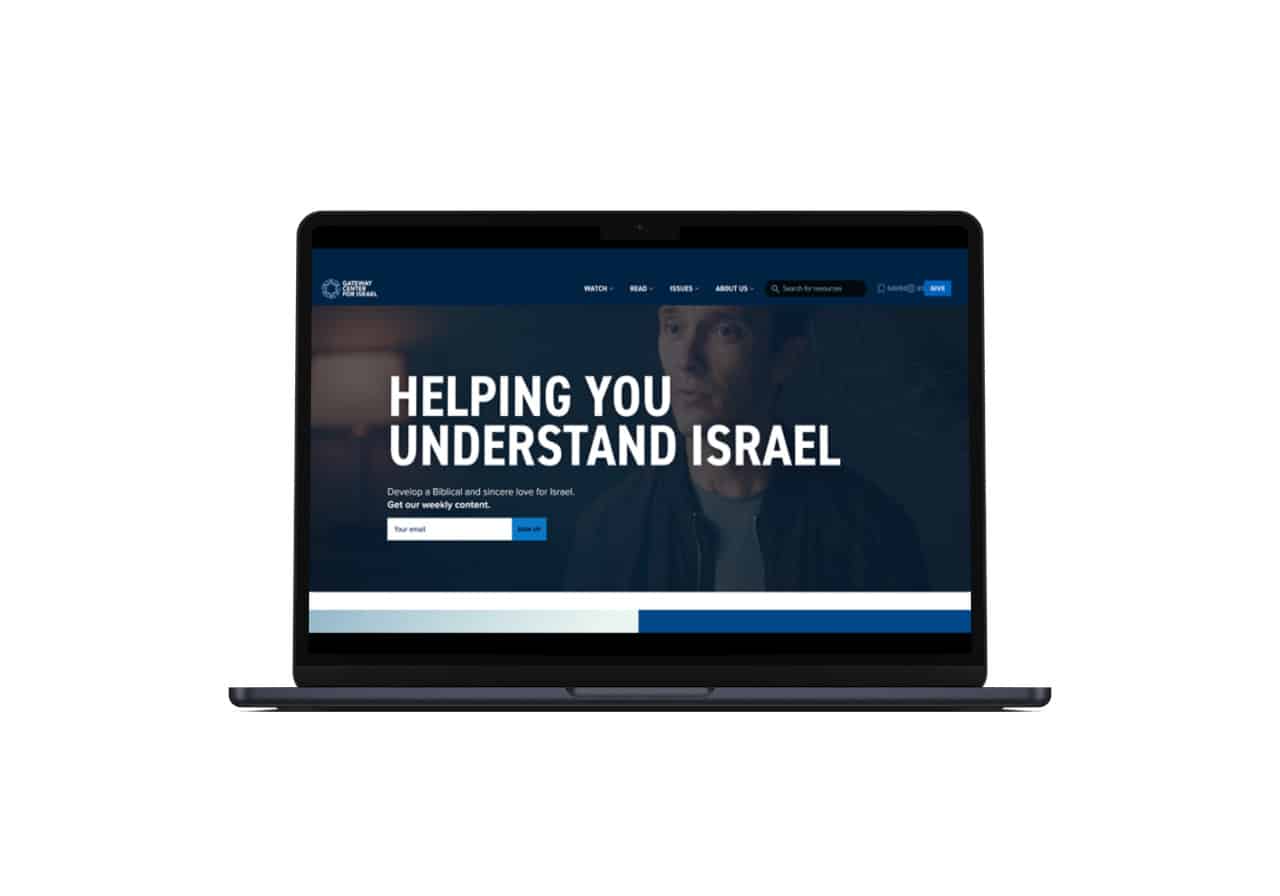 The Gateway Center for Israel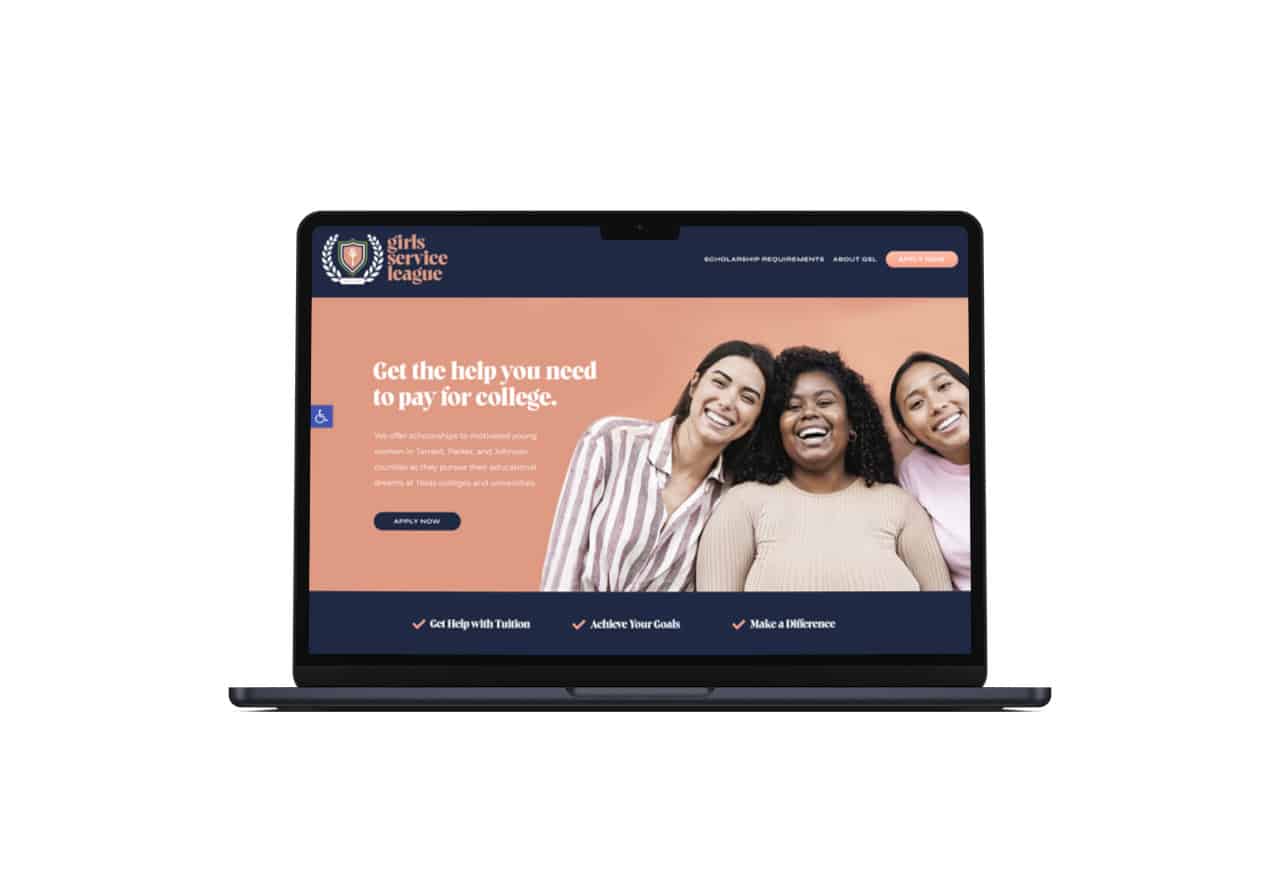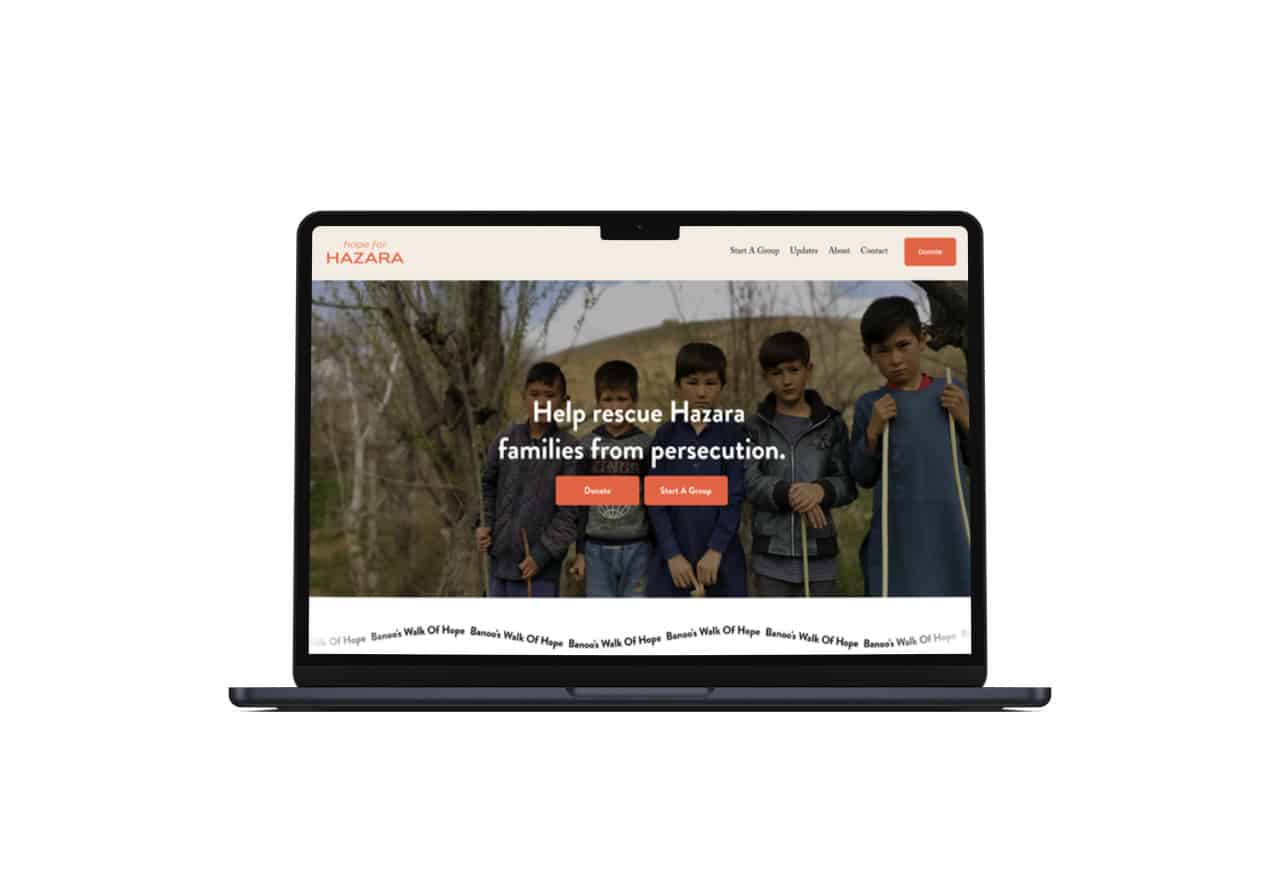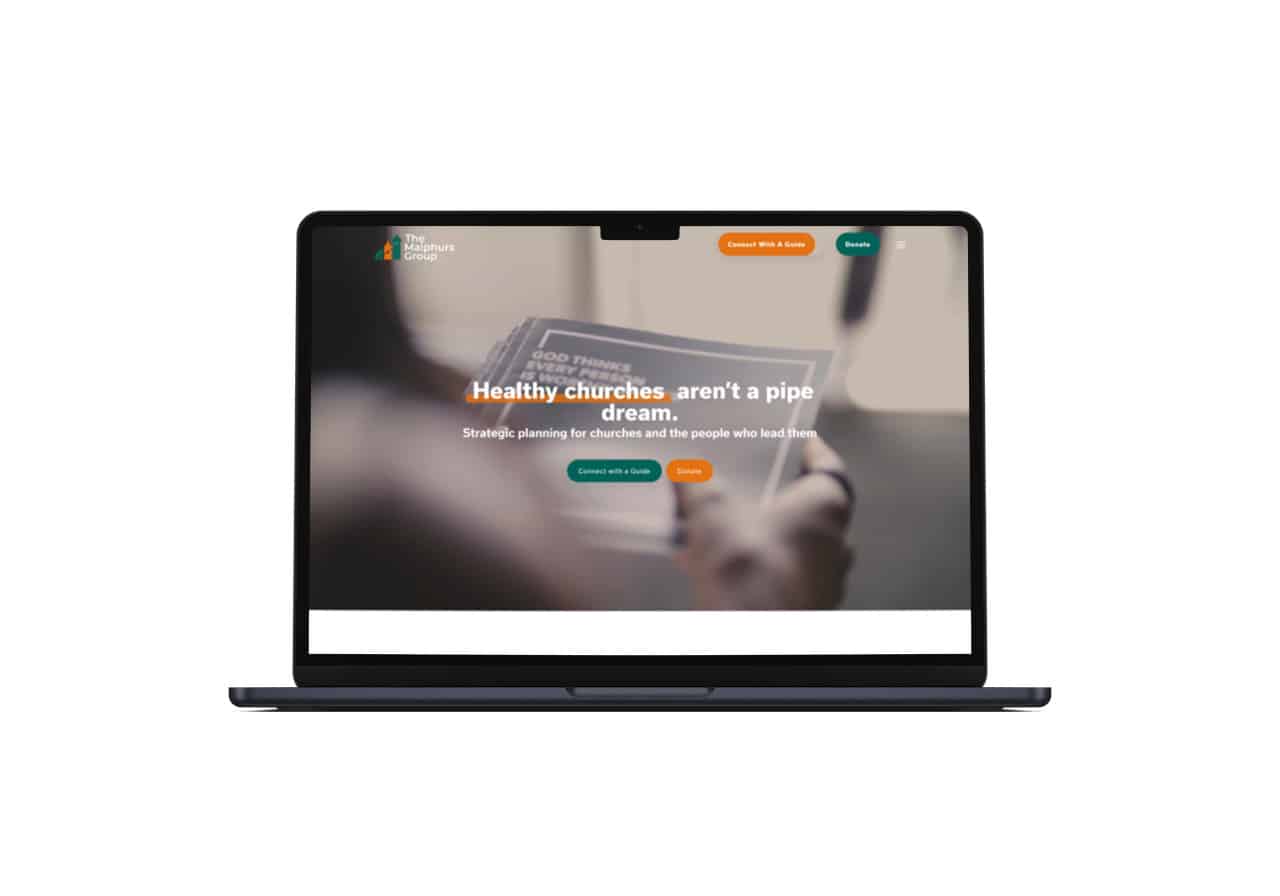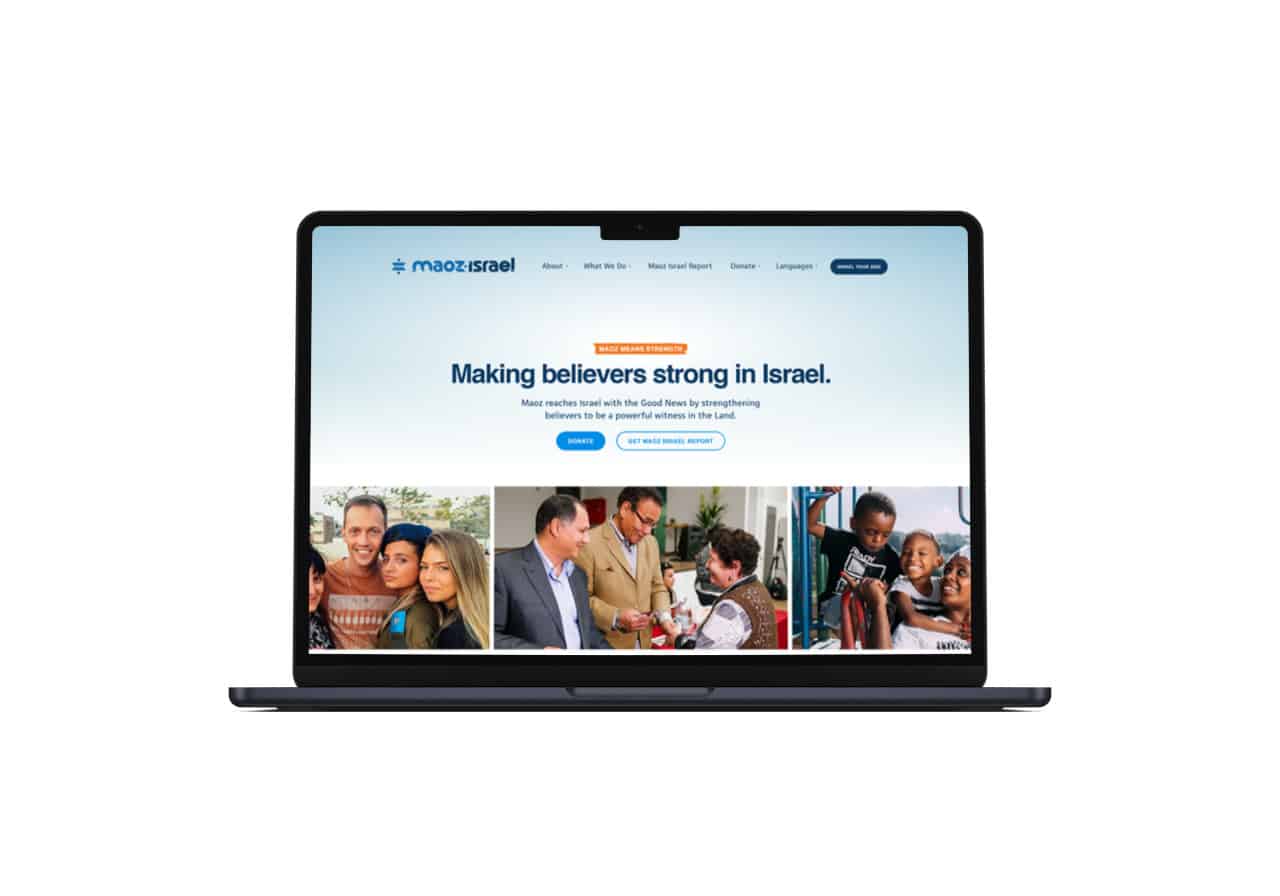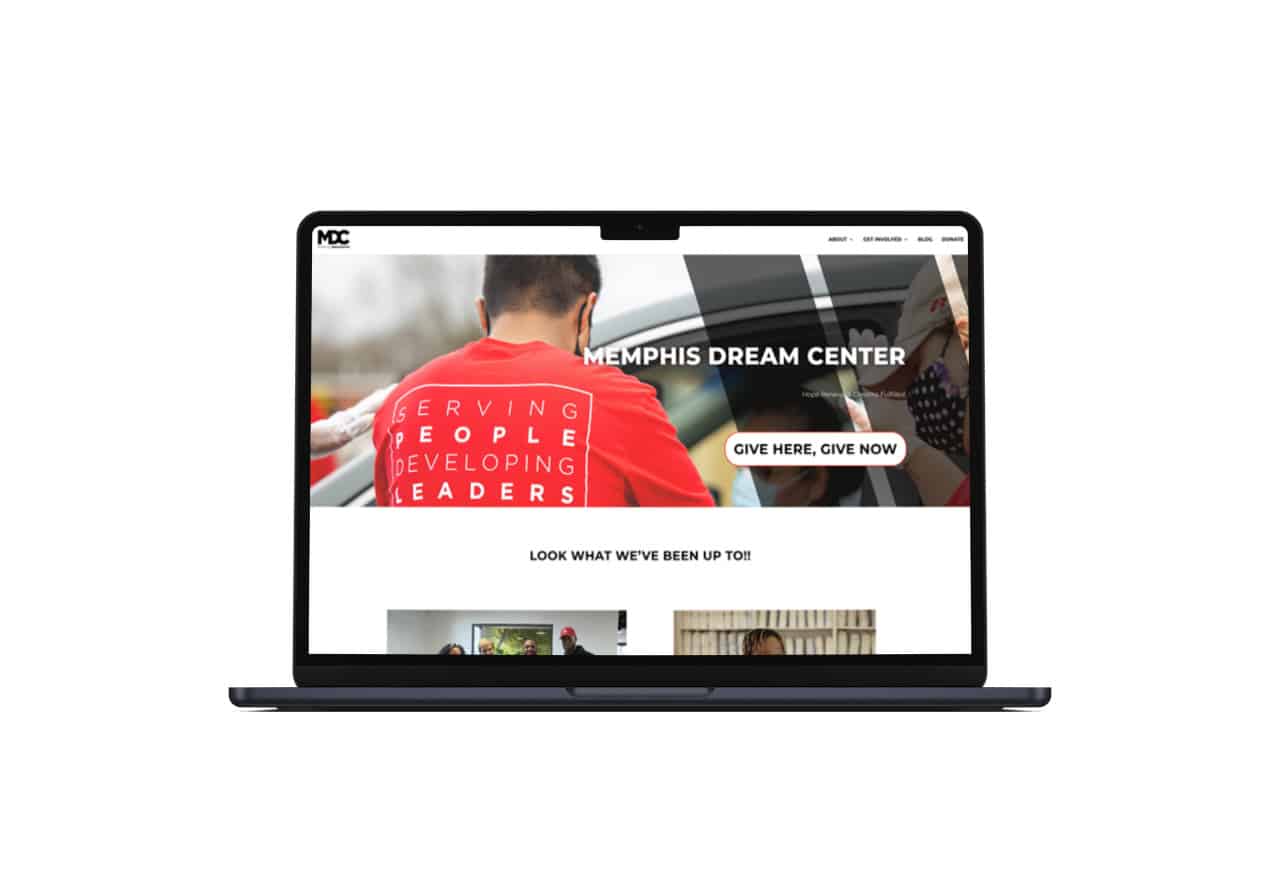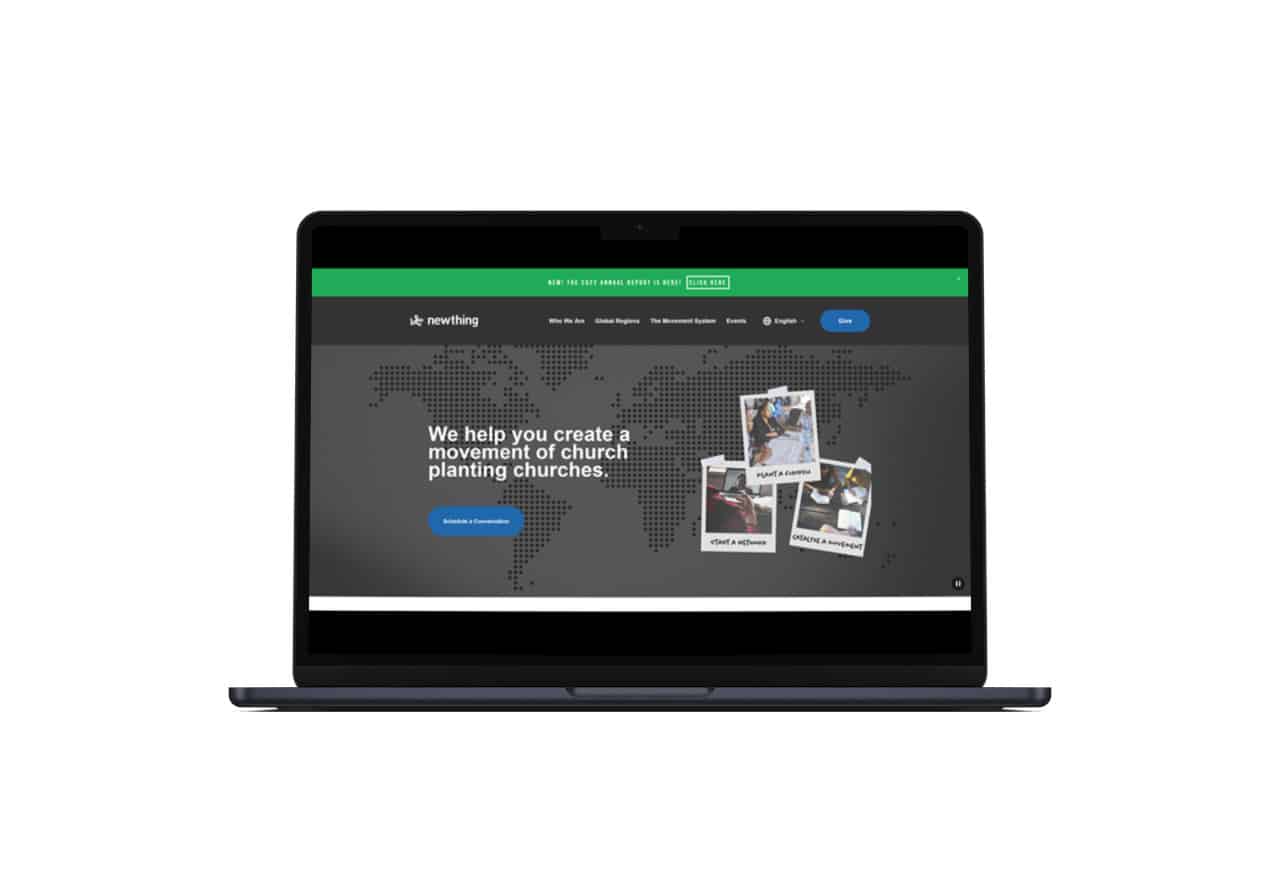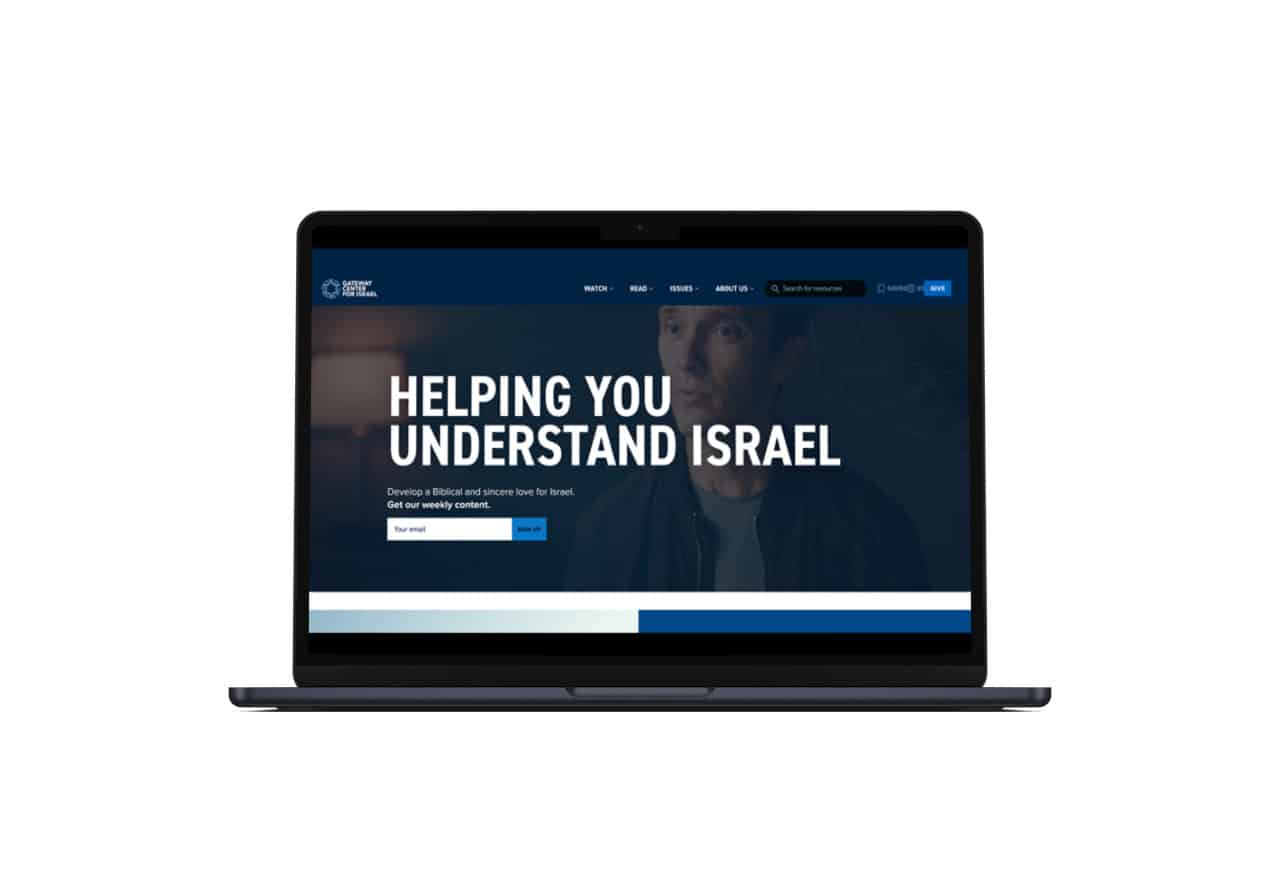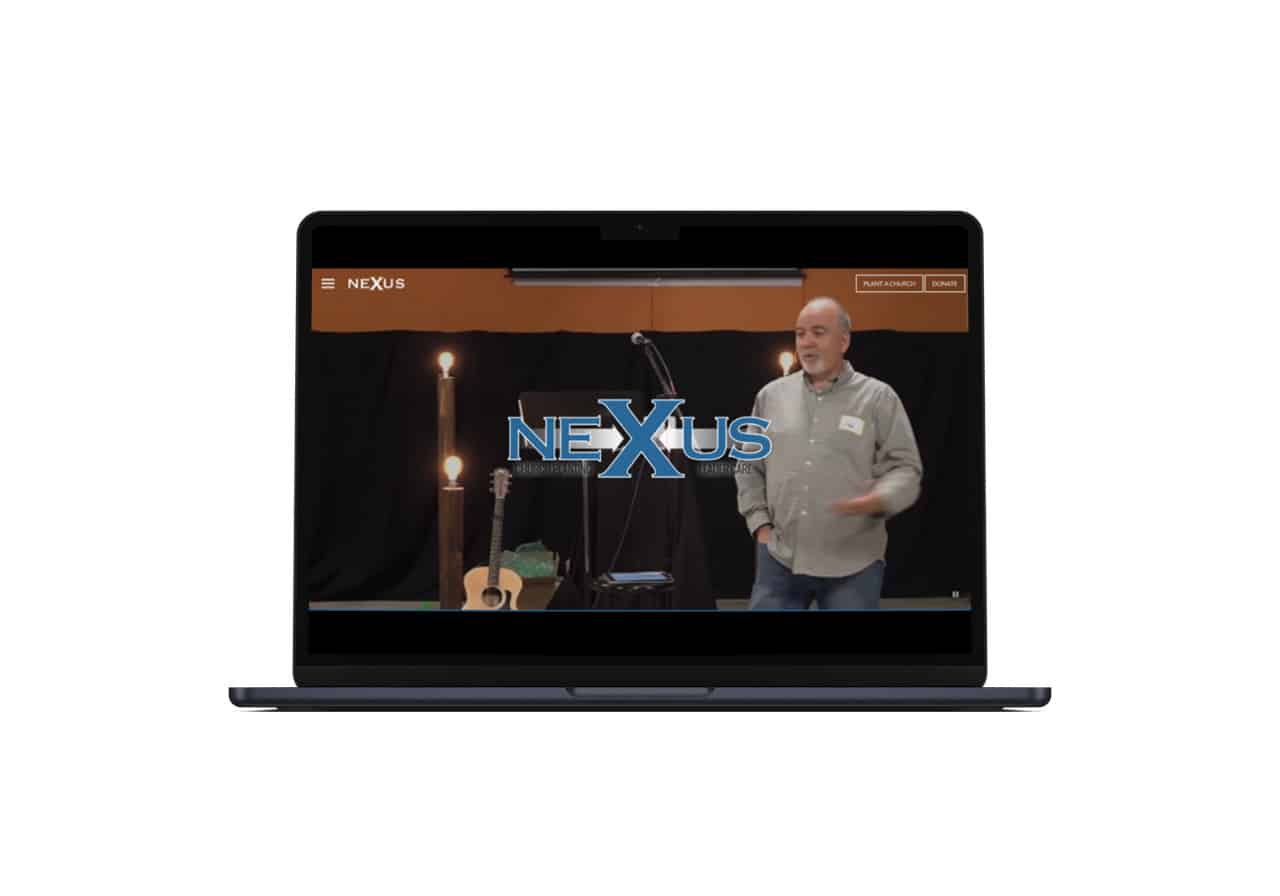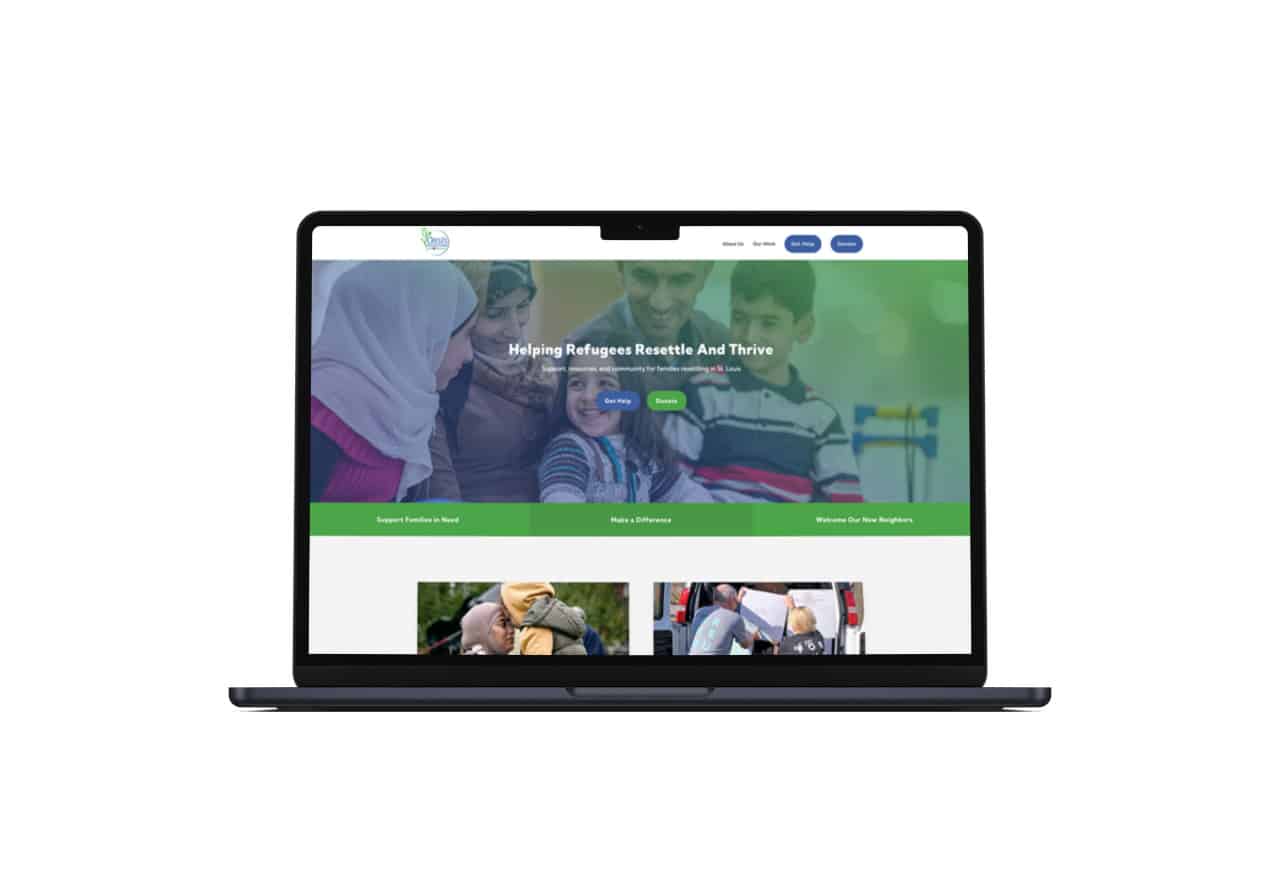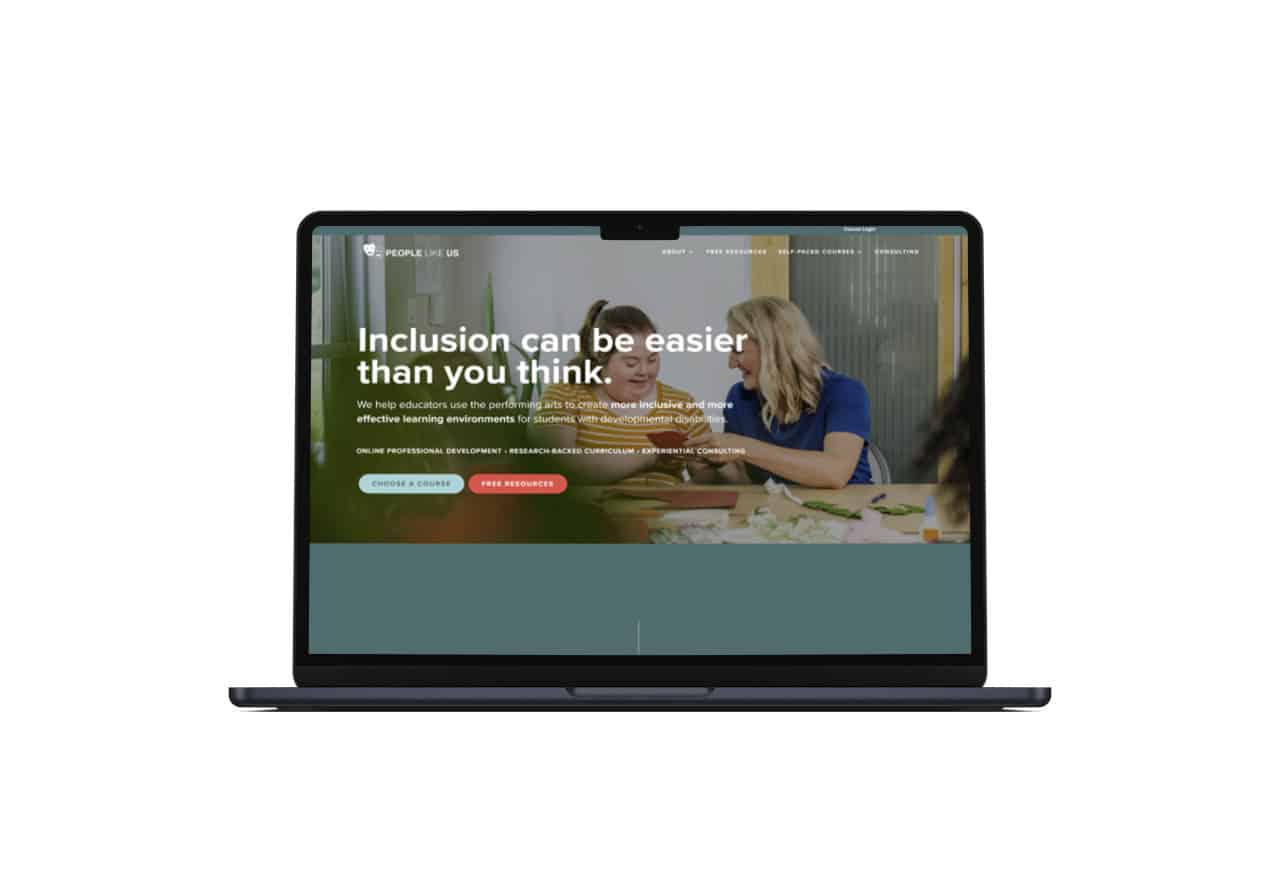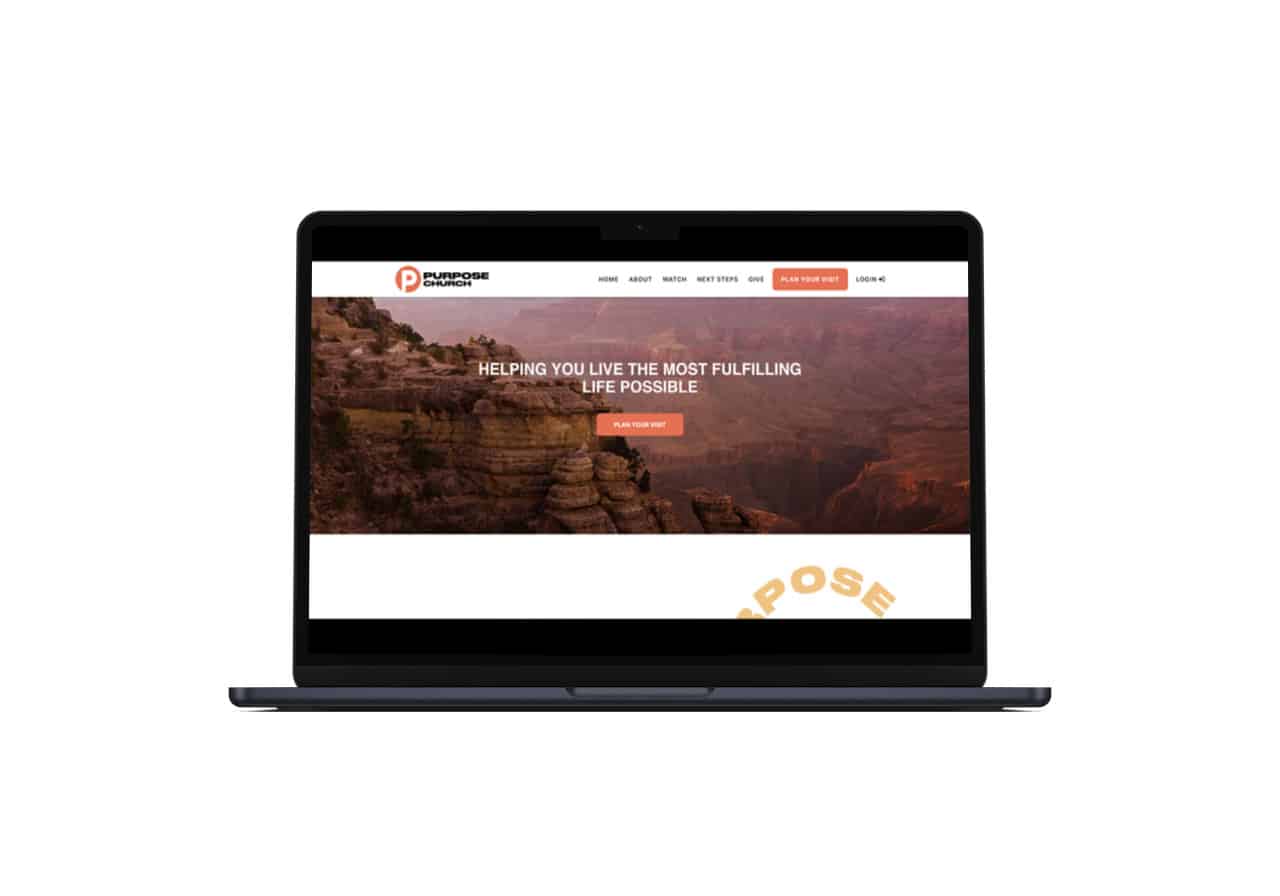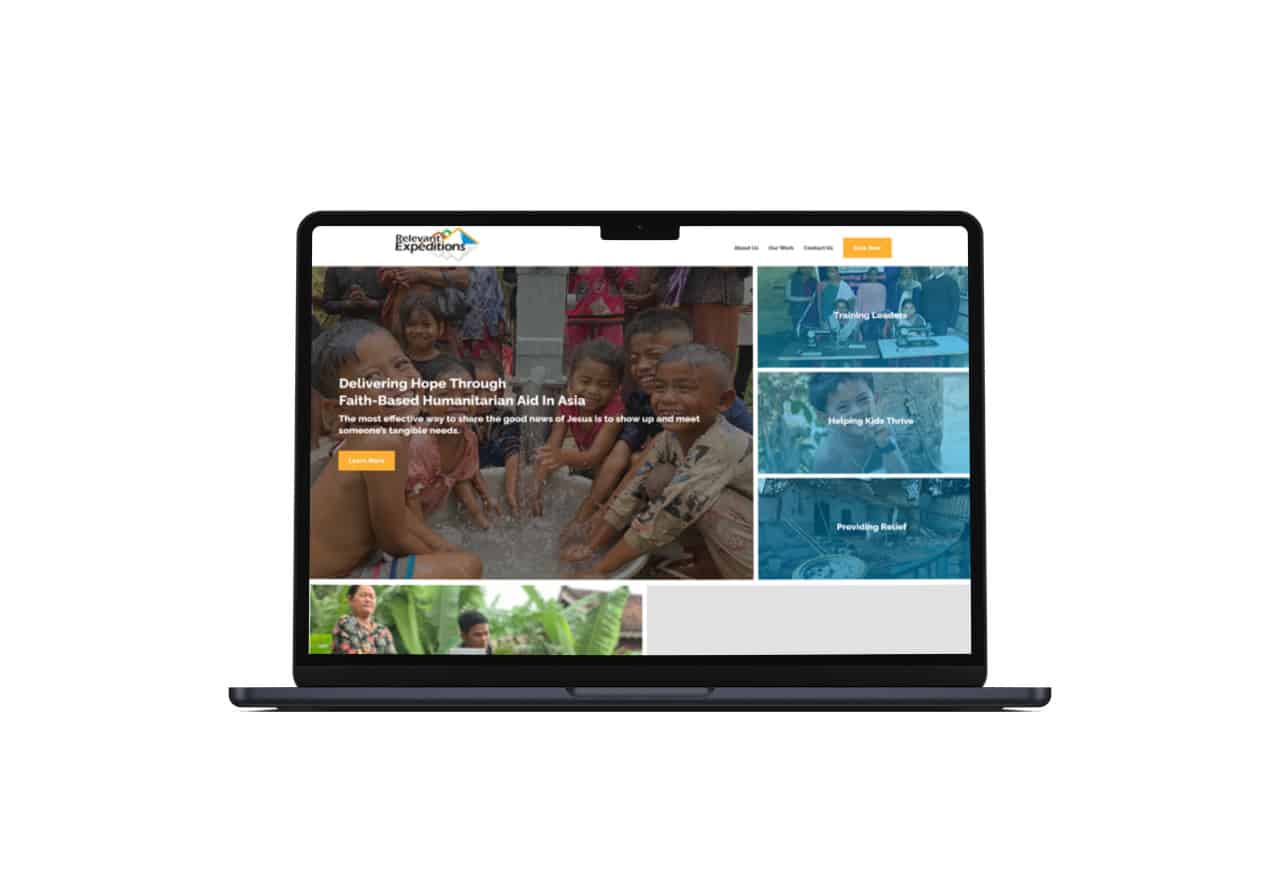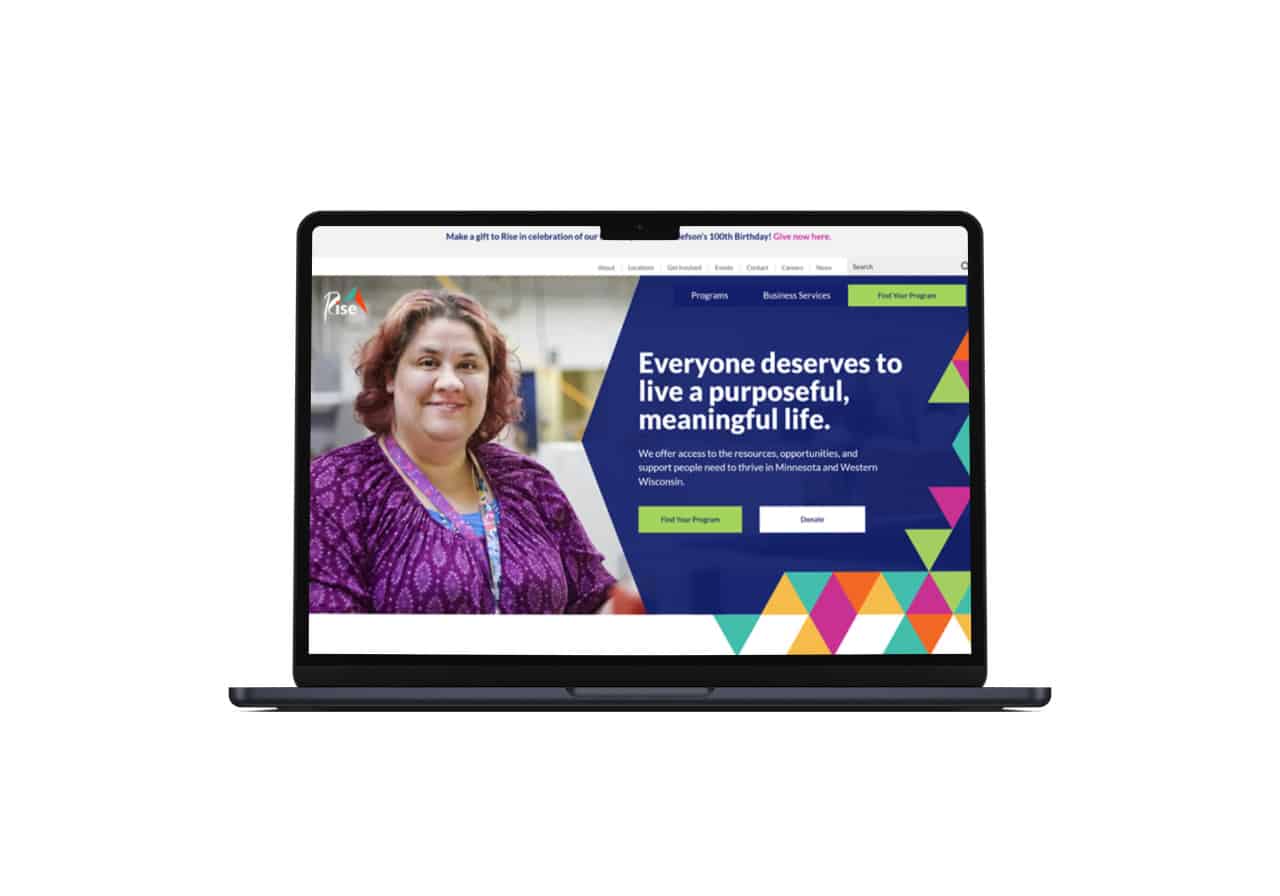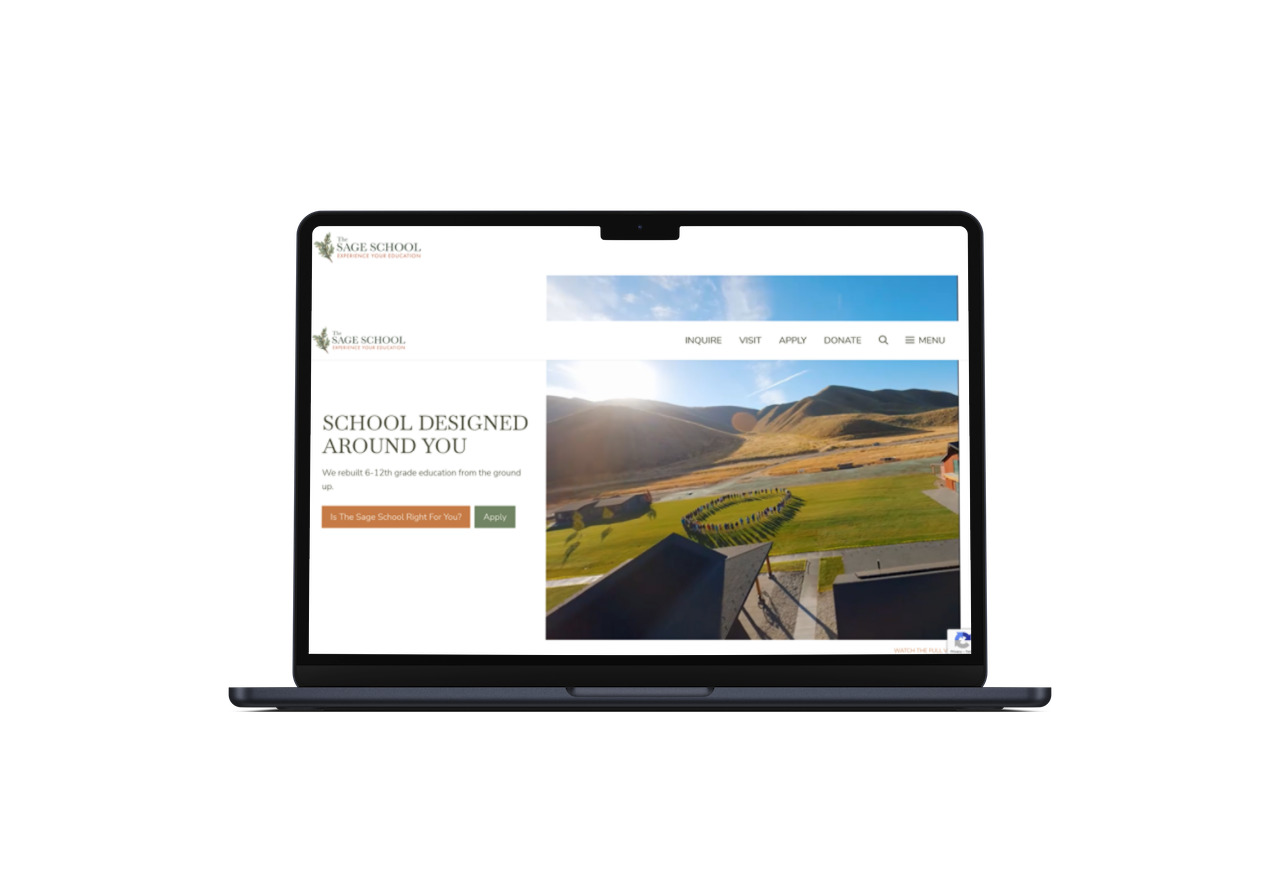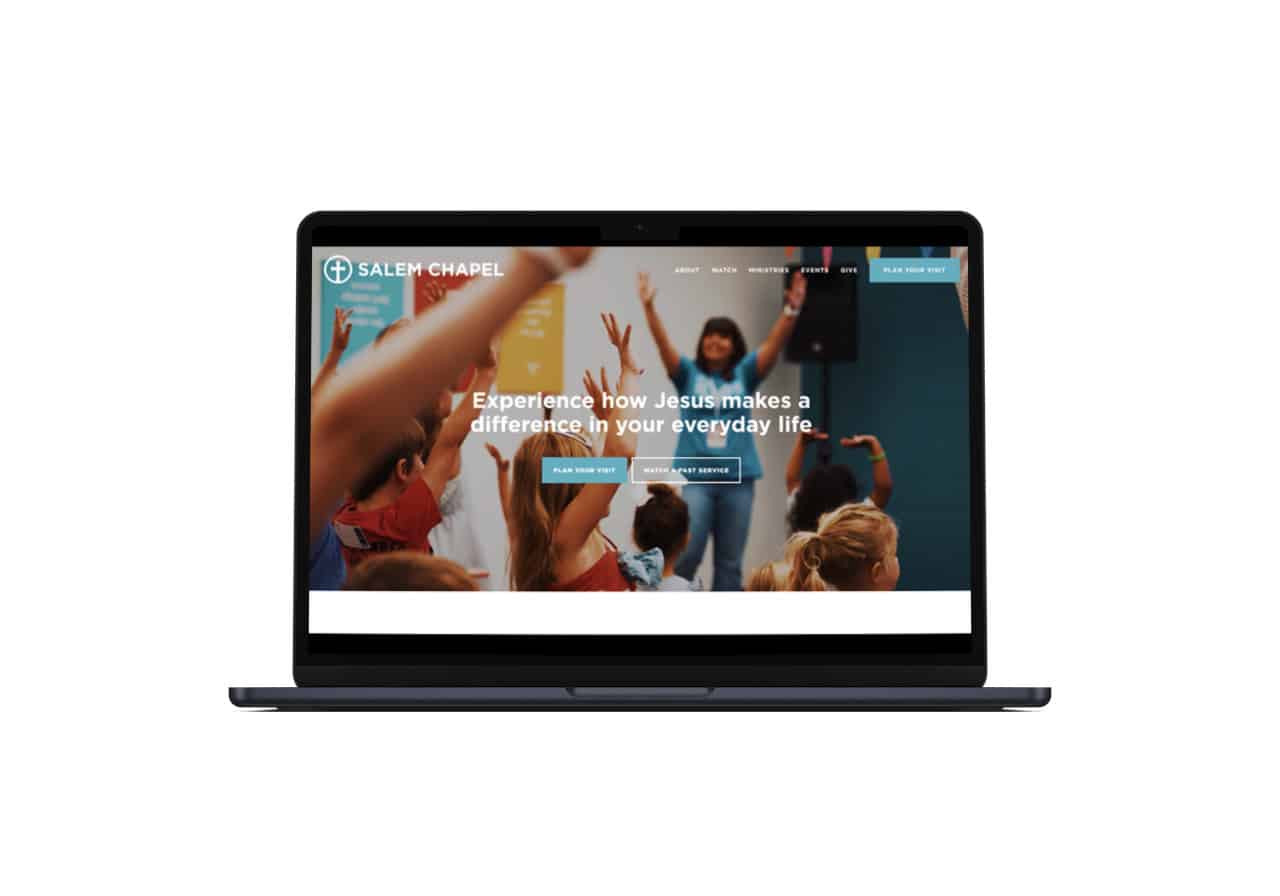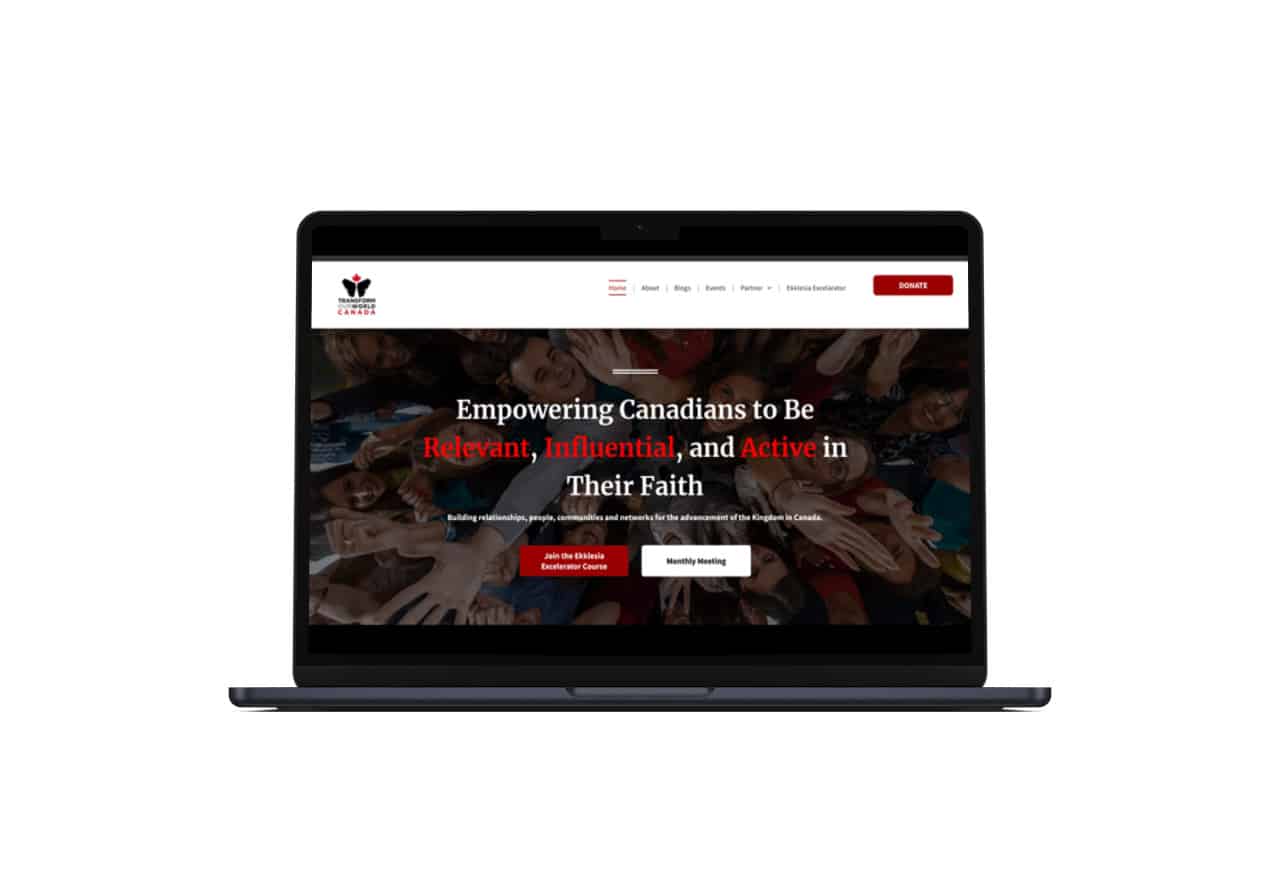 Transform Our World Canada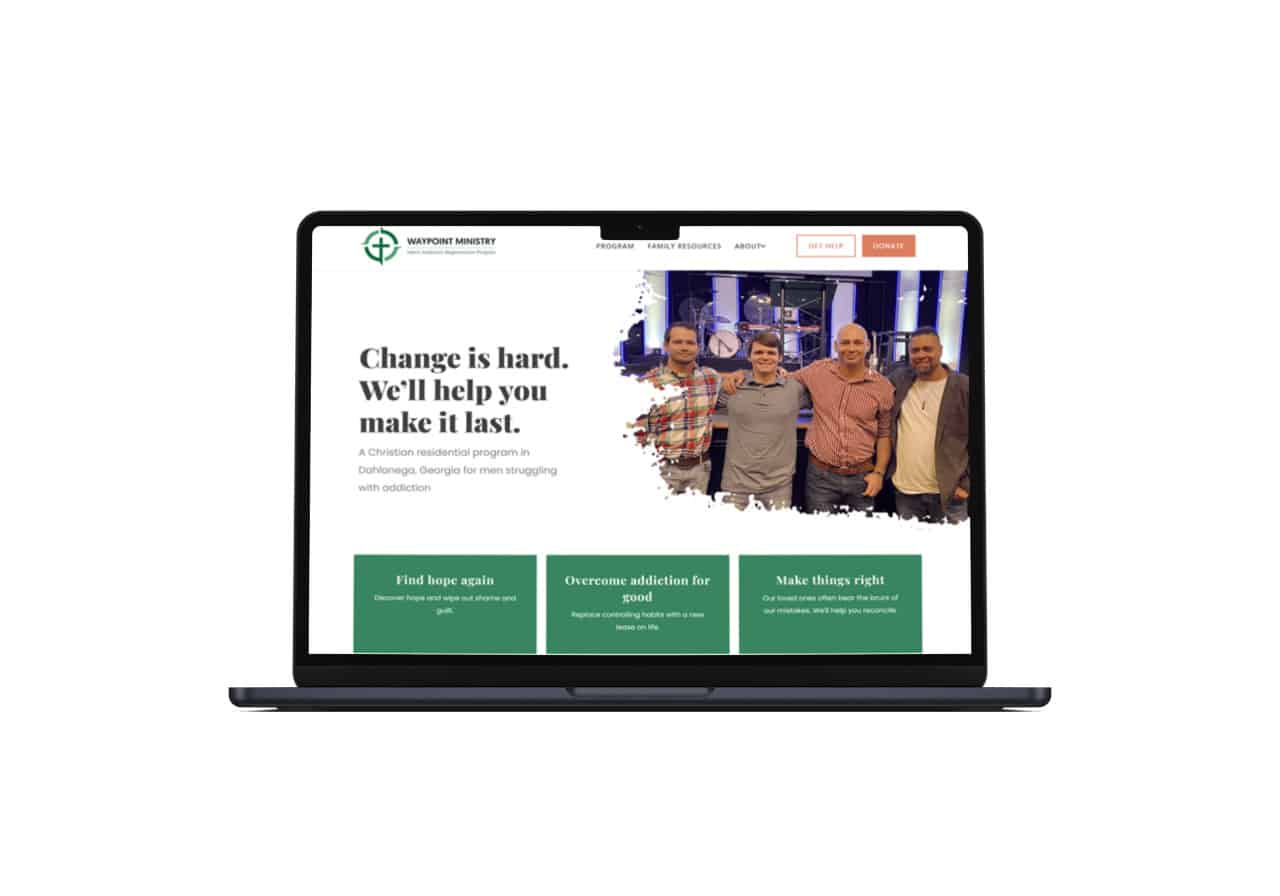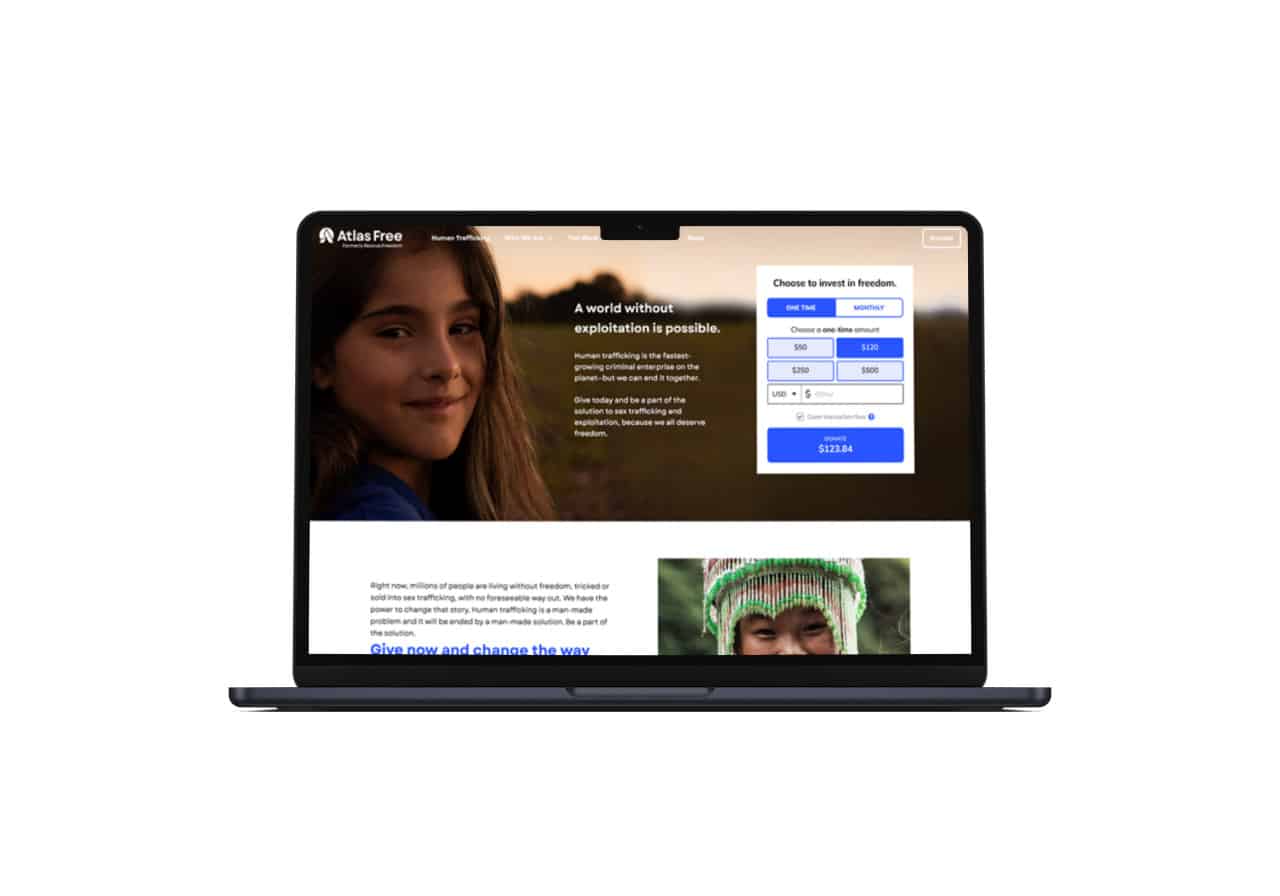 Atlas Free
Focus: fighting and preventing human trafficking
Website: https://www.atlasfree.org
*Atlas Free is being included on this list as their founder Jeremy Vallerand was on the Business Made Simple Podcast and discussed how their digital marketing and fundraising efforts have been impacted by the StoryBrand framework.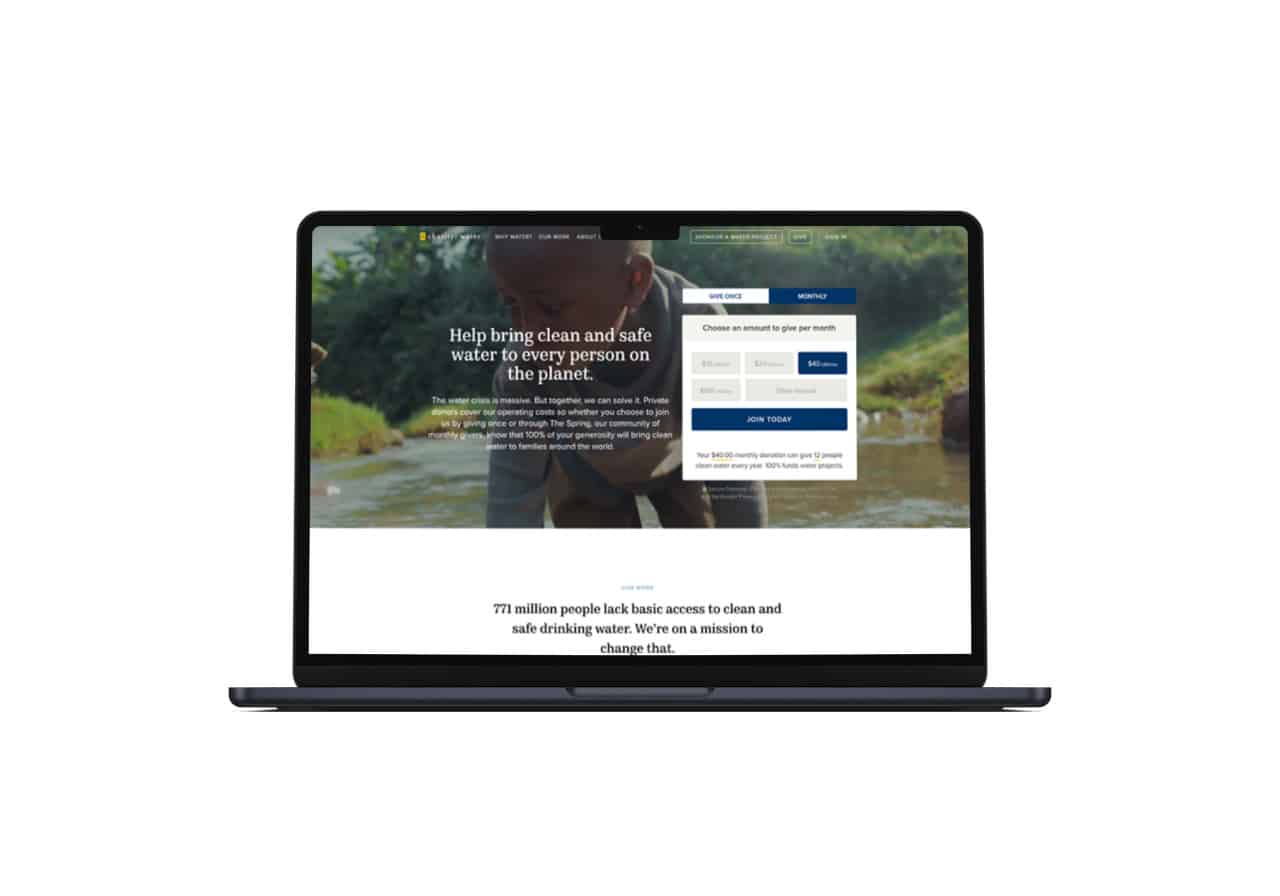 See a tangible ROI from your nonprofit website
We've talked through the importance of having an effective website and explored how the StoryBrand framework can support that effort.
You've also seen example after example of nonprofits—grassroots to global—using clear messaging, compelling copy, and dynamic design to include an effective website inside their marketing arsenal.
Ready to do the same for your organization?
Schedule a consultation to get started.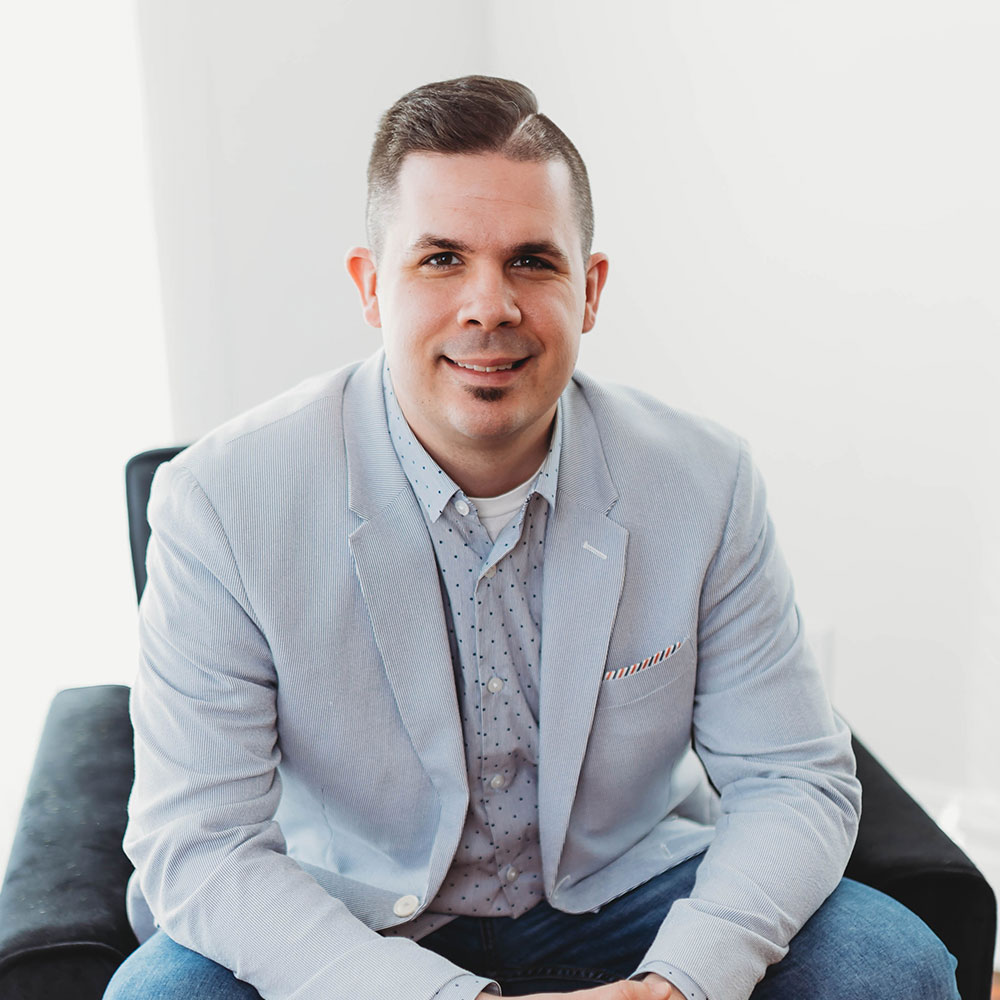 For more than fifteen years, I have served businesses, nonprofits, churches, and the leaders who guide them. Whether serving on staff at internationally-renowned nonprofits or running a coffee company in Southeast Asia, my work has taken me around the globe. Today, I work alongside organizations as a StoryBrand Certified Guide, so that they communicate the right message and then infuse it throughout all their marketing–from strategy and copy to websites and fundraising.
Your 5 Step Church Marketing Funnel
Start new relationships so your church can reach more people.