Good Marketing Should Make You Money.
This free resource will help make your marketing dollars profitable again.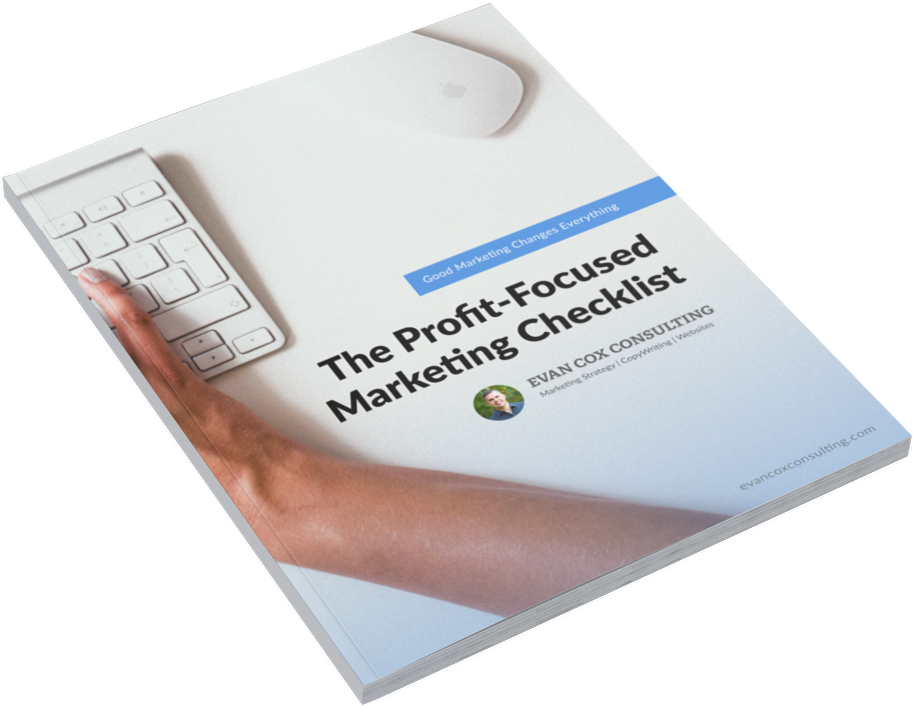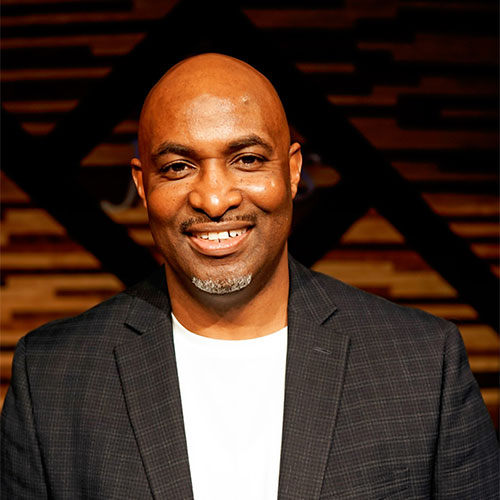 "Evan is a professional, with broad expertise, and a strong, "down-to-earth" style, enabling him to develop an aggressive yet realistic approach that helped us broaden our reach and connect more effectively with our audience."
— Tony Gilmore, Author and Pastor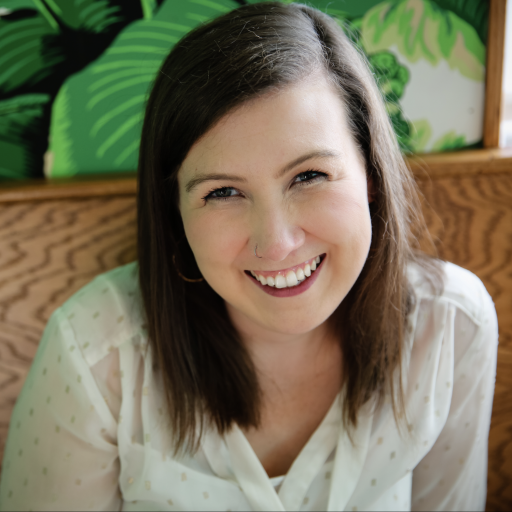 "Evan and I have partnered on multiple projects. I have been able to move faster and take on bigger projects because I have Evan's help."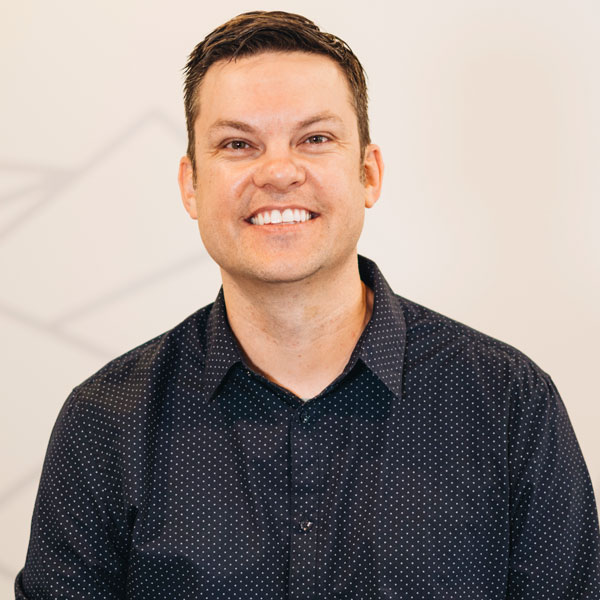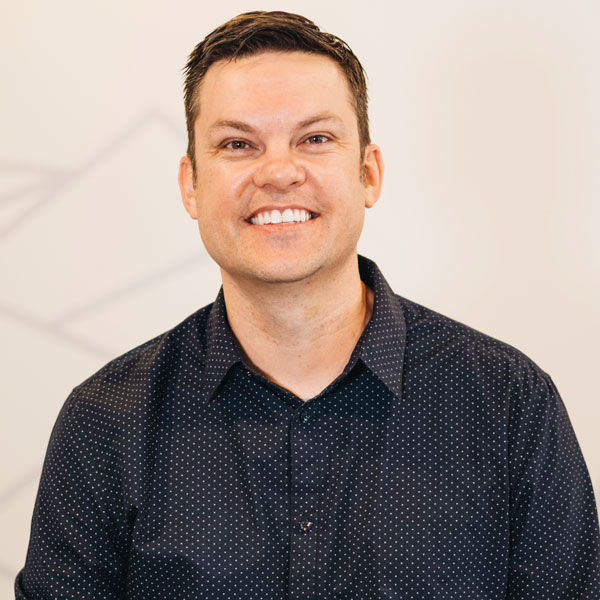 "I started working with Evan back about ten years ago. I quickly noticed how great he is at helping organizations reach their goals. When I started my own business a few years ago, Evan was the first person we hired to help us build the business."
Good Marketing Should Change Everything
You work too hard to not see a return on your marketing investment. Grow your bottom line with a resource that shows you the way.
Ready to resonate with your readers?
Use these 12 Tips to make your marketing more profitable.