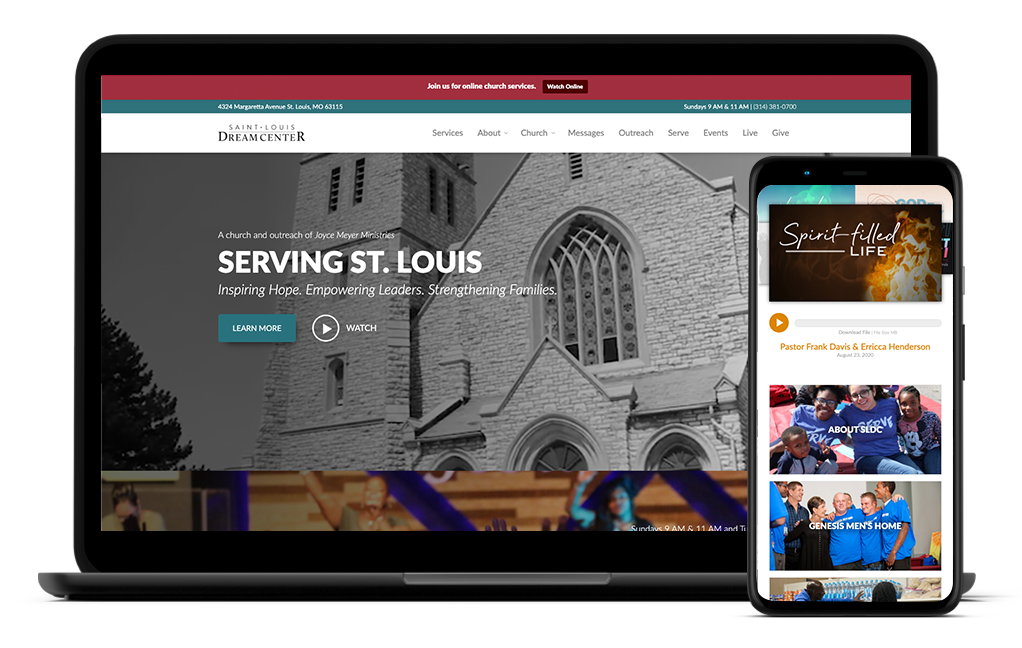 We created a comprehensive marketing plan as part of an overall strategy to communicate effectively to their diverse audience of church families, community members, and major donors.
Ready to see an ROI from your marketing dollars?
5 Simple Steps to Creating A Winning Sales Funnel
Whether you're a business owner DIYing your sales funnel or part of a larger team, this sales funnel checklist will save you an enormous amount of hassle.