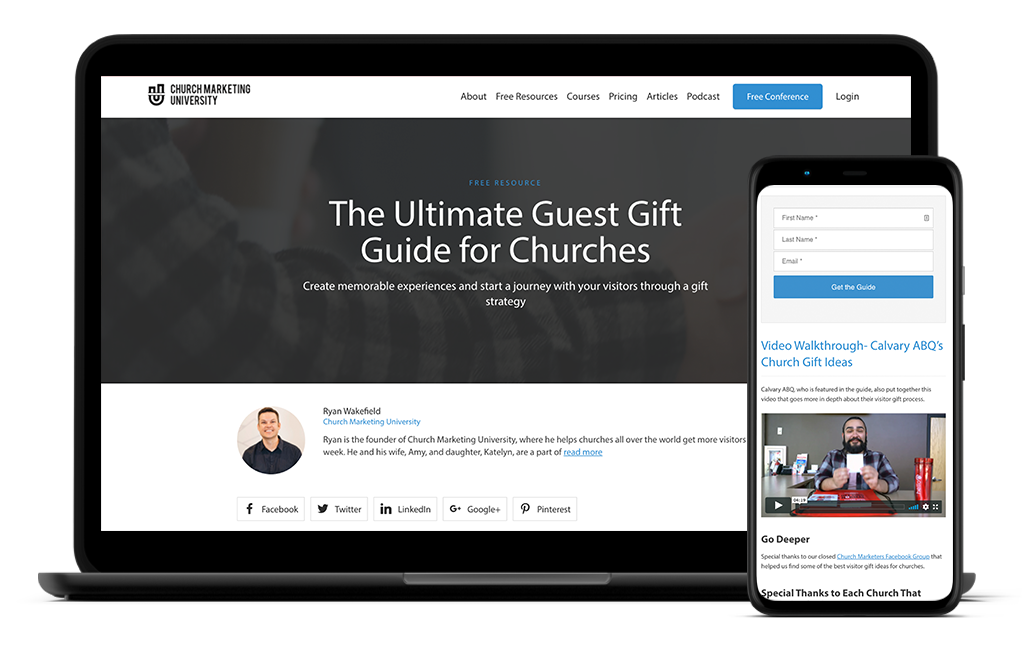 Church Marketing University
Church Marketing University trains churches around the country and globe to use sound marketing principles to see more visitors each week.

How I Helped
Copywriting
Lead Generation
Project Management
Marketing Strategy
Social Media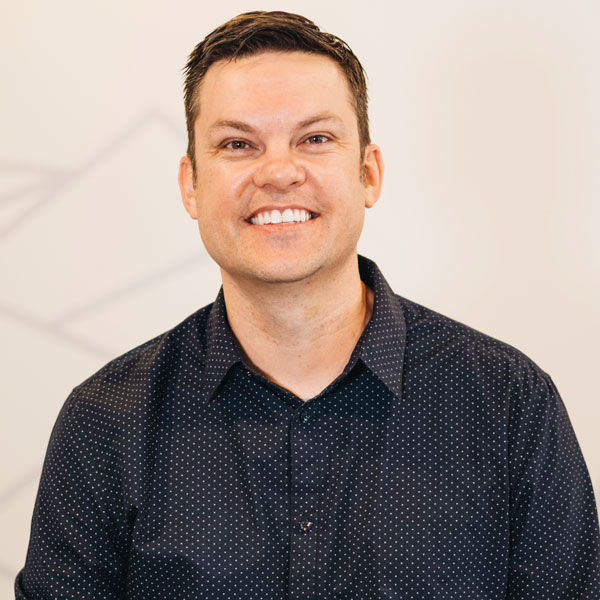 "I started working with Evan back about ten years ago. I quickly noticed how great he is at helping organizations reach their goals. When I started my own business a few years ago, Evan was the first person we hired to help us build the business. You are going to love working with Evan and you are going to quickly see how much value he brings to the table!"
Ryan Wakefield, CMU Founder
Overview
In my work with Ryan and the team at Church Marketing University, we focused on adding value to a community of over 20,000 church leaders.
Through lead generating resources like the Ultimate Guest Gift Guide, valuable articles, social media curation, and marketing strategy, this membership-based business achieved multiple goals.
Enrolling over 500 churches in their online courses and training efforts
Seeing a 110% increase in our first enrollment season working together through strategic project management and lead generation efforts.