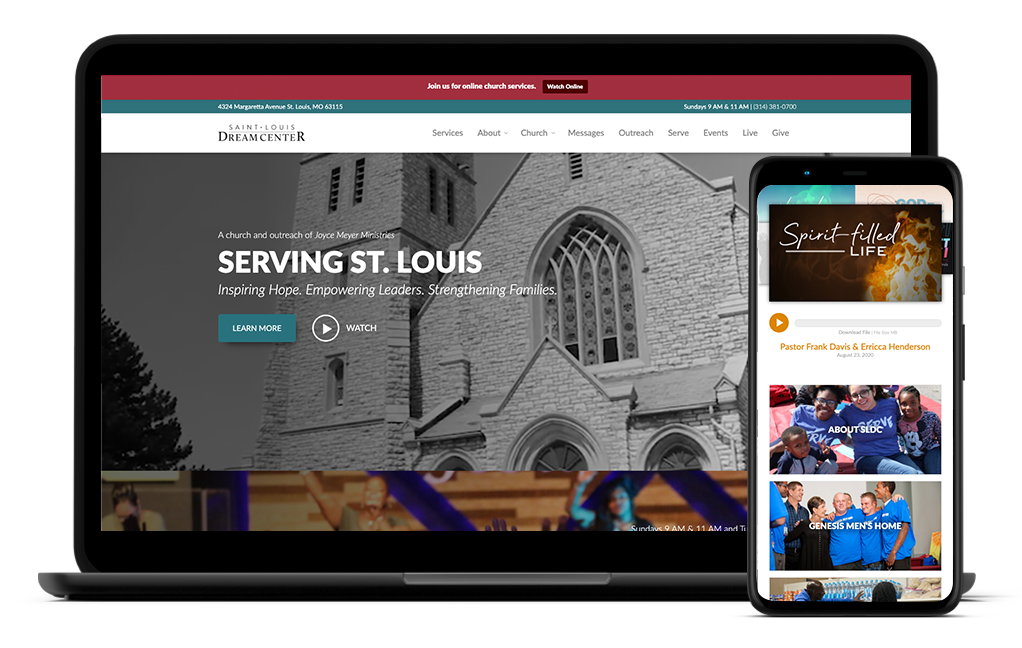 St Louis Dream Center
The St. Louis Dream Center is a church an outreach located in the middle of the inner-city.
Each week they are reaching thousands of people through church services, ministries, and outreach efforts.

How I Helped
Copywriting
Project Management
Marketing Strategy
Social Media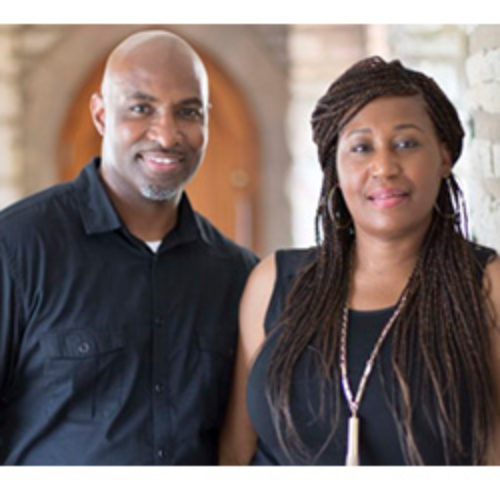 "Evan did an amazing job of developing a customizable communications plan that worked for us. Evan is a professional, with broad expertise, and a strong, "down-to-earth" style, enabling him to develop an aggressive yet realistic approach that helped us broaden our reach and connect more effectively with our audience."
Tony Gilmore, Director
Overview
We created a comprehensive marketing plan as part of an overall strategy to communicate effectively to their diverse audience of church families, community members, and major donors.
Copywriting
Marketing Strategy
Website & Design
Social Media
Project Management